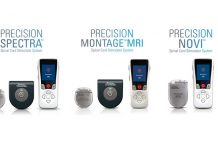 Boston Scientific Corporation announced that the U.S. FDA has approved the Spectra WaveWriter™ Spinal Cord Stimulator (SCS) System.It is the first and only system...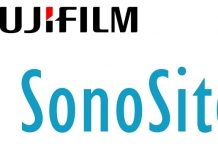 FUJIFILM SonoSite is helping point of care ultrasound users to understand the total cost of imaging equipment ownership with a recently published article entitled...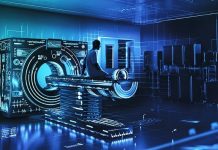 Roche announced has entered into a strategic, long-term partnership with GE Healthcare, a leading provider of medical imaging equipment, in order to jointly develop...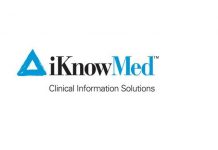 McKesson Specialty Health, an industry leader in services and technologies that advance community-based healthcare, announced that iKnowMedSM electronic health record (EHR) (version 6.8) and...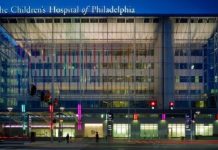 The Division of Allergy and Immunology at Children's Hospital of Philadelphia (CHOP) and the Section of Allergy and Immunology at the Hospital of the...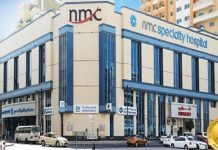 In the context of the Asia-Pacific Society for Hernia Surgery in Taiwan, the Society recognized NMC Specialty Hospital in Al-Nahda, Dubai as a center...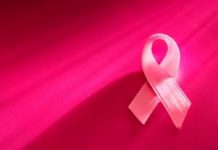 Agendia, Inc, a world leader in personalized medicine and molecular cancer diagnostics, and Bluebee, a company driving global genomic data-driven medicine, have partnered to...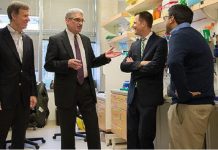 Jeffrey and Susan Brotman and Pam and Dan Baty have made a $50 million gift to create the Brotman Baty Institute for Precision Medicine...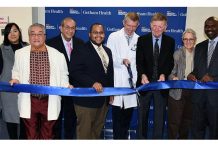 NYC Health + Hospitals held a ribbon-cutting ceremony to celebrate the recent upgrade of a health center in the East Tremont neighborhood of the...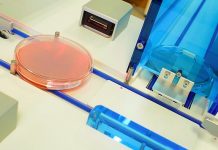 The Grenoble Alpes University Hospital (CHUGA) leverages innovation and performance to build its development strategy. In this context, the hospital microbiology laboratory has decided...
Aug 2017e-book

Taking Healthcare IT into the next phase, Digital trans-formation and thetransition to value based care are pushing care providers to change theirpatient experience approach. Patients today desire the same customizationand digital services in healthcare as they receive across retail and otherindustries.

With this in mind, we introduce the latest edition of Hospital & Healthcare Management Magazine – Vol 6 Issue II your one-stop resource that helps you stay up todate with the issues that matter the most.
Check-Cap Ltd. a clinical-stage medical diagnostics company engaged in the development of C-Scan®, an ingestible capsule for preparation-free, colorectal cancer screening, announced it has...
Amgen announced that the US FDA has approved the supplemental Biologics License Application (sBLA) for Xgeva (denosumab) to expand the currently approved indication for...
Abbott has announced that the FreeStyle Libre System, the company's revolutionary new continuous glucose monitoring (CGM) system, is now available to Medicare patients, having...
AvantGen announced the successful completion of a first cancer therapeutic antibody discovery program for Tanabe Research Laboratories USA, Inc. (TRL) and the initiation of...
Royal Philips , a global leader in health technology, announced the successful installation of its Vereos digital PET/CT system, the world's first and only...
Accenture announced a collaborative services agreement with Roche. Under the terms of this exclusive multi-year agreement, Accenture will provide digital data integration services to...
University of Florida Health has purchased and installed 16 CARESTREAM DRX-Revolution Mobile X-ray Systems ( video)at UF Health Shands Hospital, UF Health Shands Cancer...
Scientists and doctors from Singapore institutes are collaborating with Samsung Medical Center (SMC), a leading academic medical centre in Seoul, Republic of Korea, to...
As part of its ongoing commitment to patient safety, EvergreenHealth has partnered with Clorox Healthcare to bring advanced ultraviolet light disinfecting technology to the...