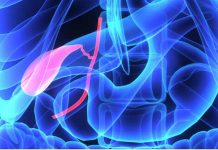 Overexpression of the MYBL2 gene promotes gallbladder cancer (GBC) cell proliferation and could serve as a potential prognostic and therapeutic biomarker in GBC patients,...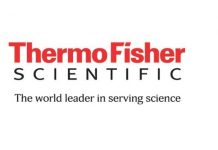 Thermo Fisher Scientific, the world leader in serving science, announces new products that improve quality control and yield in semiconductor manufacturing. These new products...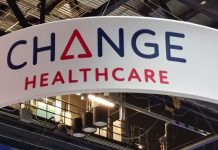 Change Healthcare announced the appointment of Fredrik Eliasson as executive vice president and chief financial officer. Mr. Eliasson joins Change Healthcare after a 20-year...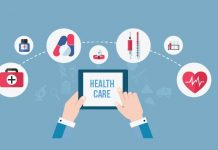 The Manitoba government could save millions of dollars by cutting universal health care for international post-secondary students, but some say that could deter potential...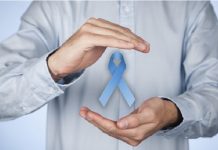 European Medicines Agency (EMA) has recommended contraindicating the use of the prostate cancer medicine Xofigo (radium-223 dichloride) with Zytiga ( abiraterone acetate) and prednisone/prednisolone,...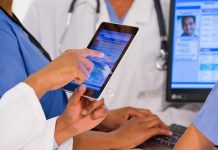 New collaboration elect help physicians be corrected stewards of healthcare expending and get wind of the "docile" carry ins of treatmentAim prices and calorie...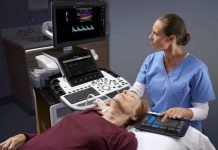 GE Healthcare's most advanced radiology ultrasound system – the LOGIQ™ E10 – offers 48X data throughput and 10X processing power of previous systems.In the...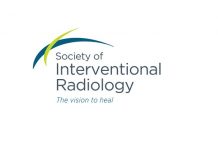 The Society of Interventional Radiology (SIR) presented its highest honor, the SIR Gold Medal, to Karim Valji, M.D., FSIR; John A. Kaufman, M.D., M.S.,...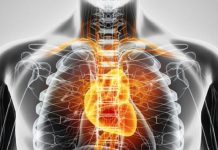 As a major clinical trial in cardiology nears completion it has provoked a storm of criticism and controversy.The brouhaha erupted in response to a...
UnitedHealth Group, the nation's largest health insurance company, says it's paying nearly 60% of its reimbursements – or $64 billion – via value-based care...
Aug 2017e-book

Taking Healthcare IT into the next phase, Digital trans-formation and thetransition to value based care are pushing care providers to change theirpatient experience approach. Patients today desire the same customizationand digital services in healthcare as they receive across retail and otherindustries.

With this in mind, we introduce the latest edition of Hospital & Healthcare Management Magazine – Vol 6 Issue II your one-stop resource that helps you stay up todate with the issues that matter the most.
The next time a health care term like "formulary" or "out of pocket" has you stumped, just ask Alexa for help."Answers by Cigna" on...
Cigna Corporation and Express Scripts Holding Company announced that they have entered into a definitive agreement whereby Cigna will acquire Express Scripts in a...
Medtronic plc unveiled outcomes from the CoreValve U.S. Pivotal Extreme Risk Study and the real-world NOTION trial (Nordic Aortic Valve Intervention Trial), both of...
BioArctic AB announced today that the Japanese Patent Office (JPO) issued a notification to grant the company's patent application in Japan, 2014-545410, for a...
International Panel Physicians Association selects QFT-Plus for its proven value in diagnosing latent TB infection QIAGEN N.V. announced that its QuantiFERON-TB® Gold Plus (QFT-Plus), the...
Masimo announced the findings of a recently published study in which researchers at Cairo University in Egypt evaluated the accuracy and trending of Masimo...
As part of Hitachi's continued commitment towards contributing to the society it serves, PT. Hitachi Asia Indonesia, a wholly owned subsidiary of Hitachi Asia...
Cognizant today announced it has agreed to acquire Bolder Healthcare Solutions, a privately-held provider of revenue cycle management (RCM) solutions to hospitals, physician practices...
DXC Technology , the world's leading independent, end-to-end IT services company,  announced DXC Open Health Connect, a digital health platform that enables healthcare providers...