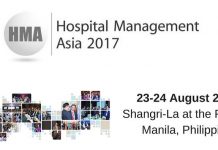 Hospital Management Asia (HMA) announced the finalists of the 16th Asian Hospital Management Awards (AHMA). Hosted by leading health technology company Philips, the awards...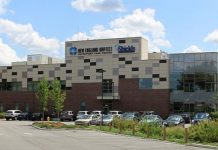 U.S. News & World Report ranks New England Baptist Hospital #15 in the country for Orthopedics. The annual U.S. News Best Hospitals rankings, now...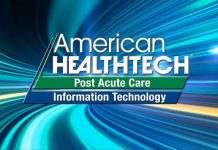 American HealthTech (AHT), a wholly owned subsidiary of CPSI announced that AHT has been selected to provide comprehensive electronic health records (EHR) software solutions...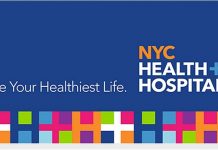 NYC Health + Hospitals/Kings County's award-winning Stroke Center has added a cutting-edge, minimally invasive surgical technique to treat acute ischemic stroke, and the first...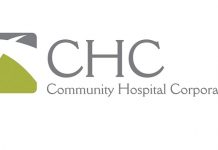 Community Hospital Corporation (CHC) is proud to announce the formation of the Rural & Community Healthcare Collaborative (RCHC), a charity organization dedicated to raising...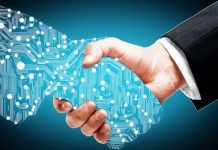 The Hashed Health consortium, an innovation hub for collaborative networks in healthcare using distributed ledger technologies, announced that Change Healthcare, one of the largest...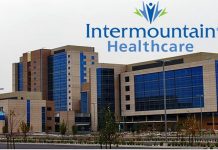 For the first time in its 10-year-history, Intermountain Medical Center is ranked by U.S. News as one of America's Best Hospitals in the publication's...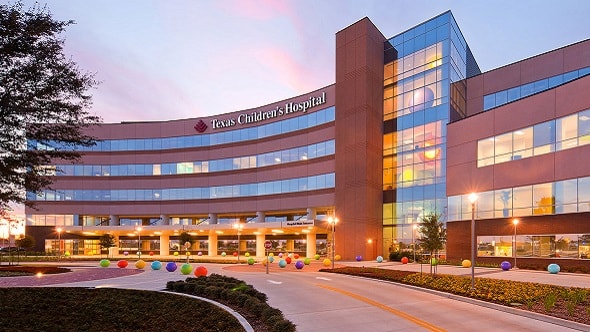 Texas Children's Hospital is proud to announce it ranks as the best place for children to receive cardiology and heart surgery care in the...
International medical imaging IT and cybersecurity company Sectra announces that Västernorrland County Council, in Sweden, orders Sectra's solution for storing and reviewing digital pathology...
Strategic innovation partners gespag and Greiner Bio-One have introduced a new digital system solution to the Steyr pilot hospital. The first of its kind...
| | |
| --- | --- |
| April 2017- PDF | e-book | Data & Data Driven Techno- logies are the key elements playing important role in many aspects of the healthcare delivery system.With this in mind, we introduce the latest edition of Hospital & Healthcare Management Magazine – Vol 6 Issue 1 your one-stop resource that hepls you stay up to date with the issues that matters the most. |
Optimum Healthcare IT, a Best in KLAS healthcare IT consulting services company announced that the company is expanding into Duluth, Minnesota by opening a...
Catherine Estrampes has been announced as President & CEO for GE Healthcare Europe, effective on 1 October 2017, reporting to Kieran Murphy, GE Healthcare...
Accenture is collaborating with Roche to improve how diabetes care is managed and delivered through the development of a data-driven core analytics platform for...
Southside Hospital is the first hospital on Long Island to be recognized for its high-quality care of people with severe heart attacks by the...
First-of-a-kind partnership model for Italy focuses on renewal and enhancement of the hospital's Neonatal Intensive Care Unit, which is scheduled to open in the...
A new technique – single cell RNA-sequencing – may offer answers and hope to the 200,000 mothers and partners affected by pregnancy loss in...
The U.S. FDA has granted premarket approval to Thermo Fisher Scientific for the first next-generation sequencing (NGS)-based test  that simultaneously screens tumor samples for biomarkers...
Spreemo Health today announced the launch of the Diagnostic Accuracy Program, which combines its data-driven quality care framework with collaborative, consensus-based second opinions in...
DrFirst, the market leader in delivering intelligent medication management solutions that improve patient safety, announced innovations that enhance data quality, improve clinical workflow and deliver...