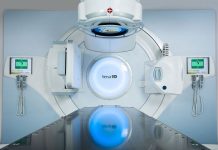 Elekta announced that Bulovka Hospital in Prague will modernize its radiation therapy products and services with Elekta solutions. The cutting-edge technology includes two Versa...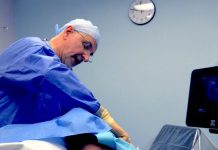 Ultrasound guidance is proving invaluable for the regional neurosurgical centre at the Salford Royal Hospital, helping to improve safety, save time and enhance the...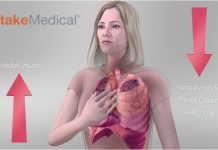 The InterVapor® Bronchoscopic Thermal Vapor Ablation (BTVA®) is back on the market after a brief hiatus as the asset sale of Uptake Medical Corporation...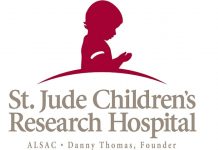 St. Jude Children's Research Hospital investigators report preventive antibiotic therapy, particularly with levofloxacin, reduced the odds of infections in at-risk pediatric leukemia patients early...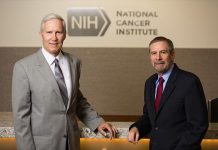 Two scientists at the National Cancer Institute (NCI) will receive the 2017 Lasker-DeBakey Clinical Medical Research Award for their significant research leading to the...
Siemens Healthineers has introduced TrueFusion1, an application on the new Release 5.0 of the ACUSON SC2000 cardiovascular ultrasound system that integrates ultrasound and angiography...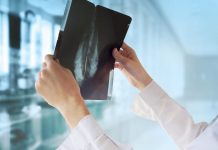 The results of the MONARCH 3 trial, presented at the ESMO 2017 Congress in Madrid (1), showed that adding the cyclin-dependent kinase (CDK) 4/6...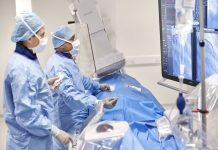 Royal Philips and HeartFlow, Inc. announced that they have entered into a collaboration agreement with the goal of improving access to diagnostic and planning tools for interventional...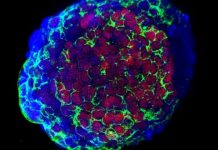 Weill Cornell Medicine has been awarded a five-year, $11.3 million Specialized Programs of Research Excellence (SPORE) grant from the National Cancer Institute (NCI), part...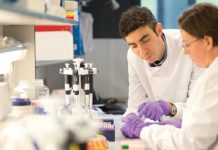 A clinical trial to test a new cancer drug in patients with advanced solid tumours, launches in four centres* across the UK, through Cancer...
Aug 2017e-book

Taking Healthcare IT into the next phase, Digital trans-formation and thetransition to value based care are pushing care providers to change theirpatient experience approach. Patients today desire the same customizationand digital services in healthcare as they receive across retail and otherindustries.

With this in mind, we introduce the latest edition of Hospital & Healthcare Management Magazine – Vol 6 Issue II your one-stop resource that helps you stay up todate with the issues that matter the most.
At the European Society of Medical Oncology (ESMO) 2017 Congress in Madrid, Spain, 8-12 September, AstraZeneca and MedImmune, its global biologics research and development...
Team of doctors at Fortis Hospital, Shalimar Bagh led by Dr Surender Dabas, Director – Head, Neck and Thoracic Surgical Oncology recently performed two...
Amgen announced that a new analysis showed lowering low-density lipoprotein cholesterol (LDL-C) levels with Repatha® (evolocumab) reduced the risk of cardiovascular events in a...
Ethicon, part of the Johnson & Johnson Medical Devices Companies, announced the U.S. launch of the ProxiSureTM Suturing Device, an advanced laparoscopic suturing device...
Optimum Healthcare IT, a Best in KLAS healthcare IT consulting services company announced that the company is expanding into Duluth, Minnesota by opening a...
A new study identifies genes that are necessary in cancer cells for immunotherapy to work, addressing the problem of why some tumors don't respond...
Catherine Estrampes has been announced as President & CEO for GE Healthcare Europe, effective on 1 October 2017, reporting to Kieran Murphy, GE Healthcare...
Accenture is collaborating with Roche to improve how diabetes care is managed and delivered through the development of a data-driven core analytics platform for...
DrFirst, the market leader in delivering intelligent medication management solutions that improve patient safety, announced innovations that enhance data quality, improve clinical workflow and deliver...