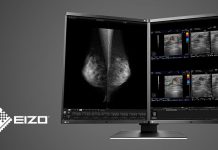 EIZO Corporation announced that it has received FDA 510(k) clearance for breast tomosynthesis and digital mammography from the U.S. FDA for its 5 megapixel...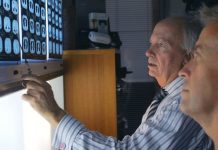 Ahead of World COPD Day on November 15, Royal Philips , a leader in health technology, announced the launch of a global movement to...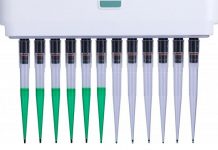 INTEGRA has released an application guide highlighting the importance of choosing the right disposable tips for the liquid you're pipetting.The recently published Performance of...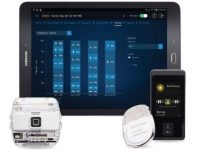 Medtronic plc announced that it received CE (Conformité Européenne) Mark for the Intellis(TM) platform for both Spinal Cord Stimulation (SCS) and Peripheral Nerve Stimulation...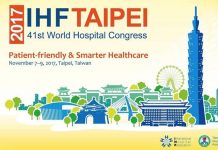 The 41st World Hospital Congress (WHC) opens today and will run until November 9, Thursday, at the Taipei International Convention Centre. The congress will...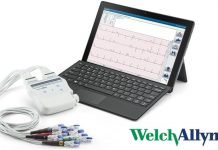 Hill Rom's Welch Allyn business today introduced the Connex® Cardio ECG, a PC-based resting electrocardiograph (ECG) designed to help improve clinician decision-making and simplify...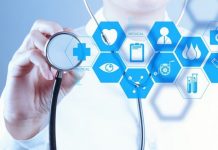 Konica Minolta Healthcare Americas, Inc. has been awarded a group purchasing agreement for healthcare information technology (IT) with Premier. Effective January 1, 2018, the new...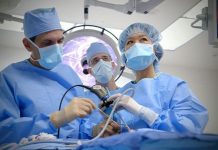 Roughly every 40 seconds, someone in the United States will have a stroke. Almost every four minutes, one of those people will die as...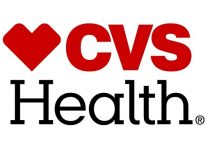 CVS Health announced a new 30,000-store performance-based pharmacy network anchored by CVS Pharmacy and Walgreens, along with up to 10,000 community-based independently owned pharmacies...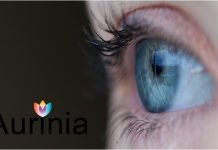 Aurinia Pharmaceuticals Inc.  announced plans to expand its voclosoprin renal franchise to include focal segmental glomerulosclerosis (FSGS) and minimal change disease (MCD). Additionally, Aurinia...
Aug 2017e-book

Taking Healthcare IT into the next phase, Digital trans-formation and thetransition to value based care are pushing care providers to change theirpatient experience approach. Patients today desire the same customizationand digital services in healthcare as they receive across retail and otherindustries.

With this in mind, we introduce the latest edition of Hospital & Healthcare Management Magazine – Vol 6 Issue II your one-stop resource that helps you stay up todate with the issues that matter the most.
Royal Philips , a global leader in health technology, today unveiled intelligent and comprehensive connected radiology solutions that will be showcased at the 2017...
PENTAX Medical Europe, a leading company in the endoscopic field, has obtained a CE mark for its new duodenoscope with a Disposable Elevator Cap...
Elekta announced positive data from a study that was the first to evaluate Elekta's transformative magnetic resonance radiation therapy (MR/RT) in human subjects.Study results...
Royal Philips , a global leader in health technology announced the results of a comprehensive, independent, two-year study demonstrating the clinical workflow benefits of...
Technology encapsulates our everyday lives, nowhere is this more obvious than in healthcare, where technology goes beyond convenience, it is helping to save lives. At...
During the 2017 American Academy of Ophthalmology's (AAO) Annual Meeting in New Orleans, the Medical Technology business group of ZEISS presents new technologies advancing...
ViewRay, Inc. announced that the Siteman Cancer Center at Barnes-Jewish Hospital and Washington University School of Medicine in St. Louis, Missouri, has completed installation...
Cellular Biomedicine Group Inc , a clinical-stage biopharmaceutical firm engaged in the development of effective immunotherapies for cancer and stem cell therapies for degenerative...
As part of its ongoing commitment to patient safety, EvergreenHealth has partnered with Clorox Healthcare to bring advanced ultraviolet light disinfecting technology to the...