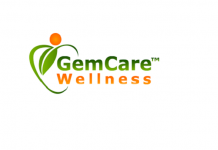 Raber-Satterfield was the first hire for GemCare Wellness. She began her career there as an Engagement Services Manager in August 2012 and was promoted...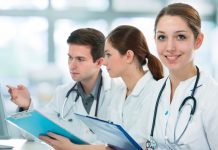 Cerner Corp. will implement a new feature to help doctors compare prescription drug prices for their patients.The capability, developed by Surescripts LLC of Arlington,...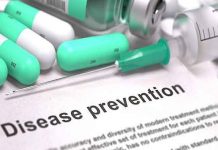 A San Francisco start-up is combining food and technology to prevent diabetes.PlateJoy, a personalized meal-planning company, is introducing an offering called PlateJoy Health: Diabetes...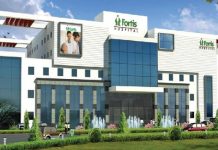 In case of invocation of a pledge, the securities are transferred from the pledgor to the pledgee's or lender's account.The Supreme Court last week...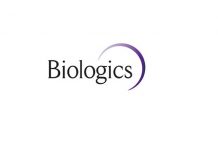 Biologics, Inc., a McKesson Specialty Health oncology and complex care pharmacy services company, has been selected by the Janssen Pharmaceutical Companies of Johnson &...
Radiology Partners has announced former General Electric Chairman and CEO Jeff Immelt as a new member of its board of directors.It's the second known...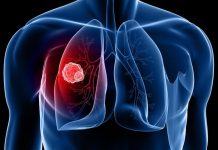 Women who work as cleaners or regularly use cleaning sprays or other cleaning products at home appear to experience a greater decline in lung...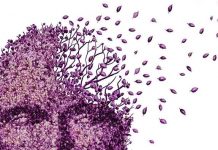 This study looked specifically at the effect of alcohol use disorders, and included people who had been diagnosed with mental and behavioural disorders or...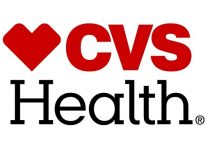 CVS Health , the nation's largest pharmacy innovation company, was recognized today by Fast Company as one of the World's 50 Most Innovative Companies...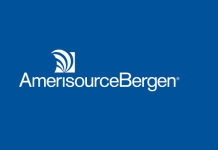 Prevention Action Alliance, the AmerisourceBergen Foundation and Everfi today announced a new digital education initiative aimed at combatting opioid misuse and empowering Ohio high...
Aug 2017e-book

Taking Healthcare IT into the next phase, Digital trans-formation and thetransition to value based care are pushing care providers to change theirpatient experience approach. Patients today desire the same customizationand digital services in healthcare as they receive across retail and otherindustries.

With this in mind, we introduce the latest edition of Hospital & Healthcare Management Magazine – Vol 6 Issue II your one-stop resource that helps you stay up todate with the issues that matter the most.
Diplomat Pharmacy, Inc. plans to combat rising healthcare costs throughout 2018 by advancing generic drugs, biosimilars, and affordable brand medications.Joel Saban, president of Diplomat,...
The board of the Quality Cancer Care Alliance (QCCA) voted unanimously in favor of becoming a clinically integrated network (CIN) on a national level,...
Prolacta Bioscience, the nation's leading provider of human milk-based neonatal nutritional products to hospitals, announced today it has earned a Leadership in Energy and...
An MRI breast imaging technique that requires no contrast agent, combined with sophisticated data analysis, could reduce the number of unnecessary breast biopsies, according...
Johnson & Johnson Medical Devices Companies, through French affiliate Apsis S.A.S., announced today the acquisition of Orthotaxy, a privately-held developer of software-enabled surgery technologies,...
The U.S. FDA has cleared GOKnee3D, a magnetic resonance imaging (MRI) application from Siemens Healthineers that significantly reduces the time required to perform comprehensive...
Citing the timeliness of biosimilars in the next few years, Express Scripts Holding Company  and Walgreens Boots Alliance (WBA) are expanding their group purchasing...
Cankdeska Cikana Community College (CCCC) and United Health Foundation are launching a new partnership to expand access to substance abuse treatment for the Spirit...
Ferdinand Cabanne, one of the largest certified French Biobanking centers, has chosen TDBioBank from TECHNIDATA to modernize its IT infrastructure in the context of...