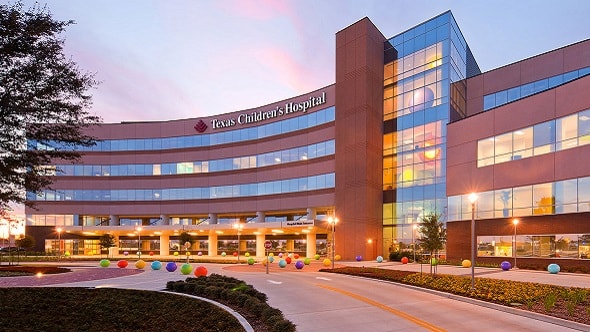 Texas Children's Hospital is proud to announce it ranks as the best place for children to receive cardiology and heart surgery care in the...
International medical imaging IT and cybersecurity company Sectra announces that Västernorrland County Council, in Sweden, orders Sectra's solution for storing and reviewing digital pathology...
Strategic innovation partners gespag and Greiner Bio-One have introduced a new digital system solution to the Steyr pilot hospital. The first of its kind...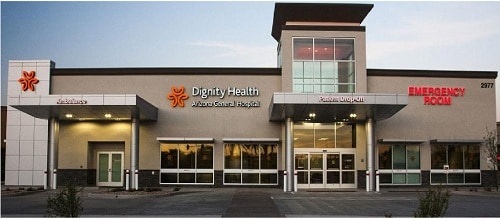 Dignity Health's Bay Area hospitals St. Mary's Medical Center and Saint Francis Memorial Hospital in San Francisco, Sequoia Hospital in Redwood City, and Dominican...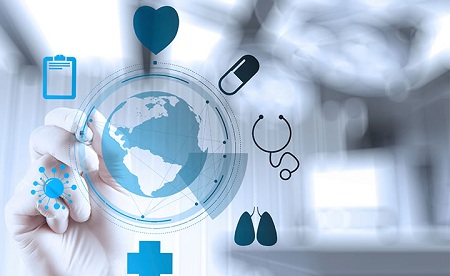 With the Centers for Disease Control and Prevention reporting at least two million people are infected with multi-drug resistant organisms annually, resulting in 23,000...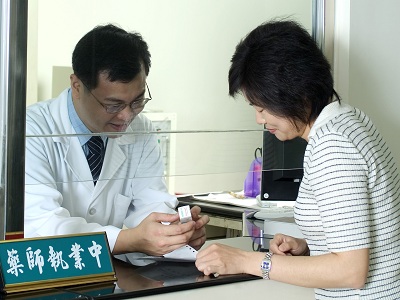 Allscripts and GoodRx have partnered to deliver a new solution that assists providers and patients in finding the best prescription price options and ultimately...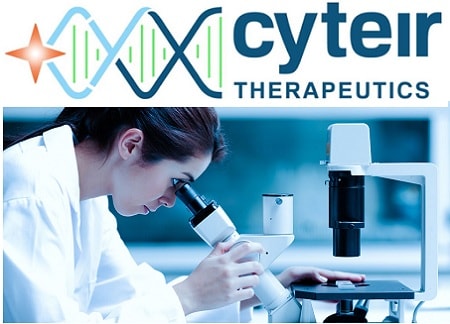 Cyteir Therapeutics, Inc., a leader in the development of novel therapeutics based on the biology of DNA repair and synthetic lethality announced the publication of...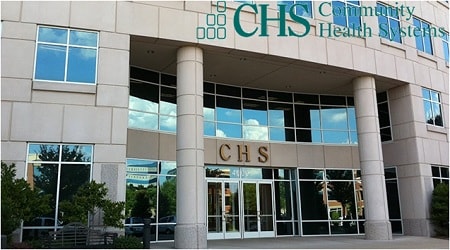 Community Health Systems, Inc announced that subsidiaries of the Company have signed a definitive agreement to sell five Pennsylvania hospitals and their associated assets to subsidiaries...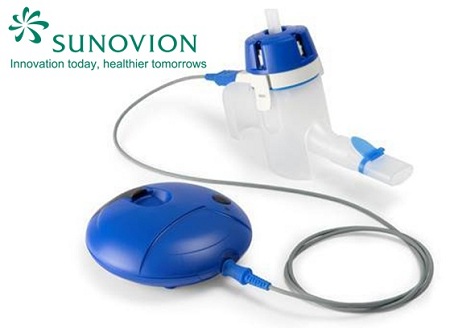 Sunovion Pharmaceuticals Inc announced that the U.S. FDA issued a Complete Response Letter (CRL) for the New Drug Application (NDA) for SUN-101/eFlow® (glycopyrrolate) for...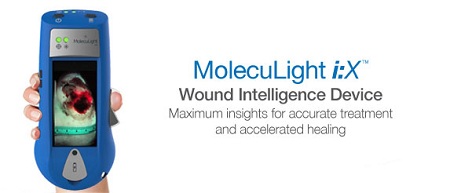 MolecuLight is pleased to announce the execution of an exclusive global distribution agreement with Smith & Nephew to distribute the MolecuLight i:XTM Imaging Device...
| | |
| --- | --- |
| April 2017 – PDF | e-book | Data & Data Driven Techno- logies are the key elements playing important role in many aspects of the healthcare delivery system. With this in mind, we introduce the latest edition of Hospital & Healthcare Management Magazine – Vol 6 Issue 1 your one-stop resource that hepls you stay up to date with the issues that matters the most. |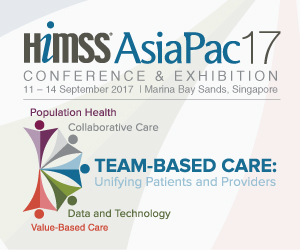 Accenture is collaborating with Roche to improve how diabetes care is managed and delivered through the development of a data-driven core analytics platform for...
Southside Hospital is the first hospital on Long Island to be recognized for its high-quality care of people with severe heart attacks by the...
First-of-a-kind partnership model for Italy focuses on renewal and enhancement of the hospital's Neonatal Intensive Care Unit, which is scheduled to open in the...
A new technique – single cell RNA-sequencing – may offer answers and hope to the 200,000 mothers and partners affected by pregnancy loss in...
The U.S. FDA has granted premarket approval to Thermo Fisher Scientific for the first next-generation sequencing (NGS)-based test  that simultaneously screens tumor samples for biomarkers...
Spreemo Health today announced the launch of the Diagnostic Accuracy Program, which combines its data-driven quality care framework with collaborative, consensus-based second opinions in...
The FDA has cleared the MAGNETOM Vida 3 Tesla (3T) magnetic resonance imaging (MRI) scanner from Siemens Healthineers, which features new BioMatrix technology that...
Vectra Networks, the leader in automating the hunt for in-progress cyber attacks, announced the results of its Post-Intrusion Report, outlining key cybersecurity trends from...
Freedom Neuro BV, a medical device distributor for Stimwave Technologies Incorporated announced CE Mark approval for the world's first Percutaneous Injectable Anchor System. The injectable anchor...