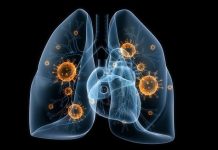 Hutchison China MediTech Limited and AstraZeneca PLC presented preliminary safety and clinical activity data of savolitinib when given in combination with either Tagrisso® (osimertinib) or Iressa®...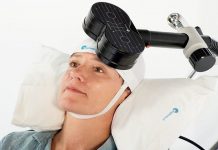 MagVenture A/S, a global medical device company, has established a subsidiary in the UK. MagVenture specializes in magnetic stimulation, a technology used within the fields...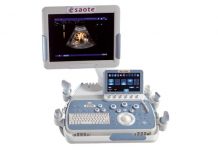 ESAOTE introduces the MyLabTM9 at JFR 2017, the flagship platform in its Ultrasound portfolio which defines a new standard in image CLARITY, smart WORKFLOW, solid PERFORMANCE.The...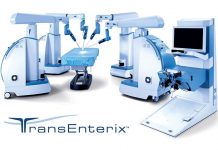 TransEnterix, Inc., a medical device company that is pioneering the use of robotics to improve minimally invasive surgery, today announced the Company has received...
A multidisciplinary team of UPMC physicians recently completed the first Less Invasive Ventricular Enhancement™ (LIVE™) procedure in the United States to treat patients whose...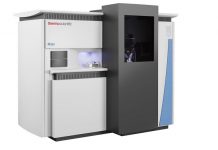 Materials researchers, product developers and failure analysis scientists seeking to conduct cost-effective, research-level x-ray photoelectron spectroscopy (XPS) studies in academic and corporate laboratories can...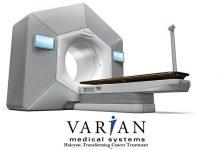 Cancer patients in the U.K. will gain access to the country's first Varian Halcyon™ radiotherapy treatment devices when the first of two systems are...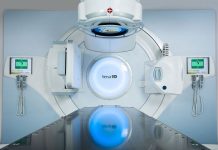 Elekta announced that Bulovka Hospital in Prague will modernize its radiation therapy products and services with Elekta solutions. The cutting-edge technology includes two Versa...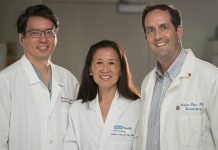 The brain cancer program at UCLA's Jonsson Comprehensive Cancer Center and the UCLA Brain Tumor Center has been designated a Specialized Program of Research...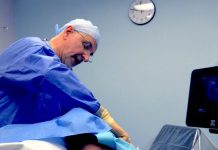 Ultrasound guidance is proving invaluable for the regional neurosurgical centre at the Salford Royal Hospital, helping to improve safety, save time and enhance the...
Aug 2017e-book

Taking Healthcare IT into the next phase, Digital trans-formation and thetransition to value based care are pushing care providers to change theirpatient experience approach. Patients today desire the same customizationand digital services in healthcare as they receive across retail and otherindustries.

With this in mind, we introduce the latest edition of Hospital & Healthcare Management Magazine – Vol 6 Issue II your one-stop resource that helps you stay up todate with the issues that matter the most.
UPM Raflatac will be present at the CPhl Innopack exhibition on 24-26 October 2017 in Frankfurt, Germany. Visitors will have the opportunity to discuss...
BC Platforms, a world leader in genomic data management and analysis solutions, today announces that Biogen and the Accelerated Cure Project (ACP) will each...
A FUJIFILM SonoSite SII point-of-care ultrasound system recently played a key role in an innovative procedure allowing thyroid surgery without the use of general...
Royal Philips announced that its subsidiary Philips North America LLC reached agreement on a consent decree with the U.S. Department of Justice, representing the...
Royal Philips , a global leader in health technology, and Siloam Hospitals announced a five-year partnership agreement covering maintenance and operational services for all...
FUJIFILM SonoSite has been named the most adopted and most considered brand of point-of-care (POC) ultrasound system in the USA by independent healthcare informatics...
GE Healthcare has opened its first 3D printing lab, called the Innovative Design and Advanced Manufacturing Technology Center for Europe, in Uppsala, Sweden. The...
CW+, the charity for Chelsea and Westminster Hospital NHS Foundation Trust, has announced a new partnership with Drayson Technologies to launch the first pilot...
As part of its ongoing commitment to patient safety, EvergreenHealth has partnered with Clorox Healthcare to bring advanced ultraviolet light disinfecting technology to the...