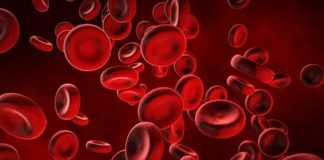 Myeloproliferative neoplasms (MPNs), formerly known as myeloproliferative diseases, are a rare type of blood cancer. MPNs cause the overproduction of blood cells by the...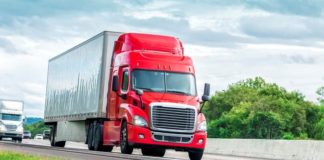 Truck accidents are all too common, and there are many road hazards that long-haul truckers face daily. Truckers face inclement weather, inattentive drivers, and...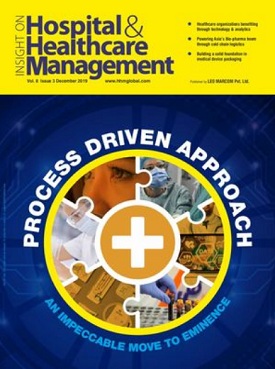 Dec 2019 ebook
The way we perceive care-giving is continuously changing and the demand for speedy processes is more than ever. The industry leaders have already defined that empowering processes is the way out to keep up with the changing landscape of global healthcare needs.

Keeping Process Driven Approach as our top priority, we introduce our latest edition of Hospital & Healthcare Management Magazine with a spotlight on this impeccable move to eminence.
More News & Press Releases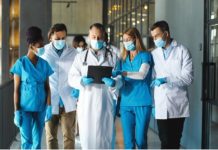 The World Health Organization and the International Organisation of the Francophonie (IOF) signed a memorandum of understanding to scale up collaboration and boost access...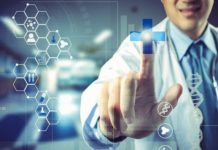 Global insurer AXA is collaborating with Microsoft to build a digital healthcare platform, which will allow virtual healthcare to all AXA customers.axa-logoThe new platform...
Microsoft will buy Nuance at $56 per share, representing a 23% premium to Nuance's closing price on Friday, April 9, 2021. The all-cash transaction...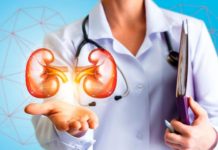 Strive Health, the national leader in value-based kidney care, announced a strategic partnership with NextGate, the global leader in healthcare enterprise identification, to support...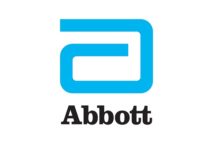 Abbott announced its XIENCE stent has received CE Mark in Europe for shorter duration of dual anti-platelet therapy (DAPT) – as short as 28...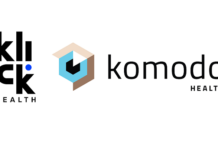 Komodo Health and Klick Health announced a strategic partnership making Klick the premier life sciences marketing agency to leverage Komodo's Healthcare Map™ – a...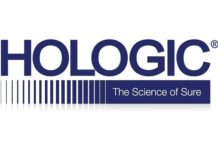 Hologic, Inc., a global leader in women's health, announced that it has signed a definitive agreement to acquire Mobidiag Oy, a privately held, commercial-stage...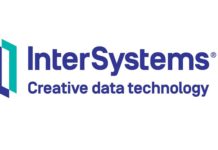 InterSystems, an innovative data technology provider dedicated to helping customers solve the most critical information challenges, has announced the availability of InterSystems IRIS® data...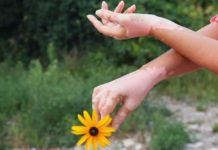 Misconceptions abound about vitiligo, a visible condition that affects the skin. So too do stigma and discrimination. Throughout history, vitiligo has been wrongly associated...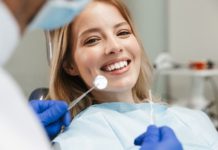 Notice how some people have the most dazzling smiles? They almost seem too perfect to be real. The good news is that everyone can...