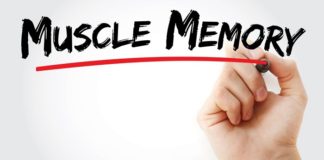 Is muscle memory a good thing? Or a bad thing? And how does it hinder digital transformation, particularly in the healthcare industry?Most of us...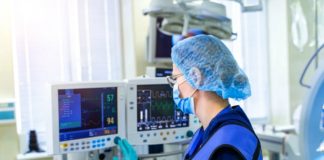 Despite facing perhaps the greatest challenge seen in a lifetime, the COVID-19 pandemic highlighted what makes the healthcare industry such a resilient field. When...
Embracing Healthcare Upgrades !

This issue of Hospital & Healthcare Management focuses on how synchronising coordinated efforts in the healthcare system is becoming The New Normal all around the world to improve the overall quality of care.

We introduce our latest edition of Hospital & Healthcare Management Magazine with a spotlight on this impeccable move to eminence.
More News & Press Releases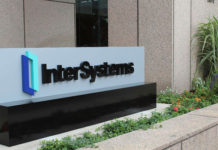 InterSystems, a creative data technology provider dedicated to helping customers solve the most critical scalability, interoperability and speed problems, announced that HealthShare® Health Connect...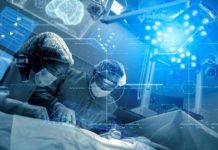 In the field of AI regulation, it is commonly recommended that lawmakers consider adopting new sets of safety requirements to test products prior to...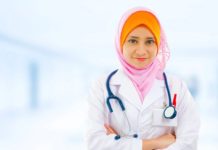 A new collaboration will go on to support healthcare organisations as well as companies across Indonesia. Well, this comes as the International Finance Corporation,...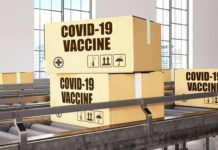 It is worth noting that the exports that have been made by the Korean healthcare sector have gone on to dip near 25% in...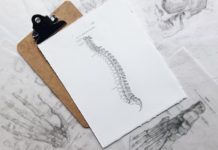 In today's rapidly evolving healthcare landscape, staying updated with the latest knowledge and skills is crucial for healthcare professionals. The rise of online healthcare...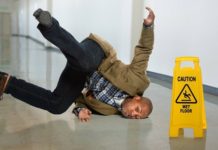 Slip and fall accidents affect thousands of people in the US daily, with more than two thousand of those ending up in emergency rooms....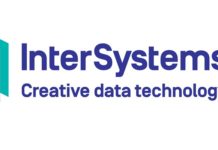 Platform-as-a-service now broadly available to help customers achieve healthcare data integrationSYDNEY, Australia & SINGAPORE, May 23, 2023 – InterSystems, a creative data technology provider dedicated...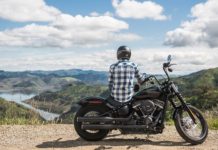 According to figures from the Motorcycle Legal Foundation, motorcyclists are 30 times more likely to die in a crash than car drivers. With a...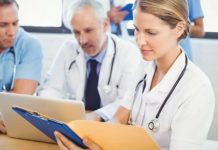 WHO is preparing to publish the 2023 edition of its annual World Health Statistics report, offering fresh insights into the effects of the COVID-19...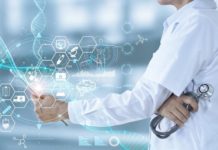 The Science and Technology framework, initiated by the Department for Science, Innovation and Technology, holds promising prospects for healthcare R&D. With a commitment of...