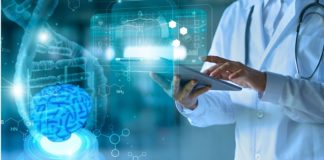 For the first time in history, the 2020 U.S. Census(1) showed white ethnicity declining as multi-racial populations increased. This heterogeneity should not equate to...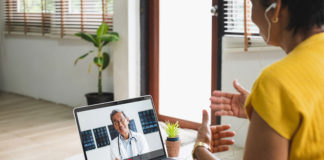 Just as many of us began working from home at the beginning of the COVID-19 pandemic, a significant number of people also nixed in-person...
Dawn of the Health-Tech Age!
This issue of Hospital & Healthcare Management will demonstrate how important technology has become in bringing medical care and its components within the reach of everyone who wishes to benefit from them.

As we seep into this complex yet defining era of health-tech, we introduce our latest edition of Hospital & Healthcare Management Magazine with a spotlight on this impeccable move to eminence.
More News & Press Releases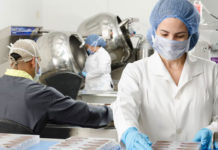 What is stem cell therapy? You may have heard about it in the news, or seen it as a topic of discussion on social...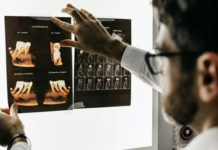 As the United States population continues to grow, so does the demand for certain types of jobs. If you're looking for stability and opportunities...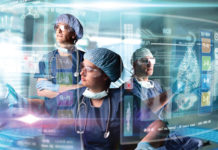 The University of Sydney's School of Aerospace, Mechanical, and Mechatronic Engineering is creating a surgical planning tool to help surgeons plan difficult jawbone repair...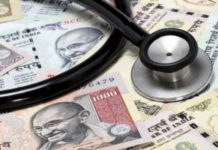 The Indian healthcare system is in a conundrum on many accords, be it in terms of the deliverables or achieving desirable patient outcomes. Achieving...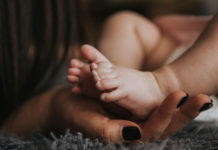 Image source: PixabayYou're sure to feel a range of emotions and find things challenging after you've experienced a difficult or traumatic birth.But over time...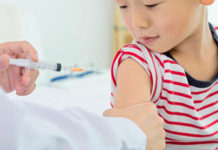 The first COVID-19 vaccines for newborns and preschoolers were approved by US regulators on Friday, June 17, paving the path for inoculation to begin...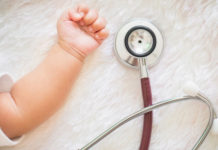 A machine learning technology created by Boston Children's Hospital and Yonsei University predicts no-shows in paediatric medical appointments. The researchers developed a model that...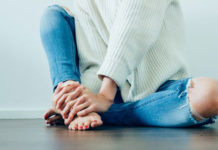 If you suffer from chronic foot pain, you know how difficult it can be to get through each day. Many people end up just...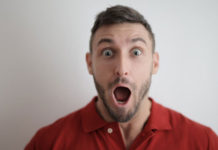 Because vasectomies remain a taboo topic, many harmful myths surround the procedure. These myths create unnecessary fear and anxiety. In reality, vasectomies are nothing...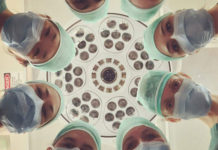 Covid-19 has transformed healthcare across the world. This pandemic has taught us to value our health more by placing a stronger importance on our...