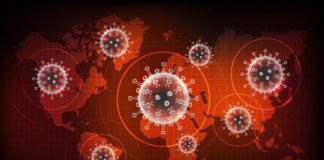 The power of data science is allowing officials at Memorial Health System to constantly track positive COVID-19 cases and hospital bed capacity, ensure timely...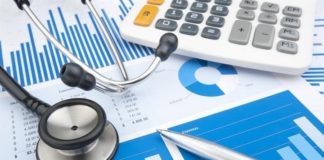 Some rural hospitals that were already struggling are now in serious financial trouble due to the coronavirus. The suspension of elective surgery and non-urgent...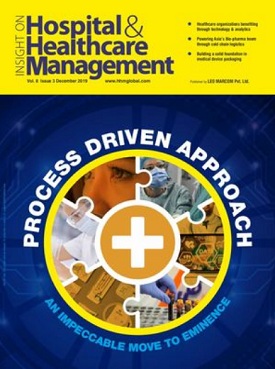 Dec 2019 ebook
The way we perceive care-giving is continuously changing and the demand for speedy processes is more than ever. The industry leaders have already defined that empowering processes is the way out to keep up with the changing landscape of global healthcare needs.

Keeping Process Driven Approach as our top priority, we introduce our latest edition of Hospital & Healthcare Management Magazine with a spotlight on this impeccable move to eminence.
More News & Press Releases
BRPL is using trenchless technology to set up power infrastructure at the major Sardar Patel COVID Care Centre and Hospital in India.According to IANSLive,...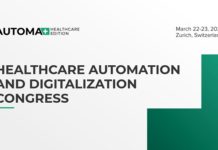 Health industry digitalization is one of the highest priorities in the healthcare sector these times. In perspective, it improves current living standards with quicker...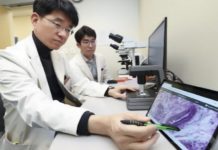 KT Corp., South Korea's No. 2 mobile carrier, said Wednesday it has teamed up with the country's top industrial robot maker and a major...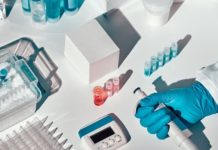 Centurion Law Group has been engaged to institute legal action against American multinational health care company Abbott Laboratories for willfully undersupplying African suppliers of...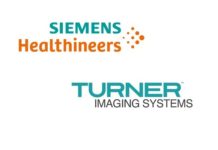 Turner Imaging Systems has entered into a Master Resellers agreement which will add the Smart-C® Mini C-Arm to the Siemens Healthineers portfolio of radiology...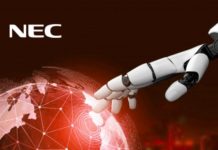 NEC Corporation announced that NEC Solution Innovators, a wholly owned subsidiary, will establish FonesLife Corporation to accelerate and strengthen the healthcare business and begin...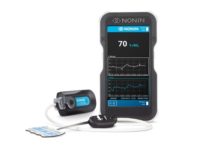 Nonin Medical, Inc. announced the CO-Pilot Wireless Handheld MultiParameter System (H500) received 510(k) clearance from the U.S. FDA. The CO-Pilot is a handheld device...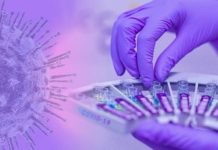 Baxter India has received approval from the Central Drugs Standard Control Organization (CDSCO) under Directorate General of Health Services, Ministry of Health & Family...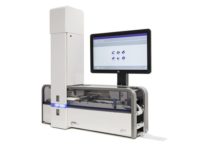 Euclid® Medical Products, a leading provider of pharmacy automation equipment, announces the debut of Vantage Vision MDM 1 and MDM 2, a line of...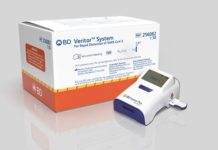 BD (Becton, Dickinson and Company), a leading global medical technology company, announced that the U.S. FDA granted Emergency Use Authorization (EUA) for a rapid,...