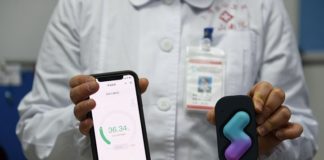 It isn't breaking news that hospital systems are at an economic inflection point. Increasing labor and supply costs balanced against increased emergency room visits,...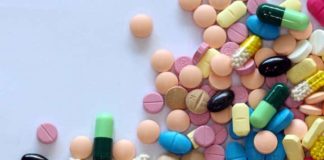 Collaborative Solutions to Address Supply Chain Vulnerabilities and Mitigate Drug Shortages The challenges of the last several years have shined a light on the pharmaceutical...
Dawn of the Health-Tech Age!
This issue of Hospital & Healthcare Management will demonstrate how important technology has become in bringing medical care and its components within the reach of everyone who wishes to benefit from them.

As we seep into this complex yet defining era of health-tech, we introduce our latest edition of Hospital & Healthcare Management Magazine with a spotlight on this impeccable move to eminence.
More News & Press Releases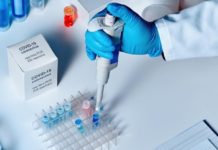 Five state public health departments will receive $90 million from the Centers for Disease Control and Prevention over the next five years to develop...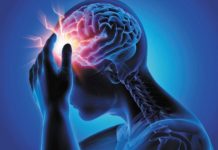 According to a report from GlobalData, more knowledge about the symptoms and risk indicators of brain stroke at all levels of treatment in India...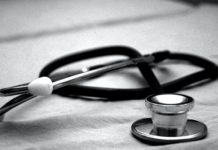 When you visit a healthcare center, you expect the medical professionals on duty to diagnose and treat any ailment you may have correctly. However,...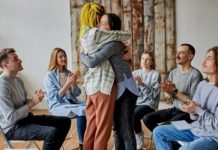 If you have an addiction problem, enrolling in a recovery center should be at the top of your list of approaches to handle it....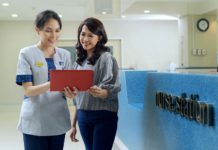 InterSystems, a provider of next-generation solutions for enterprise digital transformation to help customers solve the most critical data challenges, announced that Ramsay Sime Darby Health...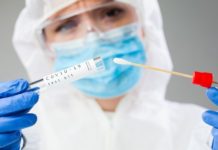 Everyone eligible for both shots will often receive them at the same time during the COVID and flu vaccination campaigns in the fall. Interestingly,...
Virtual reality use while hand surgery resulted in significant reductions in intraoperative anaesthesia without having a negative impact on patient-reported outcomes, according to a...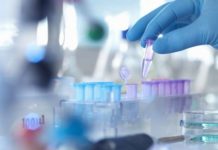 In order to ultimately enhance the outcomes and care for children and people with chronic conditions, especially as novel variants emerge, the Australian government...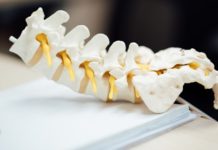 If you have been injured in a car accident, or if you have suffered a spinal cord injury, you know that the road to...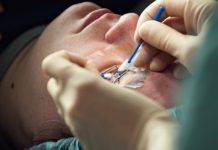 There are a lot of options for you if you're looking to improve your vision. Some people may opt for glasses, others may opt...