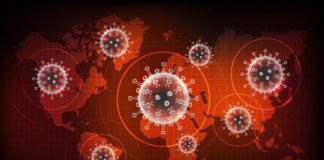 The power of data science is allowing officials at Memorial Health System to constantly track positive COVID-19 cases and hospital bed capacity, ensure timely...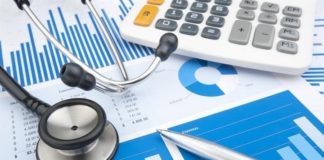 Some rural hospitals that were already struggling are now in serious financial trouble due to the coronavirus. The suspension of elective surgery and non-urgent...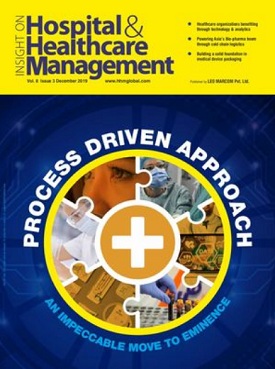 Dec 2019 ebook
The way we perceive care-giving is continuously changing and the demand for speedy processes is more than ever. The industry leaders have already defined that empowering processes is the way out to keep up with the changing landscape of global healthcare needs.

Keeping Process Driven Approach as our top priority, we introduce our latest edition of Hospital & Healthcare Management Magazine with a spotlight on this impeccable move to eminence.
More News & Press Releases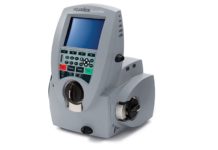 CHF Solutions announced the signing of a distribution agreement with SysteMedic Ltd., covering Israel, representing the second distribution partnership in the Middle East region....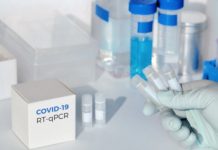 US-based Accumen has announced a partnership agreement with medical device company Spectrum Solutions to offer Covid-19 saliva testing kits in the US.The company received...
Reliq Health Technologies Inc., a technology company focused on developing flexible, scalable mobile health (mHealth) and telemedicine solutions for Community-Based Healthcare, announced that it...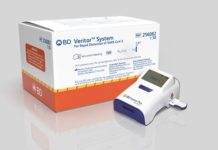 BD (Becton, Dickinson and Company), a leading global medical technology company, announced a $24 million investment from the U.S. Department of Defense in collaboration...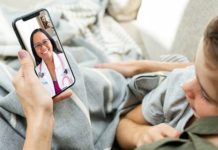 Health insurance provider Humana is partnering with telehealth start-up Heal, which includes a $100 million investment that will be used to help the five-year-old...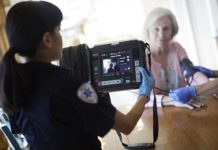 Royal Philips, a global leader in health technology, announced the launch of its remote monitoring and defibrillator solution (Tempus ALS) for pre-hospital settings in...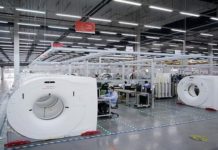 Siemens Healthineers AG and Varian Medical Systems, Inc. announced that they have entered into an agreement, pursuant to which Siemens Healthineers shall acquire all...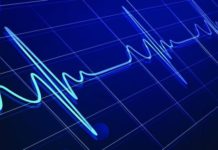 BioTelemetry, the leading remote medical technology company focused on the delivery of health information to improve quality of life and reduce cost of care,...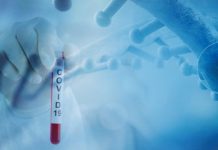 Graphene Leaders Canada (GLC) Inc. together with subsidiary GLC Medical (GLCM) Inc. announce their development of a graphene-enhanced sensor for use in their COVID-19...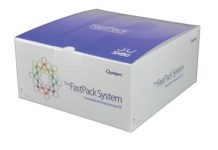 Qualigen Therapeutics, Inc. announced it has begun commercial shipments of its FastPack® SARS-CoV-2 IgG diagnostic test for COVID-19 antibodies. This test has been submitted...