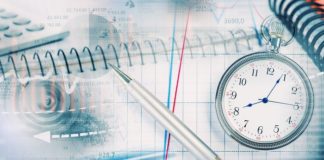 Often times when hospitals turn to solving staff retention issues they overlook a key factor to a possible solution: Human Capital Management (HCM) software....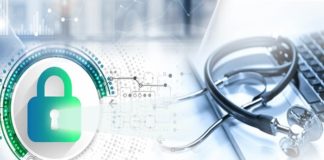 Layered defense is key to a successful Cybersecurity Strategy in Healthcare which starts with endpoint management. The number of internet connected (IoT) devices is...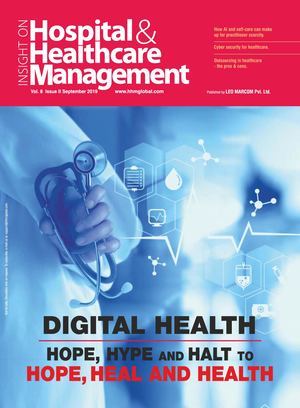 Sep 2019 ebook
The output in the healthcare sector has not been much impressive compared to the Hype created about the digital transformation of healthcare delivery. Along with some known facts that all the stakeholders of the delivery module has to participate equitably, there are some other key question that needs to be answered as well.
With this in mind, we introduce the latest edition of Hospital & Healthcare Management Magazine
More News & Press Releases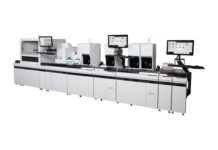 Sysmex America, Inc. and LabCorp announced an extension of their hematology automation agreement, to provide LabCorp Diagnostics' primary reference laboratories with Sysmex America's latest,...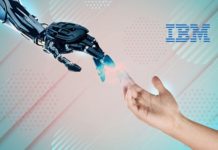 Guerbet, a global specialist in contrast agents and solutions for diagnostic and interventional medical imaging, announced that it has signed a new agreement with...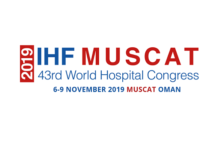 Hosted by the Ministry of Health of the Sultanate of Oman, the 43rd World Hospital Congress of the International Hospital Federation (IHF) will go...
MEDICAL FAIR THAILAND 2019 proved to be a roaring success as it welcomed more than 11,525 trade visitors from over 70 countries and regions,...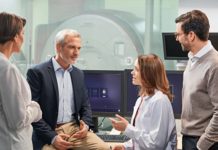 In a move to expand its Enterprise Services business, Siemens Healthineers AG, through Siemens Medical Solutions USA, Inc., has signed an agreement to acquire...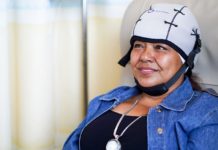 Pioneering scalp cooling research from India, Ireland and Italy will be presented at this year's ESMO Congress 2019 (European Society for Medical Oncology) taking...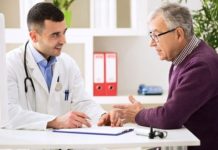 Terumo BCT's new USD $100,000 Therapeutic Plasma Exchange (TPE) Innovation Award will help clinical investigators expand the field of data for certain types of...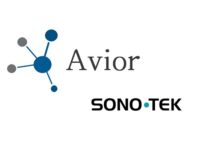 Sono-Tek Corporation is pleased to announce that Sono-Tek has entered into an agreement with Avior Bio Incorporated for Sono-Tek ultrasonic coating equipment to be...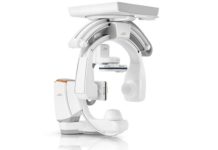 The U.S. FDA has cleared the ARTIS icono, a high-precision family of angiography systems from Siemens Healthineers that permit a wide range of minimally...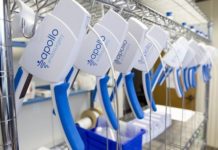 Apollo Endosurgery Inc, a global leader in less invasive medical devices for gastrointestinal and bariatric procedures, announced that it has received 510(k) clearance from...