The rapid emergence of new technologies in today's businesses has created significant opportunities for industries around the world. The healthcare sector, for one, is...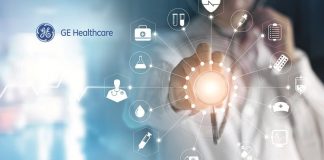 The new year brings with it new—and old—opportunities and challenges for healthcare providers. Systems will continue to deal with financial constraints amid public policy...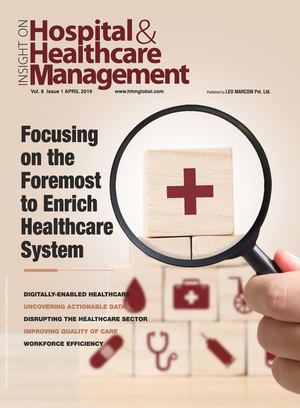 Apr 2019 ebook
The need to understand the various aspects & requirements to enrich healthcare delivery system has become more important now than ever before.
The industry is reforming at a much faster rate and so balancing quality & cost are at the top priority for the providers.
And with this in mind, we introduce the latest edition of Hospital & Healthcare Management Magazine - Vol 8 Issue I , your one-stop resource that helps you stay up to date with the issues that matter the most.
More News & Press Releases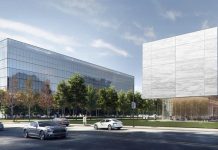 Cleveland Clinic announced plans to build a Neurological Institute building and expand the Cole Eye Institute. The two new buildings, to be located on...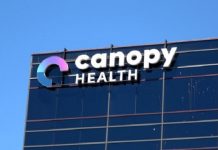 Canopy Health and San Francisco Health Network (SFHN) announced they have signed a contract, effective July 1, 2019, to expand hospital-based midwifery access at...
Accelerate Diagnostics, Inc. announced the release and CE marking of its latest Accelerate PhenoTest™ BC kit, declaring conformity to the European Directive 98/79/EC on...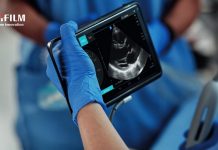 FUJIFILM SonoSite, Inc. has announced the launch of a strategic relationship with Partners HealthCare to apply artificial intelligence to improve the utility and functionality...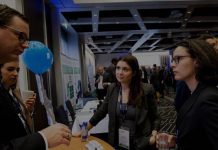 LogiMed (16th– 17th  October) Is  the only dedicated annual gathering of European medical device and diagnostics supply chain leadersThe 2019 agenda encapsulates the current...
The world's leading medical school is embracing state of the art virtual reality software to push student's learning to new heights. Oxford University has...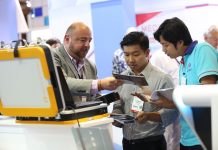 The 9th edition of MEDICAL FAIR THAILAND makes its move to a new and bigger location at BITEC, Bangkok, from 11 to 13 September....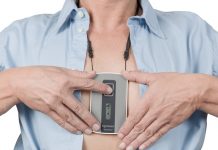 As part of a technology partnership between the two organizations, Siemens Healthineers and the Herz- und Diabeteszentrum Nordrhein-Westfalen (Heart and Diabetes Center North Rhine-Westphalia,...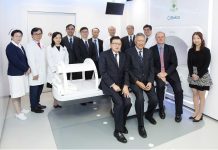 Elekta Unity, a transformative magnetic resonance radiation therapy (MR/RT) system that enables personalized precision radiation therapy, is in clinical use at HKSH Cancer Centre....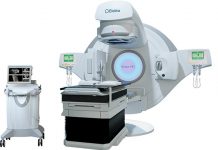 Elekta announces that it has received one of its largest orders to date for nine Elekta Unity systems. Australian-headquartered GenesisCare, one of the largest...