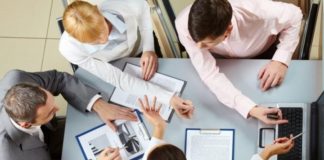 The coronavirus pandemic has underscored the importance of the hospital board's governance function relating to financial performance. But just how involved should boards be...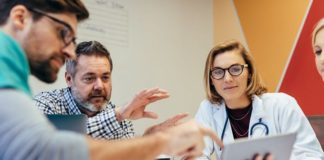 The healthcare industry is in the midst of an unprecedented revolution. Historically, the industry has not been known to embrace rapid change. Yet recent...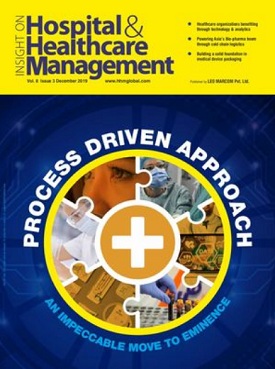 Dec 2019 ebook
The way we perceive care-giving is continuously changing and the demand for speedy processes is more than ever. The industry leaders have already defined that empowering processes is the way out to keep up with the changing landscape of global healthcare needs.

Keeping Process Driven Approach as our top priority, we introduce our latest edition of Hospital & Healthcare Management Magazine with a spotlight on this impeccable move to eminence.
More News & Press Releases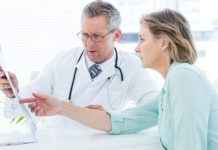 Mind Cure, a Canadian mental health company, has released a digital therapeutic tool designed to close the gaps between patients, clinicians and researchers.Called iSTRYM,...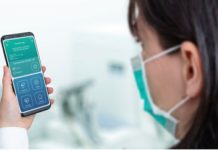 The Kingdom of Bahrain has reportedly become the very first country in the world to allow COVID-19 vaccine appointments via a mobile app.All citizens...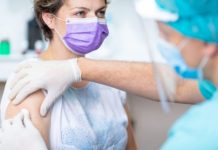 More than 820,300 coronavirus vaccinations have been administered in the UAE so far, equivalent to about eight percent of the country's population.The National Emergency...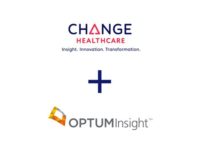 Optum, a diversified health services company and part of UnitedHealth Group , and Change Healthcare, a health care technology leader, have agreed to combine....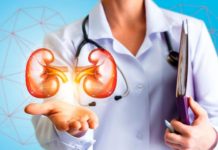 RenalytixAI, a developer of AI-enabled clinical in vitro diagnostic solutions for kidney disease, and DaVita, the largest provider of kidney care services in the...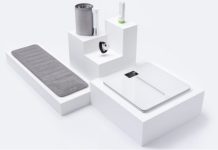 Withings, early pioneers of the connected health revolution, announced it has partnered with Redox, a single, secure API endpoint that connects and integrates provider...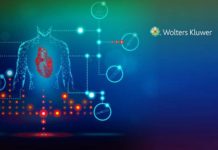 Wolters Kluwer Health announced that Henry Schein MicroMD, a practice management and electronic medical record (EMR) solution, will be using Health Language Clinical Interface...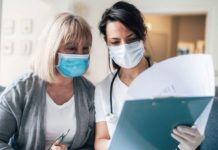 CareSource, a nonprofit multi-state managed care plan has partnered with Healthify to build a statewide network of community-based organizations in Ohio. The new network...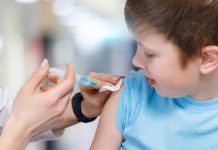 Virtually every parent looks for the best way to care for and nurture their kids to give them the best start in life. But...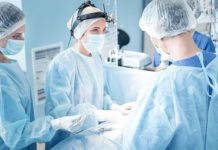 SurgCenter Development (SCD), a leading developer of ambulatory surgical centers (ASCs) throughout the United States, today announced its latest partnership in Maryland, Advanced Surgical...