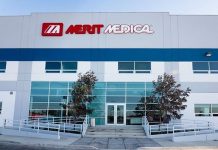 Merit Medical Systems, Inc , a leading manufacturer and marketer of proprietary disposable devices used in interventional, diagnostic and therapeutic procedures, particularly in cardiology,...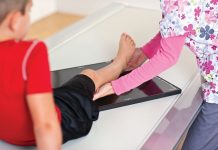 Carestream introduced its newly designed small-format CARESTREAM DRX Plus 2530C Detector with cesium iodide technology. This X-ray detector has a resolution of 98 microns...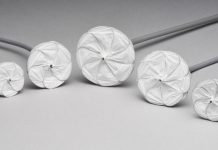 W. L. Gore & Associates (Gore) announced the U.S. FDA premarket approval (PMA) of the GORE® CARDIOFORM ASD Occluder for the percutaneous closure of...
Utah Valley Hospital (Provo, Utah) has installed nine Carestream imaging systems that equip its radiology staff to deliver rapid, high-quality imaging throughout the 395-bed...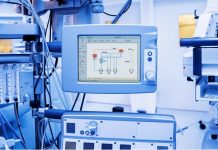 THE Western Highlands Health Authority has purchased a new power voltage stabiliser to protect its medical equipment due to the continuous power blackouts.Chief executive...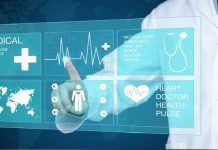 Electronic health record software is a digitized version of paper records and it has transformed the way healthcare organizations record, store, share and retrieve...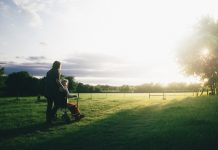 Many people associate long-term care with elderly patients, but the reality is that anyone, at any age may experience the need for this type...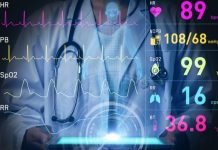 In July 2018, Secretary for Health and Social Care, Matt Hancock emphasised the importance of investing in connected solutions for achieving NHS goals "The...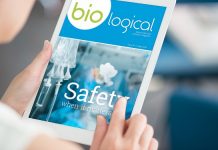 In this issue we would like to take you on a trip to Helsingborg to introduce you to Vigmed and its products. The Swedish...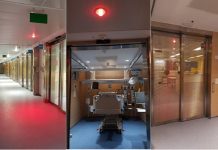 According to the WHO, most people spend about 90% of their time indoors. However, exposure to natural light has many health benefits: it facilitates...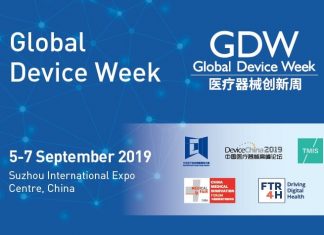 The only satellite exhibition of MEDICA in China, Medical Fair China 2019 is co-organized by Messe Dusseldorf (Shanghai) Co., Ltd. and China Service Alliance...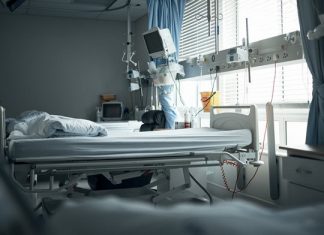 AO Alliance has announced a collaboration with Johnson & Johnson Corporate Citizenship Trust to improve the quality of and access to fracture care in...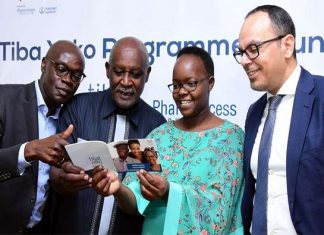 Using mobile technology to break access and awareness barriers in hypertension and diabetes: that is what the new 'Tiba Yako' program strives for. The...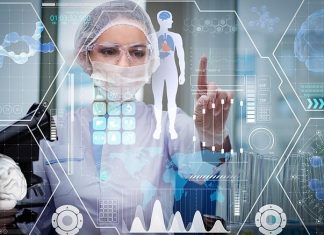 Oncologists said they see a growing role for artificial intelligence (AI) in improving the quality of care and patient outcomes according to new research...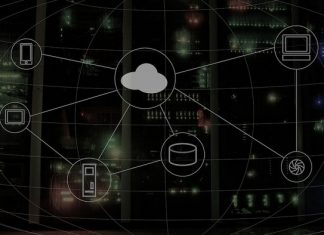 GE Healthcare and Nyansa announced a strategic alliance under which GE Healthcare will distribute and support the Nyansa Voyance AIOps platform for health care...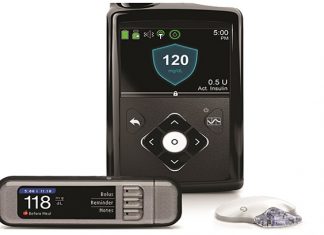 Medtronic plc the global leader in medical technology, announced real-world data on its Guardian Connect continuous glucose monitoring (CGM) system and Sugar.IQ  diabetes assistant...
Medtronic plc made public its partnership with KARL STORZ SE & Co. KG , a pioneer in the field of endoscopic imaging. For the...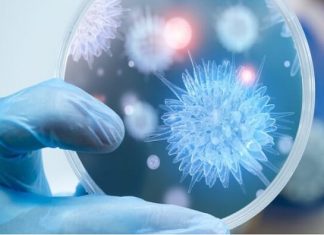 The Foundation of Merck & Co., Inc., Kenilworth, NJ, USA and the American Cancer Society (ACS) announced that the Foundation awarded a $1.99 million,...