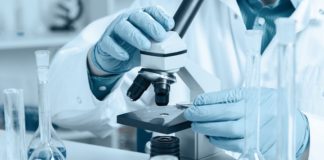 When it comes to the digitisation of clinical laboratories, microbiology has always presented a challenge – particularly where integration and going paperless are concerned....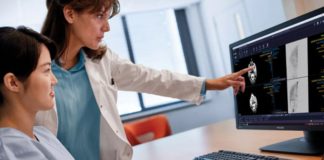 Proper and quick diagnosis is the need of the hour is such an understatement these days. At a time when the pandemic has crippled...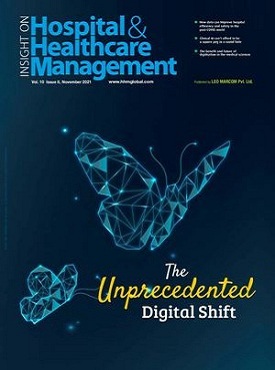 Nov. 2021 ebook
The way we perceive care-giving is continuously changing and the demand for speedy processes is more than ever. The industry leaders have already defined that empowering processes is the way out to keep up with the changing landscape of global healthcare needs.

Keeping Process Driven Approach as our top priority, we introduce our latest edition of Hospital & Healthcare Management Magazine with a spotlight on this impeccable move to eminence.
More News & Press Releases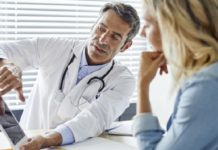 CareMetx, LLC, a leading technology-enabled hub services company focused on improving patient access to specialty medications, announced today the acquisition of Human Care Systems,...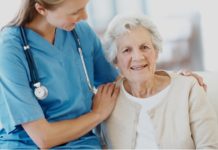 OSF HealthCare is partnering with Medically Home Group, Inc. to establish an Acute Care at Home Program, which will enable Peoria-based OSF HealthCare to...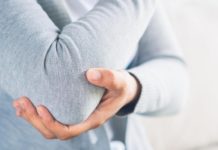 CareMetx, a leading technology-enabled hub services company focused on improving patient access to specialty medications, and United Rheumatology, an organization representing over 660 community-based...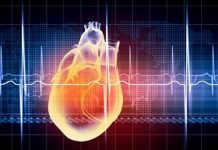 Abbott announced it has received clearance from the U.S. FDA for the EnSite™ X EP System with EnSite Omnipolar Technology (OT), a new cardiac...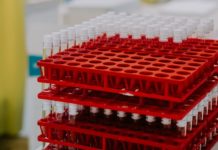 iSpecimen Inc., an online marketplace for human biospecimens, announced the expansion of its supplier capabilities with the addition of a reference lab in New...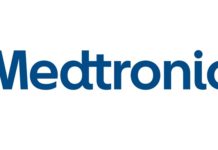 Medtronic plc, a global leader in healthcare technology, announced it has received U.S. FDA approval of its Intellis rechargeable neurostimulator and Vanta™ recharge-free neurostimulator...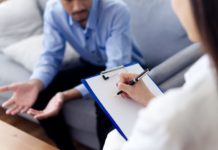 Mydecine Innovations Group, a biotechnology and digital technology company aiming to transform the treatment of mental health and addiction disorders, announced it has signed...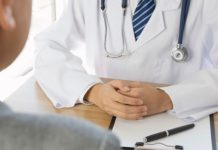 As a medical practitioner, handling all the workload of a clinic can be overwhelming. You may have to focus on your patients, handle administrative...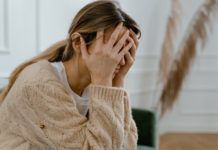 Substance abuse affects more than 20 million people in the USA. It leads to family breakups, financial instability, and ruined careers. Many people don't...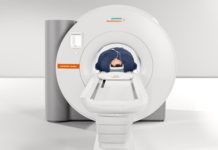 Varian, together with its parent company, Siemens Healthineers, announced a long-term ten-year strategic partnership with Oulu University Hospital in Finland to build a comprehensive...