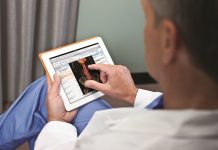 Saint Francis Healthcare System (Cape Girardeau, Mo.) implemented Carestream's Clinical Collaboration Platform (video) including Vue PACS, Vue Archive, Vue Motion enterprise viewer and MyVue...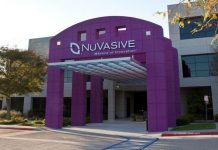 NuVasive introduces the X360™ system integrated with Pulse™ for lateral single-position surgery at the American Association of Neurological Surgeons (AANS) Annual Scientific Meeting being...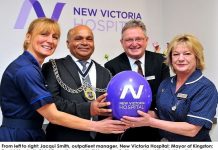 The Mayor of Royal Borough of Kingston upon Thames, Cllr Thay Thayalan and David Marshall, Chief Executive of New Victoria Hospital, Kingston upon Thames,...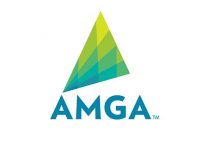 AMGA launches the AMGA Collaborative for Performance ExcellenceSM, a forum for the association's members to use data and advanced analytics to achieve success in...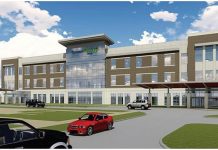 Covenant Health broke ground April 2 on a 115,000 square foot, short-stay surgical hospital located at the corner of 82nd and Marsha Sharp Freeway...
Canon Medical Systems USA has launched a new line of ultrasound systems, Aplio a-series, for multiple clinical uses Aplio a-series, which includes a550 and...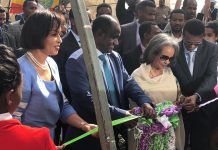 The Amhara Regional Government, the Federal Ministry of Health of Ethiopia, the Amhara Regional Health Bureau, the General Electric (GE) Foundation (www.GE.com/sustainability/philanthropy), and Grand...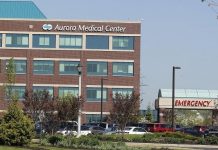 Advocate Aurora Health announced the health system has assumed full ownership of Bay Area Medical Center, renamed Aurora Medical Center – Bay Area."This is...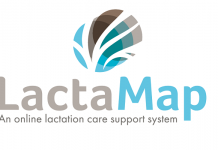 The world-first online lactation care support system LactaMap, designed to help GPs support patients who have problems breastfeeding, will be unveiled for the first...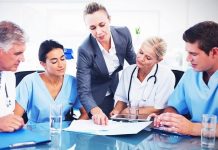 Building on efforts last year by the Quality Cancer Care Alliance (QCCA) to create the first clinically integrated network (CIN) in oncology in the...

Dec 2018 ebook

Effective Management always play an important role in many aspects of the healthcare delivery system.
The industry is reforming at a much faster rate when compared with the providers and so balancing quality and cost is a big challenge now.

And with this in mind, we introduce the latest edition of Hospital & Healthcare Management Magazine – Vol 7 Issue III your one-stop resource that helps you stay up to date with the issues that matter the most.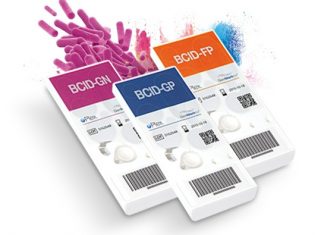 GenMark Diagnostics has received FDA 510(k) market clearance from the U.S. FDA for its ePlex Blood Culture Identification Gram-Negative (BCID-GN) Panel.This is the third...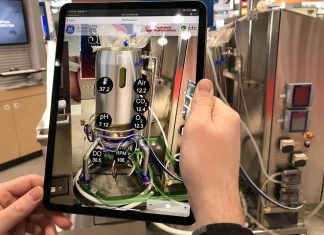 GE Healthcare and Rockwell Automation are combining their automation, IT and single-use solution expertise to build bioprocessing operations for the digital age. The two...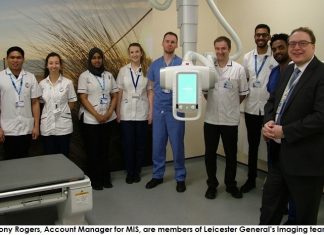 March 2019 saw the end of CR Radiography at Leicester General Hospital's (LGH) Radiology Department with the installation of two Samsung GM85 state-of-the-art DR...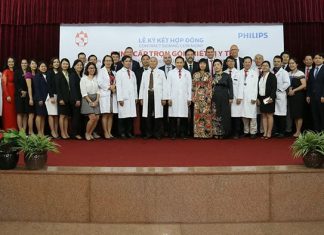 Royal Philips, a global leader in health technology, and Hong Duc General Hospital in Ho Chi Minh City in Vietnam announced a seven-year partnership...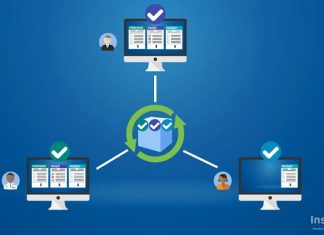 InstaMed, healthcare's most trusted payments network, announced today that it released a blockchain prototype at the InstaMed Healthcare Payments Summit. InstaMed's Innovation team debuted...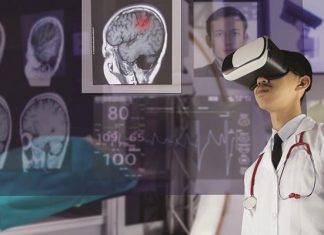 AI-LAB is a vendor neutral framework radiologists can use to learn about artificial intelligence and develop models for the tech.The American College of Radiology...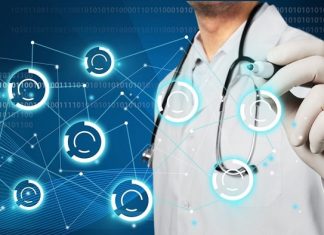 Medsphere Systems Corporation, the leading provider of affordable and interoperable healthcare information technology (IT) solutions and services, announces the launch of Wellsoft Urgent Care....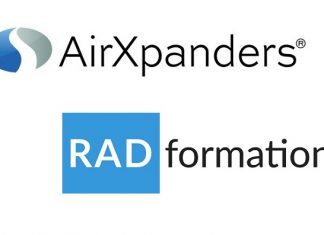 AirXpanders, Inc., a medical device company focused on the design, manufacture, sale and distribution of the AeroForm® Tissue Expander System, and Radformation, Inc., a...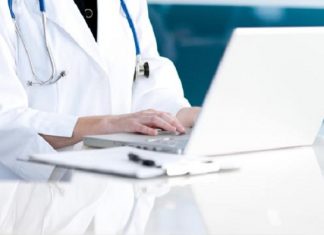 DXC Technology , the world's leading independent, end-to-end IT services company,  announced DXC Open Health Connect, a digital health platform that enables healthcare providers...