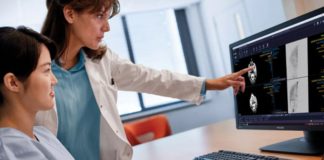 Proper and quick diagnosis is the need of the hour is such an understatement these days. At a time when the pandemic has crippled...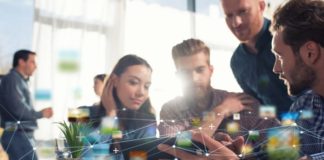 Open minds, big opportunities: Continuing learning for a future-fit workforce A passionate advocate of positive partnerships and purposeful business, Eline Leussinkis Professional Services Lead for...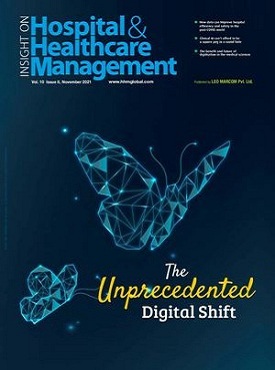 Nov. 2021 ebook
The way we perceive care-giving is continuously changing and the demand for speedy processes is more than ever. The industry leaders have already defined that empowering processes is the way out to keep up with the changing landscape of global healthcare needs.

Keeping Process Driven Approach as our top priority, we introduce our latest edition of Hospital & Healthcare Management Magazine with a spotlight on this impeccable move to eminence.
More News & Press Releases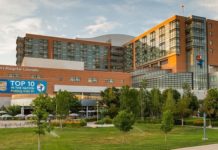 To help brighten patients' stay, Children's Hospital Colorado broke out the lights — and a whole lot of them! The private, nonprofit pediatric healthcare...
Suffering from any injury may be very traumatic, but having a catastrophic injury may make the recovery process more challenging.Injuries of any kind may...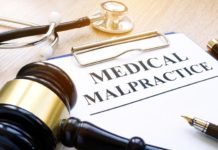 As a healthcare institution, statistics have shown that it's only a matter of time before you are faced with a malpractice claim. Whilst you...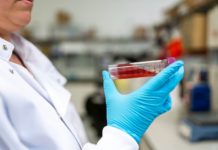 Biomedicine is the application of scientific and engineering principles to the study and treatment of biological problems. It is a vast and rapidly growing...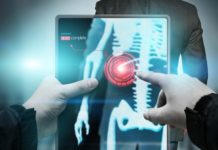 Intrex, a medtech company developing next generation solutions for senior living, announced its partnership with Wirepas, a company on a mission to democratize IoT...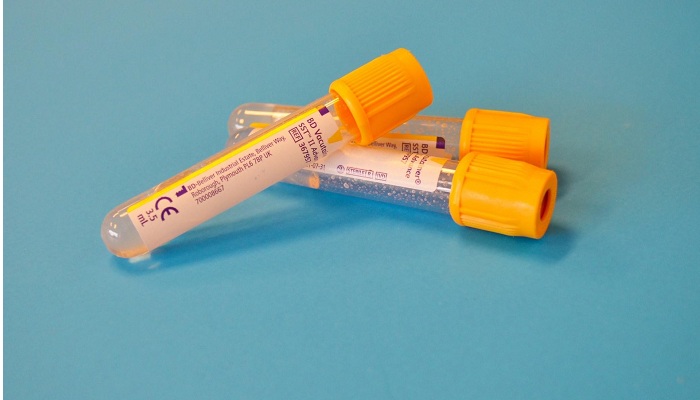 Drug usage is becoming more and more prevalent in today's society. Many teens are taking illegal substances to alter their minds and emotions. There...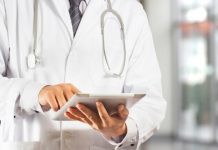 Data is an invaluable resource that informs nearly every choice we make, but poor data quality can have devastating effects on the decision-making process...
UNIST recently joined hands with the Yonsei University Health System to further empower smart healthcare.On January 10, UNIST signed a memorandum of understanding (MOU)...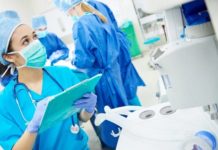 Ontario is calling on internationally trained healthcare workers and nursing students to expand hospital capacity in the fight against COVID-19.Health Minister Christine Elliott made...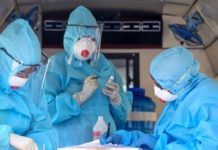 The California Department of Public Health temporarily revised its guidelines to allow healthcare workers who test positive for COVID-19 and are asymptomatic to return...