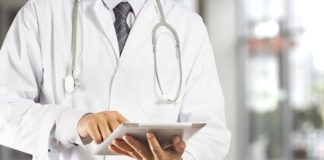 Demand for healthcare services continues to skyrocket. Is limited growth in clinician ranks triggering a talent gap? Raw numbers suggest such a gap already...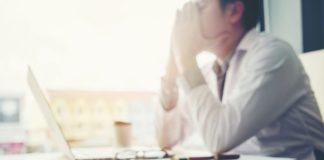 Extensive research has identified the causes and consequences of burnout; now it's time for solutions.More than half of doctors, and almost as many nurses,...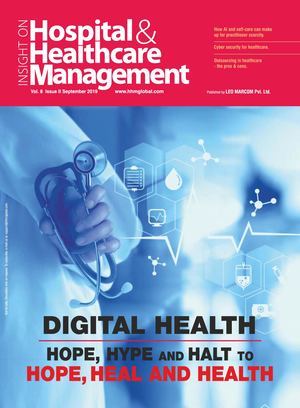 Sep 2019 ebook
The output in the healthcare sector has not been much impressive compared to the Hype created about the digital transformation of healthcare delivery. Along with some known facts that all the stakeholders of the delivery module has to participate equitably, there are some other key question that needs to be answered as well.
With this in mind, we introduce the latest edition of Hospital & Healthcare Management Magazine
More News & Press Releases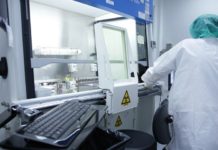 Around 6,340 people are currently waiting for an organ transplant in the UK, 113,000 in the US and thousands upon thousands more across the...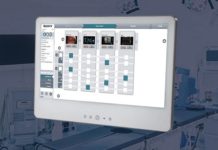 Sony plans to release a new, more user-friendly workflow version of its modality-neutral NUCLeUS™ medical imaging platform, pending FDA 510(k) clearance. The next generation...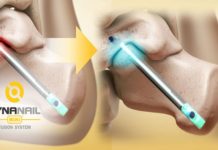 MedShape, Inc., the industry leader in orthopedic devices using advanced functional materials, announced the launch of the DynaNail MiniTM Fusion System. Featuring MedShape's patented...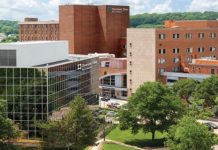 Cleveland Clinic Akron General has been certified as an Advanced Thrombectomy-Capable Stroke Center by The Joint Commission, an important validation of the quality care...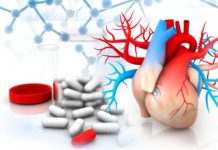 At ESC Congress 2019 together with the World Congress of Cardiology, the World Heart Federation launched a new "roadmap" aimed at reducing the global...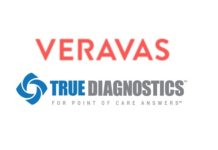 True Diagnostics, Inc , a leading company for Point of Care (POC) answers, and Veravas, an emerging diagnostic company focusing on proprietary sample preparation...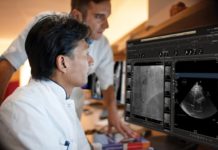 Royal Philips, a global leader in health technology, is showcasing its latest cardiac care innovations at the ESC Congress 2019. At the congress, Philips...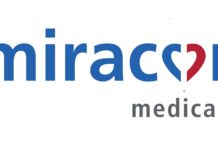 Miracor Medical SA has been granted Breakthrough Device Designation by the U.S.FDA  for its PiCSO Impulse Systemfor treatment of STEMI patients.The FDA BreakthroughDevice designation...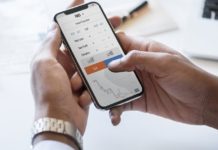 The home-based cardiac rehabilitation program experienced just 2 percent readmission rates and saw a 74 percent improvement in completion rates compared to clinic-based programsSamsung...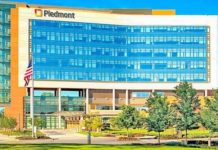 Piedmont Newton Hospital has been designated as a Remote Treatment Stroke Center by the Georgia Department of Public Health Office of EMS and Trauma....