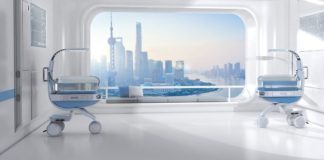 These days, innovations in reproductive medicine have made the miracle of life just a shade more miraculous. With the advanced fertility treatments like IVF...
From valuing $18.9 billion in 2018, the global endoscope market is predicted to reach $28.4 billion by 2024, advancing at a 7.2% CAGR during...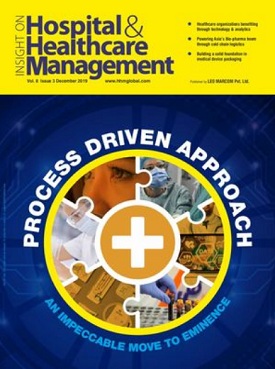 Dec 2019 ebook
The way we perceive care-giving is continuously changing and the demand for speedy processes is more than ever. The industry leaders have already defined that empowering processes is the way out to keep up with the changing landscape of global healthcare needs.

Keeping Process Driven Approach as our top priority, we introduce our latest edition of Hospital & Healthcare Management Magazine with a spotlight on this impeccable move to eminence.
More News & Press Releases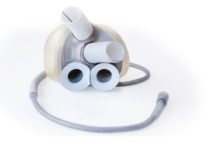 CARMAT , the designer and developer of the world's most advanced total artificial heart, aiming to provide a therapeutic alternative for people suffering from...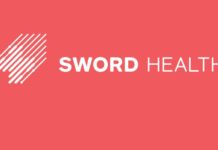 SWORD Health, a digital therapy provider, launched a remote pulmonary rehabilitation program to meet the urgent need for and significant shortage of rehabilitation programs...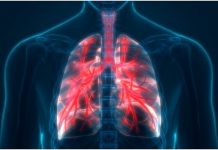 4DMedical, an Australian medical technology company specializing in medical imaging innovation software, announced it has received clearance from the U.S. FDA to market its...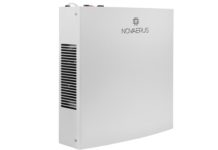 Eschmann Technologies has launched a revolutionary air disinfection system developed by Novaerus to help protect dentists against the spread of airborne viruses such as...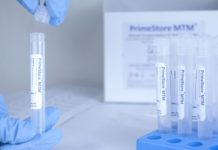 EKF Diagnostics, the global in vitro diagnostics company, announces it has secured new contracts for the manufacture and supply of a novel, patented sample...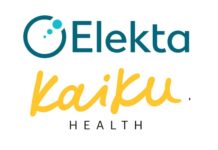 Elekta announced that it will further develop its focus on cancer care providers and their patients through its acquisition of Kaiku Health. The Finnish...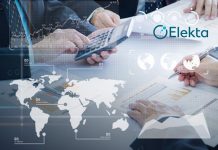 Elekta announced that Australian-headquartered cancer care provider GenesisCare has ordered several Elekta linear accelerators (linacs) – of which 11 are Elekta Unity MR-Linac systems...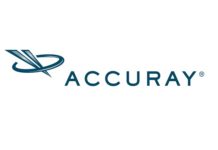 Accuray Incorporated announced that MedTech Breakthrough, an independent market intelligence organization that recognizes the top companies, technologies and products in the global health and...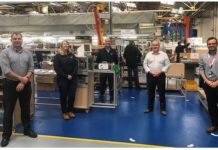 The team at Panasonic Manufacturing UK's facility in Cardiff have produced 80 prototype breathing devices to assist hospital patients suffering from COVID-19. The emergency...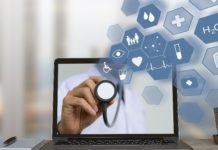 Four years after entering into a collaboration with researchers at Harvard University to develop wearable exosuits for patients with limited mobility, ReWalk Robotics Ltd....