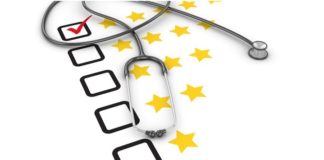 Like so much else last year, Covid-19 interrupted business as usual for Medicare's STARS program. The decision to withhold ratings was an intuitive one...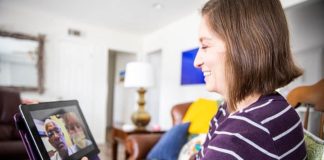 Digital technology can transform the home to "hospital of the future" Powered by digital technologies, the home is becoming the foundation for personalized healthcare of...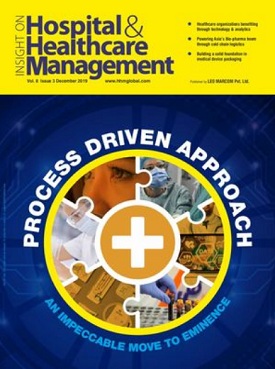 Dec 2019 ebook
The way we perceive care-giving is continuously changing and the demand for speedy processes is more than ever. The industry leaders have already defined that empowering processes is the way out to keep up with the changing landscape of global healthcare needs.

Keeping Process Driven Approach as our top priority, we introduce our latest edition of Hospital & Healthcare Management Magazine with a spotlight on this impeccable move to eminence.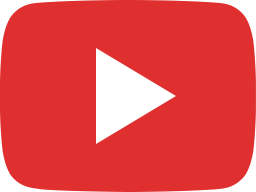 The pocket ultrasound imaging device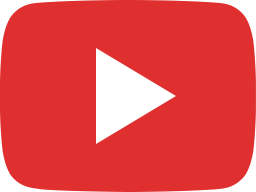 Unified Communications for Health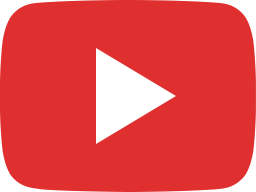 Transforming Healthcare through Technology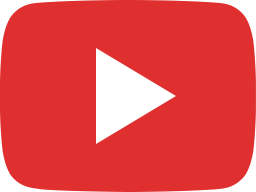 A Connected Healthcare Network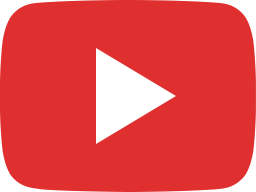 The Vest® Airway Clearance System by Hill-Rom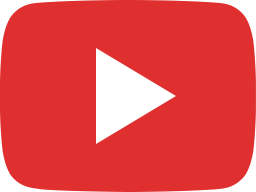 Interview with Raymond L Ang, Corporate Secretary, HIMAP

More News & Press Releases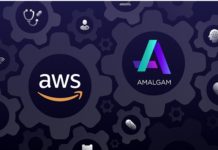 Amalgam Rx, Inc., the leader in connecting healthcare providers and life sciences companies through a SaaS-enabled digital marketplace and product platform, announced a collaboration...
Viz.ai, the world leader in AI-driven intelligent care coordination, has partnered with Avicenna.AI, a global leader in artificial intelligence solutions, to enable intelligent care...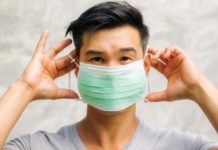 The world these days is grasped with the dread of Coronavirus and face covers are a vital segment to save us from getting contamination....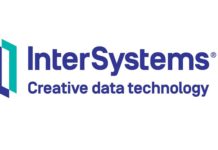 InterSystems, a creative data technology provider dedicated to helping customers solve the most critical scalability, interoperability and speed problems, announced that Forrester has recognised...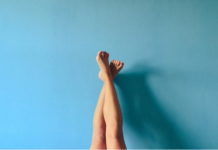 Cellulite is a harmless skin condition that occurs due to fat deposits under the skin. It appears most commonly on the thighs, hips, abdomen...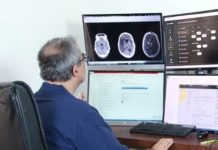 As of June 2021, the confirmed cases of COVID19 in India have reached 3.03 Crore whereas this devastating disease led to the deaths of...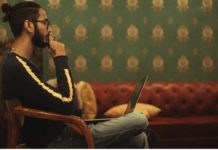 As we get older, our brains begin to change. It's inevitable. Mental decline is very common. Cognitive impairment, however, doesn't have to be. This...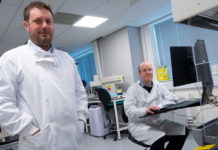 Aptamer Group, the developer of Optimer™ therapeutics and diagnostics, has secured a contract with a top five global pharmaceutical company to develop Optimers to...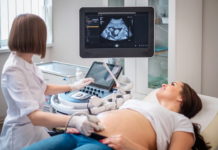 Whether it's your first or third kid, giving birth can be an emotional roller coaster. While having a new baby is fantastic, it can...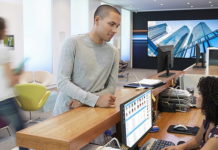 Bringing secure, easy to manage, and high-performance access to cloud workspaces for Kaleida Health's clinical and back office support teams, IGEL OS and LG's...