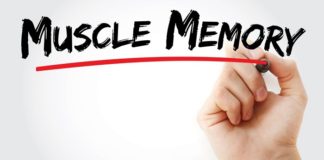 Is muscle memory a good thing? Or a bad thing? And how does it hinder digital transformation, particularly in the healthcare industry?Most of us...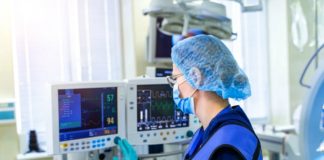 Despite facing perhaps the greatest challenge seen in a lifetime, the COVID-19 pandemic highlighted what makes the healthcare industry such a resilient field. When...
Embracing Healthcare Upgrades !

This issue of Hospital & Healthcare Management focuses on how synchronising coordinated efforts in the healthcare system is becoming The New Normal all around the world to improve the overall quality of care.

We introduce our latest edition of Hospital & Healthcare Management Magazine with a spotlight on this impeccable move to eminence.
More News & Press Releases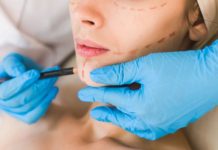 Plastic surgery has evolved over the years, with present use in reconstructive and cosmetic areas. Therefore, patients often choose plastic surgery to correct injuries...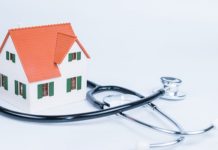 As there is a continuous challenge faced by the UK's health service when it comes to recruiting and retaining healthcare workers to meet hospital...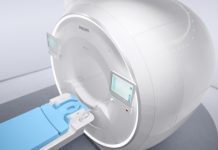 Royal Philips, a global leader in health technology, and Vanderbilt University Medical Center (VUMC), home to the top-ranked adult and pediatric hospitals in the...
Stereotaxis, the global leader in robotic technologies for the treatment of cardiac arrhythmias, announced the first treatment of patients with a newly launched Genesis...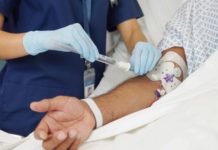 BD (Becton, Dickinson and Company), a leading global medical technology company, announced expanded customer availability of an all-in-one prefilled flush syringe with an integrated...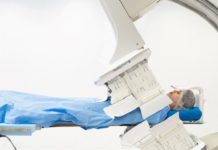 Cassling announced today it is a new strategic sales agent in various geographic territories across the United States for Radiaction Medical, the makers of...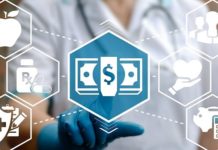 Mural Health, a clinical trials technology company that improves the patient and caregiver experience in order to improve enrollment rates, participant retention, and increase...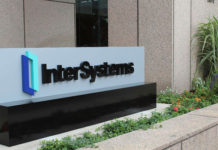 InterSystems, a creative data technology provider dedicated to helping customers solve the most critical scalability, interoperability and speed problems, announced that HealthShare® Health Connect...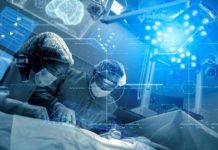 In the field of AI regulation, it is commonly recommended that lawmakers consider adopting new sets of safety requirements to test products prior to...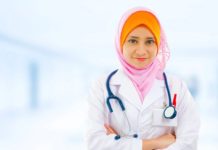 A new collaboration will go on to support healthcare organisations as well as companies across Indonesia. Well, this comes as the International Finance Corporation,...