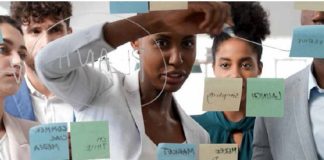 Why Hospital Operations innovation has never been more important and how small mindset changes can have a big impact A passionate advocate of positive partnerships...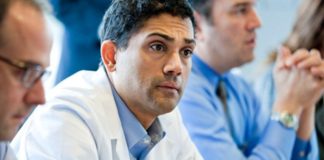 Digital transformation remains one of the greatest challenges facing healthcare in today's era. While the sector is leaving no stone unturned in embracing digitalization...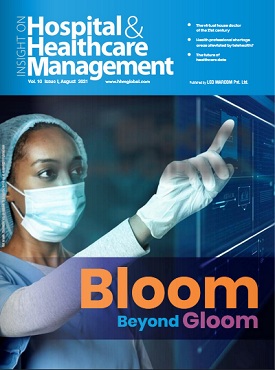 Aug. 2021 ebook
The way we perceive care-giving is continuously changing and the demand for speedy processes is more than ever. The industry leaders have already defined that empowering processes is the way out to keep up with the changing landscape of global healthcare needs.

Keeping Process Driven Approach as our top priority, we introduce our latest edition of Hospital & Healthcare Management Magazine with a spotlight on this impeccable move to eminence.
More News & Press Releases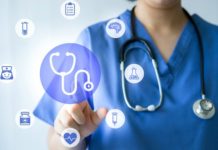 Nuance Communications announced that Leidos, a Fortune 500® science and technology leader, will use Nuance's AI technology as part of their scalable and customizable...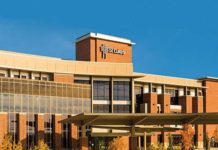 Innovaccer, the Health Cloud company, announced that Saint Luke's Health System, one of the largest health networks in Kansas City, Mo., is now using...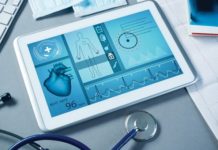 Mobile health technology company UTM:Healthcare announced an enhancement to its remote patient monitoring (RPM) solution that enables health care providers to track both time...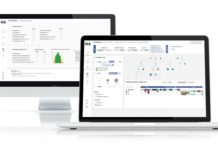 ENPICOM, an innovative bioinformatics software company, announced at the Biologics UK conference new IGX Platform capabilities to accurately annotate exposed liabilities, perform structural modeling...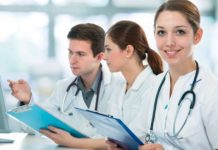 Although the medical profession is a lucrative one, it's no secret that medical school itself is expensive, and many people graduate with a high...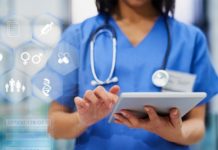 ClearDATA, the leader in operationalizing healthcare privacy and security, announced its partnership with Interlace Health to provide the framework for its patient intake solutions'...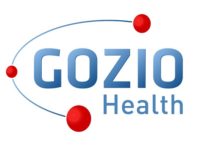 Gozio Health, an industry-leading, customizable end-to-end mobile platform, announced a new partnership with Temple Health in Philadelphia, Pa., to provide a digital front door...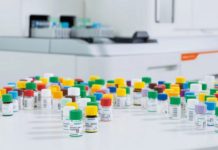 Siemens Healthineers has announced that its first products have been certified by the TÜV Rheinland certification agency as complying with the European In-vitro Diagnostic...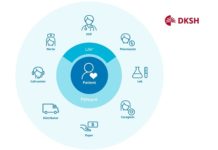 DKSH Business Unit Healthcare, the trusted partner for healthcare companies seeking to grow their business in Asia and Australasia, has further strengthened its digital...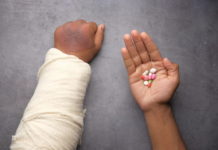 There's never a good time to sustain an injury, and it's always worse when it wasn't our fault. We may have received inadequate training,...