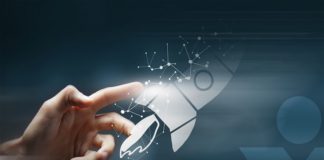 In the health care industry, changes are occurring at a rapid pace. People, machines, and information are becoming even more interconnected. Meanwhile, unanticipated events...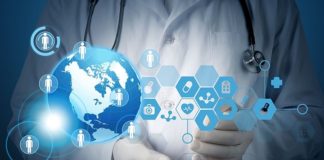 The Internet of Things (IoT) has been the topic of discussion for many years in the technology and data circles. However, the Internet cannot...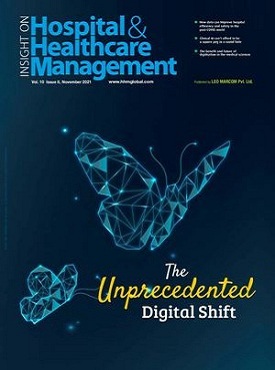 Nov. 2021 ebook
The way we perceive care-giving is continuously changing and the demand for speedy processes is more than ever. The industry leaders have already defined that empowering processes is the way out to keep up with the changing landscape of global healthcare needs.

Keeping Process Driven Approach as our top priority, we introduce our latest edition of Hospital & Healthcare Management Magazine with a spotlight on this impeccable move to eminence.
More News & Press Releases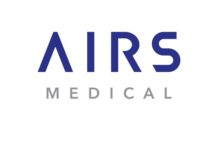 AIRS Medical Inc., a healthcare startup based in South Korea, announced FDA 510(k) clearance of its first product SwiftMR™. SwiftMR™ is an AI-powered MRI...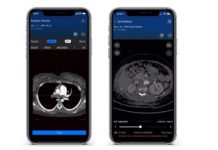 Viz.ai - the world leader in AI-driven intelligent care coordination, today announced the U.S. commercial launch of its AI-powered modules for pulmonary embolism and...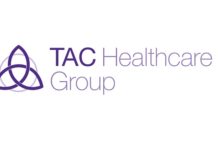 Hot on the heels of COP26, the pioneering Aberdeen-based TAC Healthcare Group announces the launch of the ground-breaking carbon neutral transportable Endoscopy Unit. This...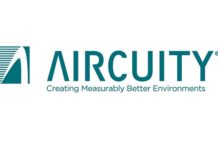 Aircuity, the leader in creating healthy and sustainable buildings, released new data showing that its clients in the life sciences industry are achieving record-setting...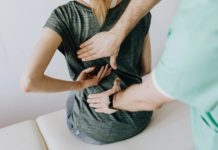 Physical pain is an inevitable part of life. Whether it's a small, nagging ache or a sharp, sudden pain, it occurs to every person...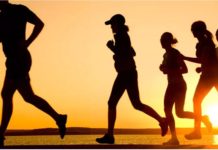 Experts say that if you want to live longer, then you need to move more. There are plenty of reasons why exercise is great...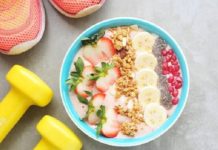 MedicalNewsToday in one of it's articles defined pre-workout as dietary supplements that people can take before a workout to help maximize  their training. Pre-workout...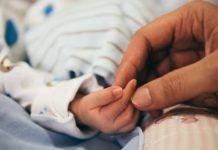 The joy of a new baby is undeniable, but ensuring a smooth transition for you and your child is essential. You'll also have to...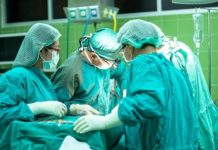 The number of people undergoing cosmetic surgery procedures has skyrocketed in the last few years, but it is important to know what you are...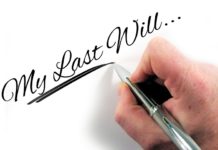 Planning for the future is a necessity. No one knows what will happen in the next few months, so it is essential to have...