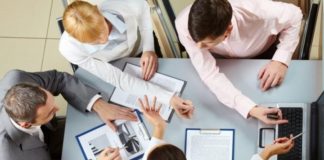 The coronavirus pandemic has underscored the importance of the hospital board's governance function relating to financial performance. But just how involved should boards be...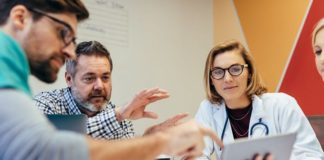 The healthcare industry is in the midst of an unprecedented revolution. Historically, the industry has not been known to embrace rapid change. Yet recent...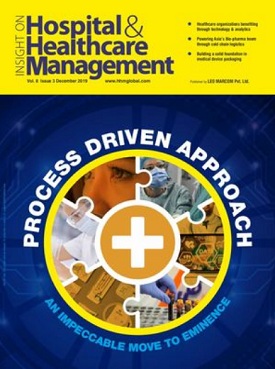 Dec 2019 ebook
The way we perceive care-giving is continuously changing and the demand for speedy processes is more than ever. The industry leaders have already defined that empowering processes is the way out to keep up with the changing landscape of global healthcare needs.

Keeping Process Driven Approach as our top priority, we introduce our latest edition of Hospital & Healthcare Management Magazine with a spotlight on this impeccable move to eminence.
More News & Press Releases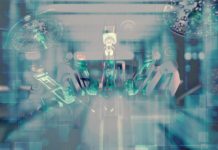 The Saint Marina University Hospital in Varna is at the heart of a European project for personalised medicine. For this episode of Smart Regions,...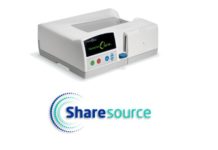 Baxter International Inc. , a global innovator in renal care, announced U.S. FDA clearance of the Homechoice Claria automated peritoneal dialysis (APD) system with...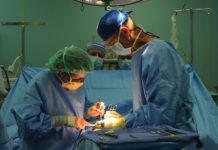 Picosun Group, the leading supplier of AGILE ALD thin film coating solutions, partners with prominent Chinese hospitals and researchers to apply medical ALD technology...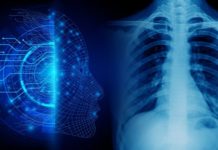 GE Healthcare announced a new artificial intelligence (AI) algorithm to help clinicians assess Endotracheal Tube (ETT) placements, a necessary and important step when ventilating...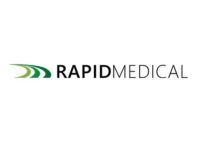 Rapid Medical, a company focused on the development of next-generation neurovascular devices, has announced CE Mark approval for the expanded indication of Comaneci to...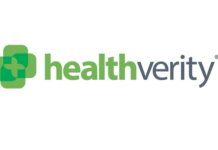 HealthVerity, a leader in privacy-protected data exchange, has joined the INTIENT Network ecosystem which is designed to help independent software vendors (ISV) and life...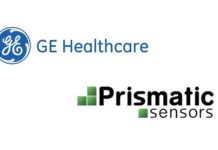 GE Healthcare has moved to acquire a Swedish startup and its next-generation photon-counting technology, which the medtech manufacturer says could help expand the clinical...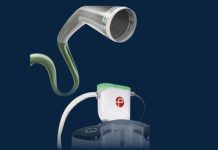 Penumbra, Inc., a global healthcare company focused on innovative therapies, announced U.S. FDA clearance for expanded indication of the latest iteration of the Indigo®...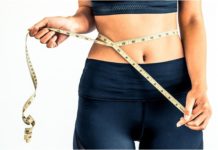 There are a series of factors to be considered when one attempts to lose weight. However, before diving into the details, let's primarily define...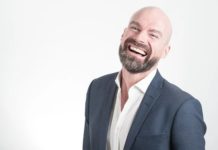 Hair loss is one of the common problems that millions of men and women have to suffer. This is why it is fairly common...