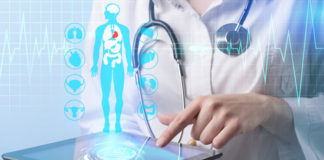 The digital healthcare landscape is evolving at speed. Fuelled by rising consumer demands, rapid advancements in technology and more complex care needs, healthcare organisations...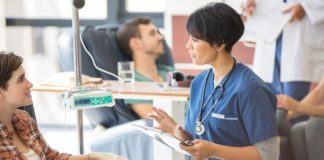 The impacts of COVID-19 on healthcare systems worldwide Over the last two years, governments and the global public health community have been 'all hands-on deck'...
Dawn of the Health-Tech Age!
This issue of Hospital & Healthcare Management will demonstrate how important technology has become in bringing medical care and its components within the reach of everyone who wishes to benefit from them.

As we seep into this complex yet defining era of health-tech, we introduce our latest edition of Hospital & Healthcare Management Magazine with a spotlight on this impeccable move to eminence.
More News & Press Releases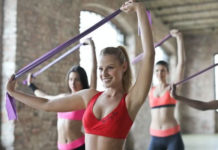 In today's society, looking good is essential. People are constantly judged based on their appearance, whether for a job interview or a date. If...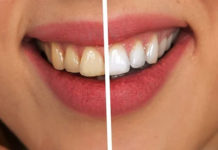 Looking for a way to achieve a shiny smile? Check out the latest dentistry trends! Here we will discuss six ways that you can...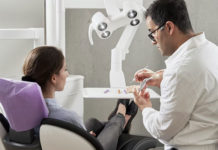 Medical credentialing is the process of verifying doctors and nurses using an approved set of rules before they are cleared to officially offer medical...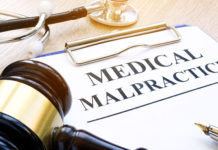 Did you know that over 250,000 lives are lost annually due to medical malpractice? Besides, surviving victims of medical malpractice can sustain life-altering injuries...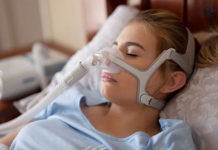 When it comes to the treatment of lung conditions and related respiratory diseases such as chronic obstructive pulmonary disease (COPD) a non-invasive ventilation treatment...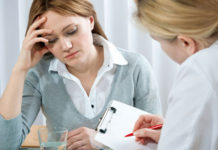 Both patients and doctors concur that declining mental health can affect migraines and vice versa. And while discussing both with a doctor can be...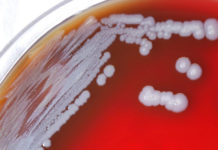 According to a recent warning from the CDC, a potentially fatal bacteria has been discovered for the first time in soil and water samples...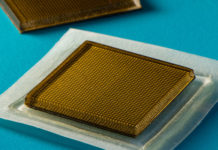 Thanks to recent developments made by a team at the Massachusetts Institute of Technology, getting an ultrasound may soon be as simple as applying...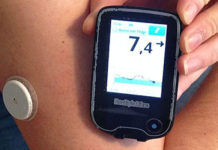 Diabetes patients may monitor their glucose levels at all times sans scanning or performing finger prick tests thanks to a wearable arm device that...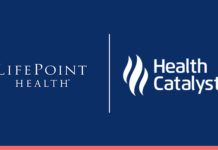 LifePoint Health, situated in Brentwood, Tennessee, and Health Catalyst have teamed up once more, with LifePoint Health employing Health Catalyst's analytics tools to boost care Quality,...