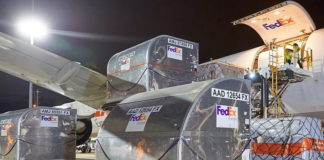 How can logistics professionals manage costs without creating unnecessary risks on the biopharma cold chain? Here are a few tips for planning freight shipments...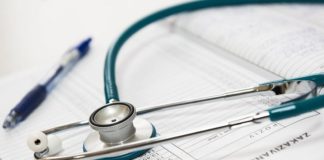 As industry economics change, health care organizations are increasingly being pressured to provide financial transparency while improving the patient experience. Patient financial clearance (PFC)...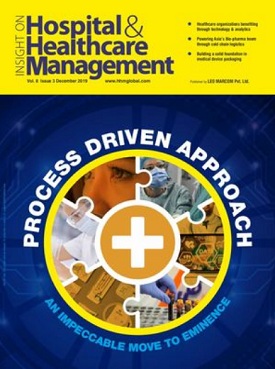 Dec 2019 ebook
The way we perceive care-giving is continuously changing and the demand for speedy processes is more than ever. The industry leaders have already defined that empowering processes is the way out to keep up with the changing landscape of global healthcare needs.

Keeping Process Driven Approach as our top priority, we introduce our latest edition of Hospital & Healthcare Management Magazine with a spotlight on this impeccable move to eminence.
More News & Press Releases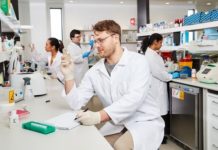 GE Healthcare Life Sciences and Childrens Medical Research Institute will jointly drive the development of new affinity ligands for the purification of adeno-associated viral...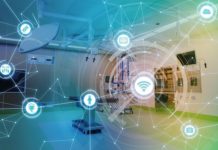 The Veterans Affairs hospital in Palo Alto, California, is soon to become one of the first 5G enabled health facilities in the world, with...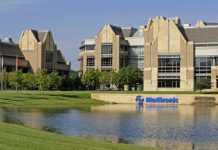 Medtronic plc announced it will begin enrollment in a pilot study evaluating the safety and efficacy of the Symplicity™ Spyral renal denervation (RDN) system...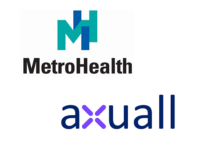 Axuall and The MetroHealth System will collaborate to test digital credentials for segments of its physician staff. The pilot will use new technologies and...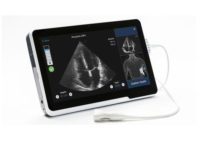 Caption Health, a leading medical AI company, announced that the U.S. FDA authorized marketing of Caption Guidance, software that assists medical professionals in the...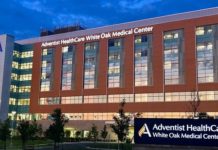 Adventist HealthCare and Howard University, which operates Howard University Hospital in the District of Columbia, announced that the two organizations have signed a three-year...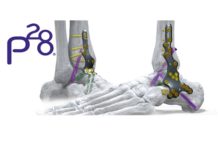 The Phantom® ActivCore Nail addresses TTC arthrodesis and is the second of three hindfoot fusion nailing systems Paragon 28® plans to launch in 2020....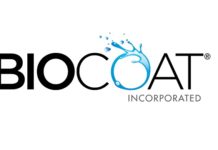 Biocoat, Inc., a specialty manufacturer of hydrophilic biomaterial coatings for medical devices, announced the launch of HYDAK® UV. The new version of its original...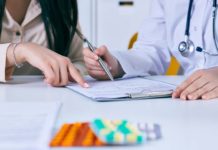 Following a nationwide search, Heather Thiltgen has been named president of Boston Medical Center (BMC) HealthNet Plan and Well Sense Health Plan, both not-for-profit...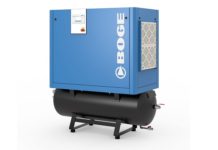 More compact, easier to operate and quieter than ever before: BOGE introduces the new generation of its screw compressors from the popular C-series, valued...