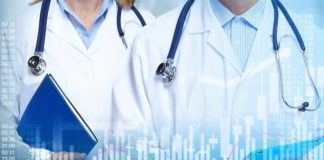 Access to digital information plays a significant role in decision-making. This is true in many industries, including healthcare. Healthcare organizations that use their information...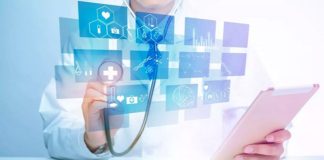 Asian healthcare providers are rapidly digitizing. But getting health information systems to connect and speak the same language so that they understand each other...
Embracing Healthcare Upgrades !

This issue of Hospital & Healthcare Management focuses on how synchronising coordinated efforts in the healthcare system is becoming The New Normal all around the world to improve the overall quality of care.

We introduce our latest edition of Hospital & Healthcare Management Magazine with a spotlight on this impeccable move to eminence.
More News & Press Releases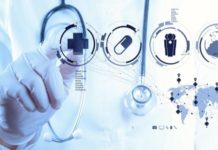 It is well to be noted that the healthcare IT outsourcing industry is projected to exceed US$ 105.753 billion by 2033, with a robust...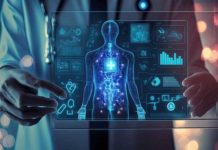 In recent years, the intersection of artificial intelligence (AI) and the medical sector has sparked unprecedented advancements, revolutionizing patient care, diagnosis, treatment, and research....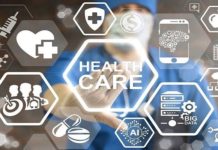 According to a study that happened to be conducted by analytics firm GlobalData, the healthcare industry is still facing the present challenge of a...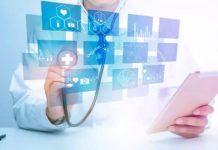 It is well to be noted that in the past, healthcare investments in emerging economies have focused on a system wherein individuals seek medical...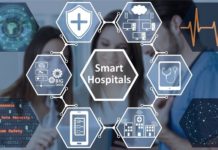 One of the recently conducted reports on the Asia-Pacific Smart Hospital Market gives out a thorough analysis of the industry's present state and focuses...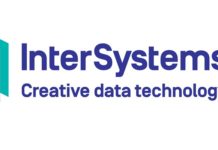 InterSystems demonstrating accelerated healthcare data integration, security and connectivity in the cloud at Digital Health Week NZ 2023AUCKLAND, New Zealand, November 23, 2023 – InterSystems,...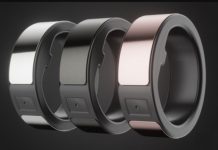 Following the success of the groundbreaking Circular Ring Pro, Circular, pioneers of smart ring technology, is excited to unveil the Circular Ring Slim, the thinnest, and lightest, most intuitive...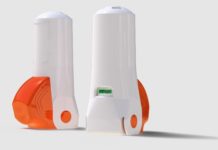 Berry Global Healthcare has launched the PneumoHaler, a new lightweight, breath-actuated, multi-dose inhaler with a dose indicator for the effective management of asthma and...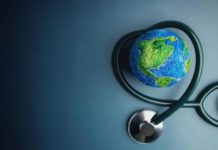 The U.S. Department of Health and Human Service- HHS went ahead and established the Office of Climate Change and Health Equity in 2021 with...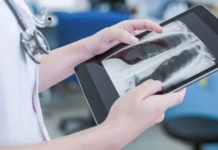 A group of researchers from Northwestern Medicine has gone on to develop an advanced AI tool that effectively analyze chest radiographs. This tool goes...