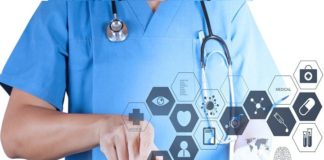 Data stands at the foundation for the future of healthcare as a valuable resource, with the boundless potential to alter the way healthcare is...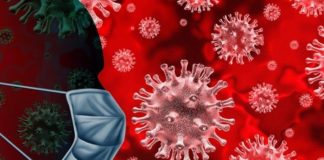 COVID-19 is now solidly impacting the U.S. healthcare system. As the strategy shifts from containment to mitigation when dealing with the virus, what can...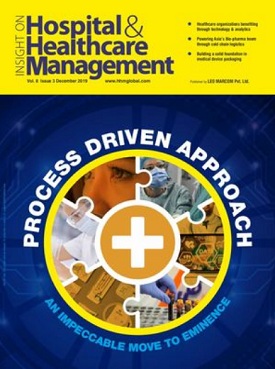 Dec 2019 ebook
The way we perceive care-giving is continuously changing and the demand for speedy processes is more than ever. The industry leaders have already defined that empowering processes is the way out to keep up with the changing landscape of global healthcare needs.

Keeping Process Driven Approach as our top priority, we introduce our latest edition of Hospital & Healthcare Management Magazine with a spotlight on this impeccable move to eminence.
More News & Press Releases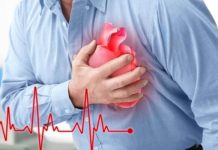 ZOLL Medical Corporation, an Asahi Kasei Group company that manufactures medical devices and related software solutions, announced it has received U.S. FDA approval of...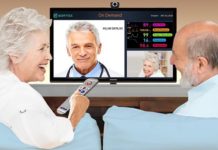 MedSign International Corporation, a leading-edge Telehealth company, announces the nationwide launch of Qortex™;the first and onlyhomeTV-based Telehealth solution that enables doctors, hospitals, nurses, and...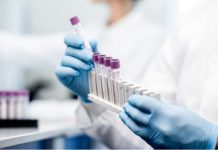 GRAIL, Inc., a healthcare company whose mission is to detect cancer early, when it can be cured, announced validation data for its multi-cancer early...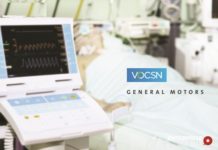 Ventec Life Systems announced General Motors will build VOCSN critical care ventilators at GM's Kokomo, Indiana manufacturing facility with FDA-cleared ventilators scheduled to ship...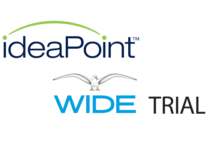 Anaqua's ideaPoint, a provider of medical affairs and innovation management solutions, announced a strategic partnership with clinical data company WideTrial to facilitate greater access...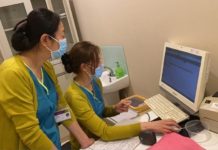 As China grapples with the spread of COVID-19 many industries have been impacted, but none more so than the medical industry. Hospitals and medical...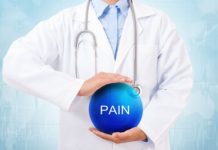 Anyone who has ever had to manage chronic pain can testify as to how tough it can be. Modern medicine can only really offer...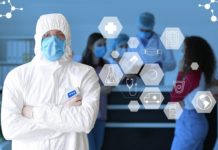 Over the past few months, first our China teams and now our employees the world over, have been grappling with the ways in which...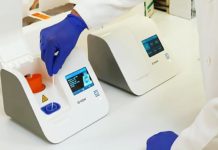 Abbott announced that the U.S. FDA has issued Emergency Use Authorization (EUA) for the fastest available molecular point-of-care test for the detection of novel...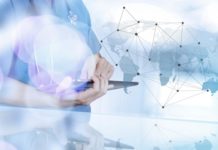 NetSfere, an award-winning, global secure mobile messaging service and a collaboration platform from Infinite Convergence Solutions, Inc., announced its secure enterprise messaging services are...