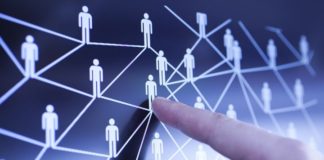 In the last decade, there has been so much buzz around indoor location services, yet they remain scarce and expensive.  GPS may have solved...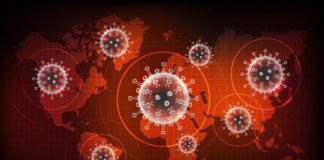 The power of data science is allowing officials at Memorial Health System to constantly track positive COVID-19 cases and hospital bed capacity, ensure timely...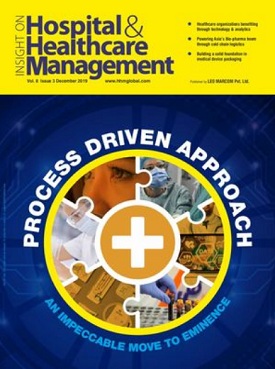 Dec 2019 ebook
The way we perceive care-giving is continuously changing and the demand for speedy processes is more than ever. The industry leaders have already defined that empowering processes is the way out to keep up with the changing landscape of global healthcare needs.

Keeping Process Driven Approach as our top priority, we introduce our latest edition of Hospital & Healthcare Management Magazine with a spotlight on this impeccable move to eminence.
More News & Press Releases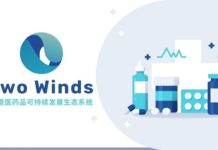 TWO WINDS, a next-generation healthcare and blockchain company, will enter into the Chinese market in the second half of 2020. According to a research...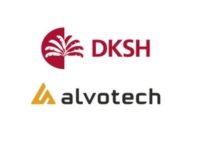 DKSH Business Unit Healthcare, Asia's leading partner for healthcare companies, and biopharmaceutical company Alvotech, have announced their extended partnership to bring additional biosimilars, or...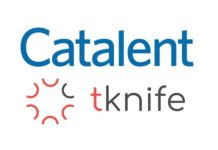 T-knife GmbH, a next-generation adoptive T-cell company using its proprietary humanized T-cell receptor (HuTCR) mouse platform to treat solid tumors, and Catalent, the leading...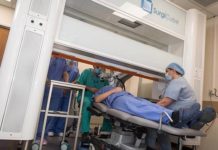 AIREDALE NHS Foundation Trust is the first hospital in Yorkshire and one of the first trusts in the country using the latest pioneering technology...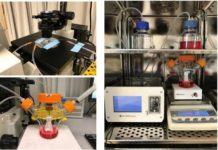 Researchers from Singapore-MIT Alliance for Research and Technology (SMART), MIT's research enterprise in Singapore, have discovered a new way to manufacture human red blood...
Messe Düsseldorf Asia announced that the 13th edition of MEDICAL FAIR ASIA will take place as a digital edition from 9-18 December. MEDICAL FAIR...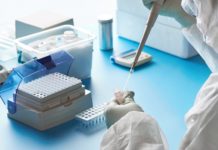 Roche announced the launch of its Elecsys® Anti-SARS-CoV-2 S antibody test for markets accepting the CE Mark. Roche has filed for Emergency Use Authorisation...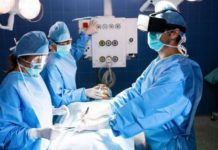 UK-based medical devices company, CMR Surgical (CMR) has launched Versius Surgical Robotic System at Clinique du Parc Hospital in Saint-Etienne, France. Versius will provide...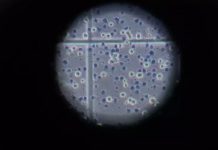 The Wadhwani Institute for Artificial Intelligence in Mumbai has announced that it has secured a US patent for its AI based tool "Cough against...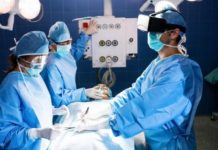 Vection Technologies Ltd. (Vection), a provider of real-time augmented and virtual reality (AR/VR) custom creations and software, has announced that it has signed its...