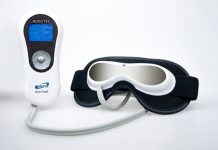 Innovative products of Seodong Medical Co., a leading dry eye syndrome treatment devices developer, are gaining significant popularity in Korea and other countries as...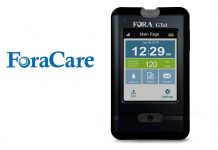 ForaCare, Inc. US this week announced the launch of its FOR A GTel Multi-Functional Monitoring System with built-in cellular connectivity. The innovative product is expected...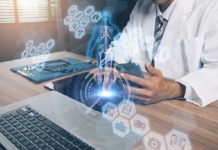 EHR vendor DrChrono and 3D4Medical, a 3D technology company, have joined forces on a new effort aimed at giving medical practices access to 3D...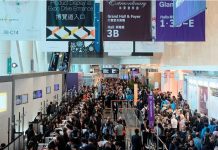 Hong Kong, The HKTDC Hong Kong International Medical and Healthcare Fair (Medical Fair) will take place at the Hong Kong Convention and Exhibition Centre...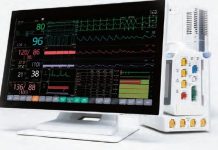 Nihon Kohden, a U.S. market leader in precision medical products and services, announced the launch of Performance Care, its comprehensive service and support program...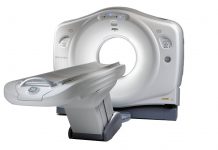 GE Healthcare announces a digital data exchange collaboration program with Amgen, which will include advanced data analytics to increase the understanding of the relationship...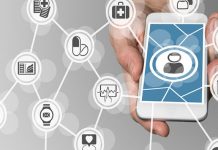 Novo Integrated Sciences, Inc. and Novo Healthnet Limited, a wholly owned subsidiary of Novo Integrated Sciences ("NHL"), are pleased to announce the signing of...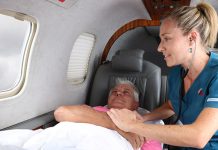 Trilogy Aviation Group has partnered with Corporate Angel Network to provide free flights to cancer patients who need to travel to treatment. Trilogy Aviation...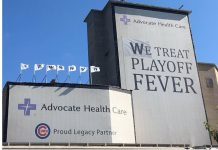 In recognition of its performance on patient safety, quality of care, financial stability, operational efficiency and patient satisfaction measures, Advocate Aurora Health has once...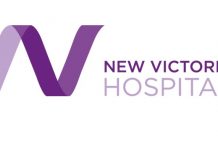 David Marshall has been appointed Chief Executive (CE) of New Victoria Hospital in south west London, a private charity owned hospital which is celebrating...

Dec 2018 ebook

Effective Management always play an important role in many aspects of the healthcare delivery system.
The industry is reforming at a much faster rate when compared with the providers and so balancing quality and cost is a big challenge now.

And with this in mind, we introduce the latest edition of Hospital & Healthcare Management Magazine – Vol 7 Issue III your one-stop resource that helps you stay up to date with the issues that matter the most.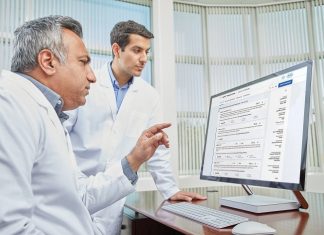 Roche announced the CE-IVD mark and launch of NAVIFY Mutation Profiler, clinical software that provides annotation, interpretation and clinical reporting of next-generation sequencing (NGS)...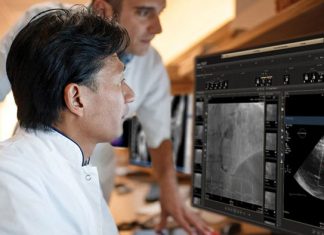 Royal Philips, a global leader in health technology, announced that it is expanding its radiology solutions portfolio with innovative teleradiology services, aimed at addressing...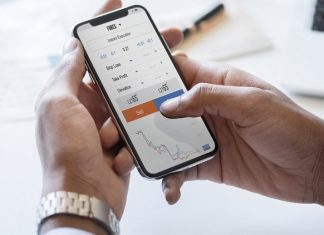 One Drop, a leader in the development of digital therapeutics solutions for people with diabetes and related conditions, announced a partnership with Amazon's exclusive...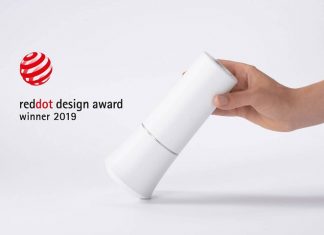 A pioneering urine testing system has been recognised in one of the world's most prestigious design competitions. Urine Testing System™ received a coveted Red...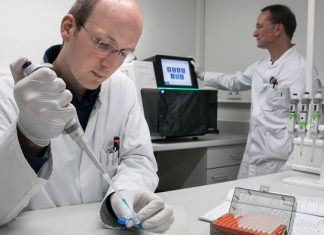 As part of a strategic technology partnership with Siemens Healthineers, Braunschweig Municipal Hospital has put new technology in place for molecular diagnostics that will...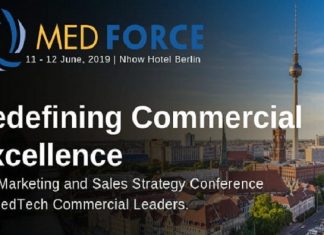 Our friends from MedForce interviewed 100 Heads of Sales from major Medical Device companies across Europe to see what challenges they face, and which...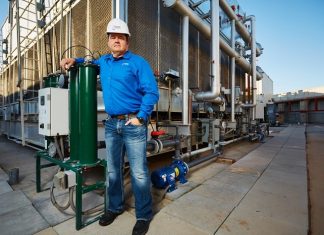 Dynamic Water Technologies saved thousands of gallons of water and cut operating costs at a federal building in Georgia as part of a government study...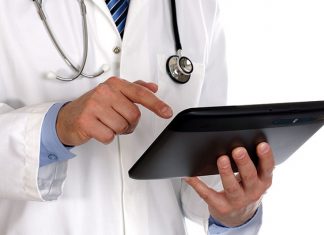 InterSystems, a global leader in information technology platforms for health, business and government applications, announced that MediWay Technology, one of the largest healthcare software...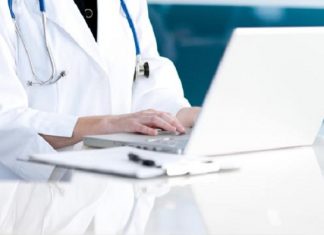 DXC Technology , the world's leading independent, end-to-end IT services company,  announced DXC Open Health Connect, a digital health platform that enables healthcare providers...