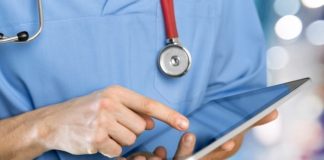 We hear a lot about the under-reporting of medication errors in hospitals but far less about the impact of erroneous reporting systems on staff...
As we emerge from the shadow of COVID-19, it's fair to say that hospital systems in general, and certainly pharmacies in particular, have never...
Dawn of the Health-Tech Age!
This issue of Hospital & Healthcare Management will demonstrate how important technology has become in bringing medical care and its components within the reach of everyone who wishes to benefit from them.

As we seep into this complex yet defining era of health-tech, we introduce our latest edition of Hospital & Healthcare Management Magazine with a spotlight on this impeccable move to eminence.
More News & Press Releases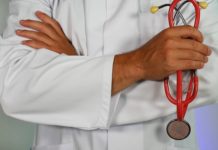 Are you looking for a job in the healthcare industry? You're not alone - many people are turning to this field as they search...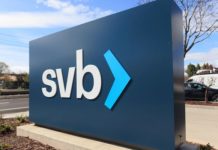 Healthcare companies may turn to traditional major banks and prioritize cash conservation after the failure of regional lenders like Silicon Valley Bank and Signature...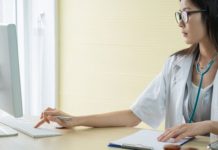 The South Korean Ministry of Health and Welfare has gone on to release its report on the temporary telemedicine conduct during the peak of...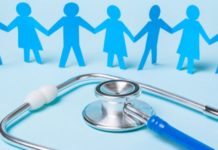 In a recent move, the FDA announced that it is requesting $7.2 billion as part of a budget for the president's fiscal year 2024....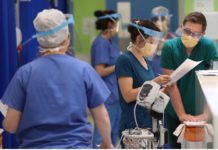 NHS virtual wards effectively treated over 100,000 patients last year, saving up thousands of hospital beds for the most vulnerable patients.The goal of NHS...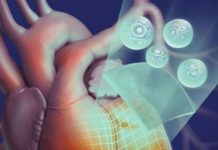 Scientists from the University of Technology Sydney have gone on to demonstrate that bio-engineered heart tissues can one day safely as well as effectively...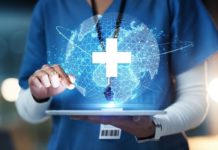 Standard Data Tabulation Model (SDTM) is a model for managing clinical trial data. It was created by the Clinical Data Interchange Standards Consortium (CDISC)...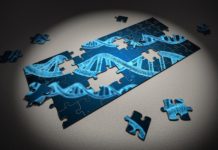 Organizations in the healthcare sector need to be incredibly efficient. To do this, they need the correct organizational tools. This list presents several of...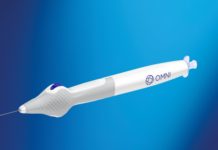 Sight Sciences, Inc., an eyecare technology company, announced the United States launch of the Ergo-Series of the OMNI Surgical System, a technology that facilitates...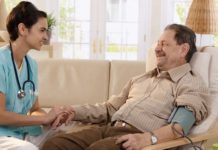 Cardinal Health announced its collaboration with Signify Health to offer in-home clinical and medication management services through its Outcomes™ business. This collaboration will help...