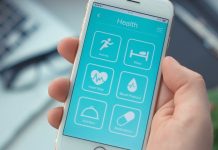 optimize.health, the digital healthcare platform that powers provider reimbursements for the new wave of remote patient care, announced its official launch with a new...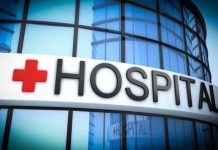 Citizens Medical Center plans to use natural gas-powered generators that will allow the facility to run at full capacity during a power outage, the...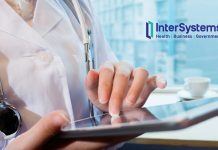 InterSystems, a global leader in information technology platforms for health, business, and government applications, announced the availability of the InterSystems IRIS™ data platform connector for...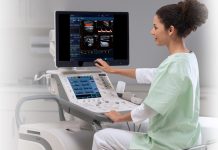 Due to the increasing adoption of advanced imaging systems in healthcare industry, ultrasound systems continue to be an irreplaceable commodity. In the view of...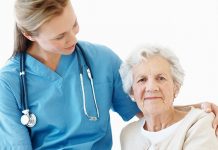 Interserve Group Limited, the international support services, construction and equipment services group, has been awarded a place on the £200 million National Health Service...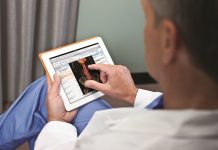 Saint Francis Healthcare System (Cape Girardeau, Mo.) implemented Carestream's Clinical Collaboration Platform (video) including Vue PACS, Vue Archive, Vue Motion enterprise viewer and MyVue...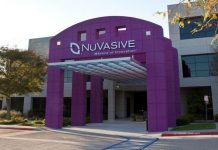 NuVasive introduces the X360™ system integrated with Pulse™ for lateral single-position surgery at the American Association of Neurological Surgeons (AANS) Annual Scientific Meeting being...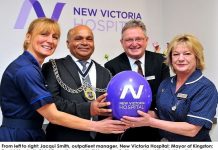 The Mayor of Royal Borough of Kingston upon Thames, Cllr Thay Thayalan and David Marshall, Chief Executive of New Victoria Hospital, Kingston upon Thames,...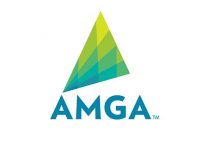 AMGA launches the AMGA Collaborative for Performance ExcellenceSM, a forum for the association's members to use data and advanced analytics to achieve success in...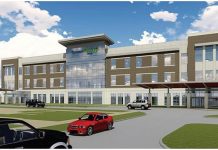 Covenant Health broke ground April 2 on a 115,000 square foot, short-stay surgical hospital located at the corner of 82nd and Marsha Sharp Freeway...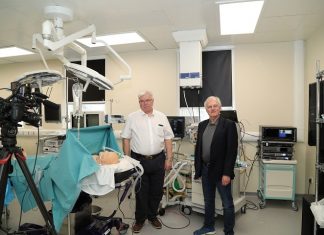 Pioneering software that enables anaesthetists to make better decisions for high risk patients during surgery has been awarded Innovate UK funding.Cambridge based Directed Systems...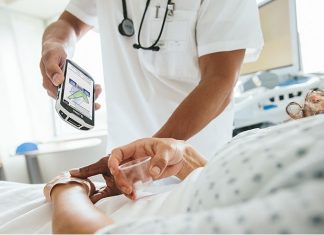 InterSystems, a global leader in information technology platforms for health, business and government applications, announced that the latest release of InterSystems TrakCare® extends mobile...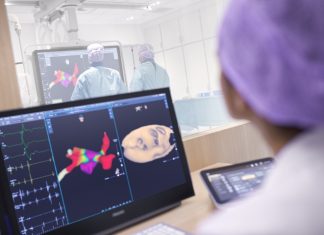 Royal Philips announced a collaboration with Medtronic to further advance treatment of paroxysmal atrial fibrillation (PAF), a common heart rhythm disorder. Through the agreement,...
As Asia's healthcare market is expected to see robust growth of 7.2% in 2019, according to Frost and Sullivan, demands for healthcare technologies and...
Xstrahl Medical, global leader in superficial radiotherapy devices to treat non-melanoma skin cancer and dermatological conditions, is spotlighting its full range of superficial/orthovoltage treatments...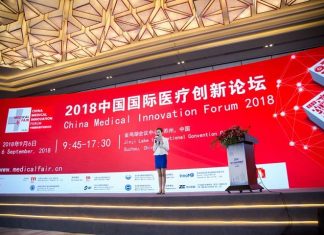 On September 8, the first satellite exhibition of MEDICA in China, Medical Fair China (MFC), successfully came to an end at Suzhou International Expo...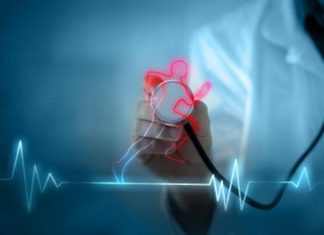 Medtronic plc announced it has received U.S. FDA approval for the Attain Stability Quad MRI SureScan left heart lead. Paired with Medtronic quadripolar cardiac...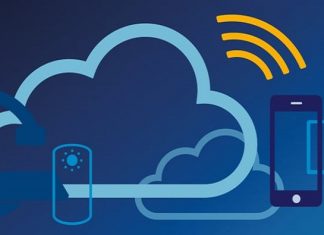 Royal Philips, a global leader in health technology, announced that telehealth service provider Chipmunk Health, with locations in the Netherlands and Canada, is leveraging...