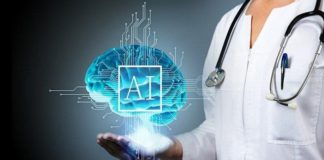 While the impacts of artificial Intelligence (AI) and machine learning may be most noticeable in consumer digital services like social media and online shopping,...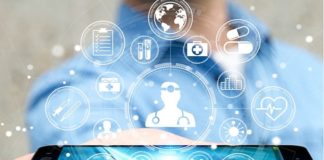 We're often told that the healthcare sector lags behind other industries in its uptake of information technology and modern digital services. And nowhere is...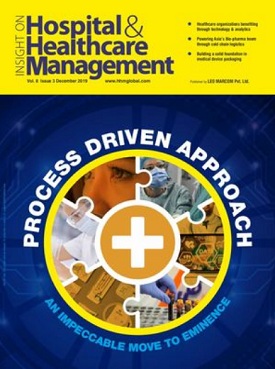 Dec 2019 ebook
The way we perceive care-giving is continuously changing and the demand for speedy processes is more than ever. The industry leaders have already defined that empowering processes is the way out to keep up with the changing landscape of global healthcare needs.

Keeping Process Driven Approach as our top priority, we introduce our latest edition of Hospital & Healthcare Management Magazine with a spotlight on this impeccable move to eminence.
More News & Press Releases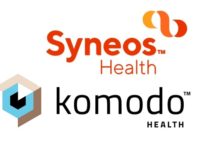 Syneos Health, the only fully integrated biopharmaceutical solutions organization, announced it has expanded its relationship with Komodo Health, a data-driven healthcare software company with...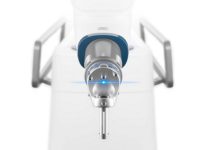 Northwest Specialty is one of only three hospitals in the nation to feature two robots utilizing a state-of-the-art surgical robotic navigation system called the...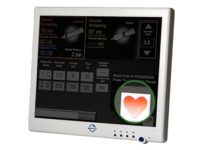 Technology advancements are changing consumers' expectations, driving industries to adapt and evolve, and the healthcare industry is no exception. Healthcare providers are aggressively leveraging...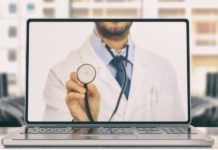 Canada's universal, publicly funded health care system is a source of pride for Canadians. The Government of Canada is working closely with provincial and...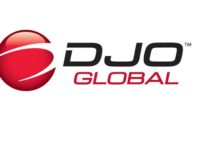 DJO, a subsidiary of Colfax Corporation, is a leading global provider of medical technologies to get and keep people moving, announced a strategic investment...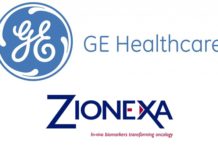 GE Healthcare announced the acquisition of Zionexa, a leading innovator of in-vivo oncology and neurology biomarkers that help enable more personalized healthcare. The company...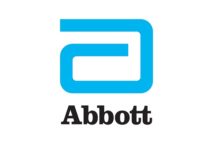 Abbott announced a new trial focused on improving the treatment for people simultaneously battling both atrial fibrillation (AFib) and heart failure. The first-of-its-kind trial...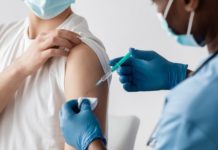 Global healthcare provider IHH Healthcare has entered into a partnership with Bharat Biotech to provide Covaxin at its Gleneagles Global Hospitals in three locations...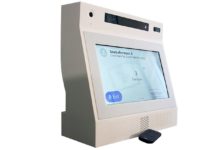 Smith+Nephew, the global medical technology business, announces the launch of ARIA Home PT, a remote physical therapy product as part of the ARIA suite...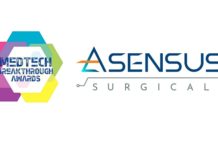 Asensus Surgical, Inc., a medical device company that is digitizing the interface between the surgeon and the patient to pioneer a new era of...