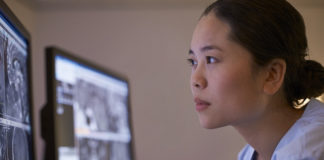 Why subscriptions offer an affordable and effective way to stay continuously up to date and secure "Maintaining system and equipment operations is an important part...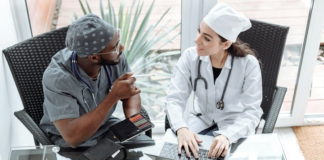 Internal communication problems in healthcare continue to prevail at an alarming scale. Poor communication in healthcare results in poor patient outcomes: up to 57%...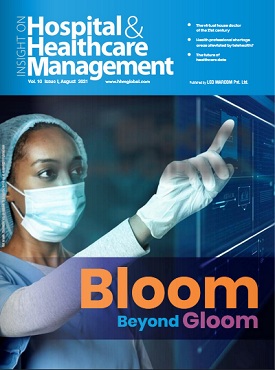 Aug. 2021 ebook
The way we perceive care-giving is continuously changing and the demand for speedy processes is more than ever. The industry leaders have already defined that empowering processes is the way out to keep up with the changing landscape of global healthcare needs.

Keeping Process Driven Approach as our top priority, we introduce our latest edition of Hospital & Healthcare Management Magazine with a spotlight on this impeccable move to eminence.
More News & Press Releases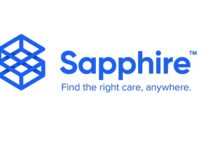 Sapphire Digital, the market leader in digital healthcare shopping, cost transparency, and incentivized healthcare navigation, announced a partnership with Rx Savings Solutions, the market-leading...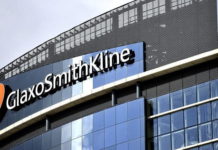 GSK announced proposals for a major new UK-based headquarters and global campus for the new Consumer Healthcare company following separation in 2022, and its...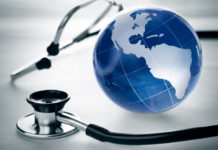 Tredence Inc., a Forrester Wave Customer Analytics 2021 Leader and leading data science and AI engineering company, has launched a dedicated healthcare informatics subsidiary,...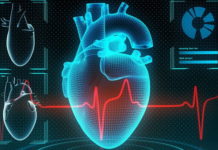 Apollo Hospitals, one of India's biggest hospital chains, has harnessed ten years' worth of data from over 400,000 patients across India to develop an...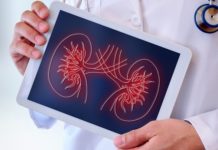 ReCor Medical, Inc., a wholly owned subsidiary of Otsuka Medical Devices Co., Ltd., announced that the company's Paradise™ Ultrasound Renal Denervation System is now...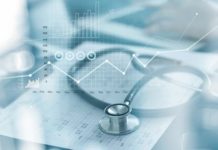 MITRE has created two new organizations intended to help the company better focus on cybersecurity threats to critical infrastructure and new approaches to public...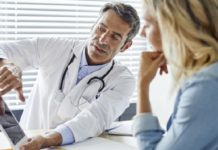 Giving patients a sense of control over their ENT care could be more important than ever during this time of continuing COVID-19 uncertainty. The...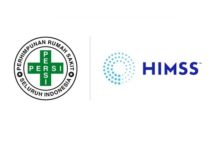 The Indonesian Hospital Association or PERSI has entered into a two-year collaborative agreement with HIMSS to work on capacity building, workforce development and IT...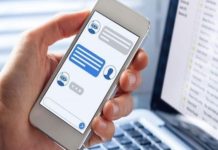 RedCliffe Life Diagnostics, a leading new-age diagnostics company, stated that the company is working on three strategies such as awareness, accessibility and affordability.The company...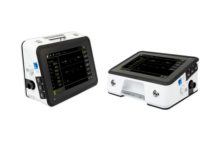 Movair, a respiratory therapy company formerly known as International Biophysics Corporation, announced the U.S. commercial launch of Luisa, an advanced ventilator intended for use...