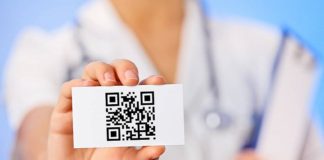 The COVID-19 pandemic has elevated patients' awareness of environmental factors within hospitals and other healthcare settings, presenting a challenge for leaders to meet patients'...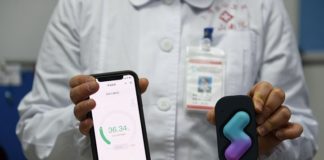 It isn't breaking news that hospital systems are at an economic inflection point. Increasing labor and supply costs balanced against increased emergency room visits,...
Dawn of the Health-Tech Age!
This issue of Hospital & Healthcare Management will demonstrate how important technology has become in bringing medical care and its components within the reach of everyone who wishes to benefit from them.

As we seep into this complex yet defining era of health-tech, we introduce our latest edition of Hospital & Healthcare Management Magazine with a spotlight on this impeccable move to eminence.
More News & Press Releases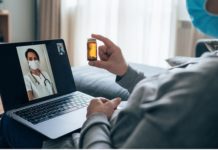 Wolters Kluwer Health and NEJM Group have entered into an exclusive partnership to ensure that more researchers and clinicians around the world can access...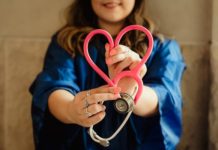 Happy hospital staff is essential to a well-run healthcare facility. They are more likely to be productive and provide better care for patients when...
If you are looking for a career that is both rewarding and challenging, then you should consider a career in medicine. There are many...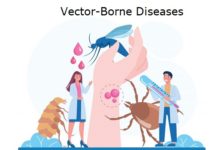 A digital portal has been launched by the Institution of Engineering and Technology, a professional engineering institution, to track vector-borne diseases in India. The software,...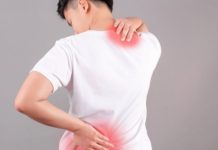 With the speed at which things are changing in many areas of the world, it's no surprise that the chiropractic industry is constantly advancing.With...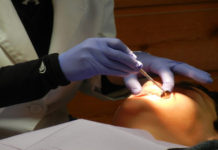 As the dentistry industry continues to evolve and change, its vital that trends and growth opportunities are monitored. As a fast-growing industry with constant changes...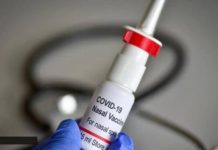 Researchers from Australia's Centenary Institute and the University of Sydney have created a novel nasal vaccination system that promotes strong lung resistance and tolerance...
According to a study report issued by the Korea Health Industry Development Institute, an institution connected to the Ministry of Health and Welfare, the...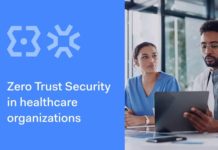 Today, healthcare organizations are at greater risk of cyber attacks as these organizations store the most sought-after confidential data. Even amateur cybercriminals try to...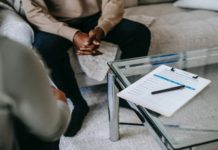 Substance Use Disorders (SUDs) remain a pressing societal challenge across the world. Naturally, different countries face different challenges regarding addiction; the US has declared...