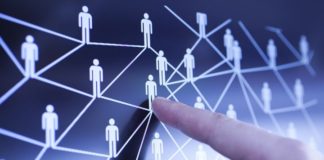 In the last decade, there has been so much buzz around indoor location services, yet they remain scarce and expensive.  GPS may have solved...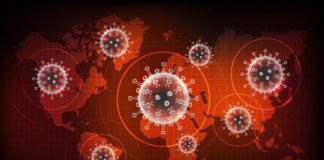 The power of data science is allowing officials at Memorial Health System to constantly track positive COVID-19 cases and hospital bed capacity, ensure timely...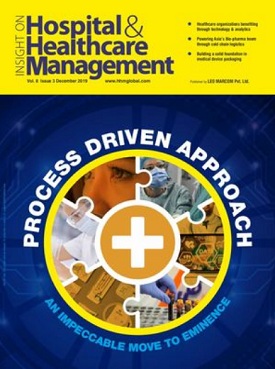 Dec 2019 ebook
The way we perceive care-giving is continuously changing and the demand for speedy processes is more than ever. The industry leaders have already defined that empowering processes is the way out to keep up with the changing landscape of global healthcare needs.

Keeping Process Driven Approach as our top priority, we introduce our latest edition of Hospital & Healthcare Management Magazine with a spotlight on this impeccable move to eminence.
More News & Press Releases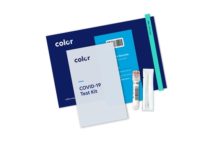 United Airlines is working with health technology and genomics company Color to roll out the first COVID-19 testing program for air travelers.The airline will...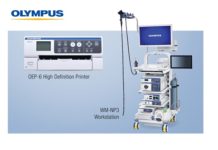 Olympus, a global technology leader in designing and delivering innovative solutions for medical and surgical procedures, announced the introduction of two new products designed...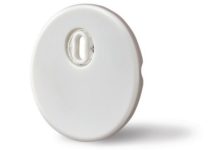 Abbott, the worldwide leader in continuous glucose monitoring (CGM) technology announced it has secured CE Mark for its next-generation FreeStyle Libre 3 system, which...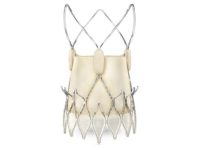 Boston Scientific Corporation announced it has initiated a controlled launch of the ACURATE neo2™ Aortic Valve System in Europe. This next-generation transcatheter aortic valve...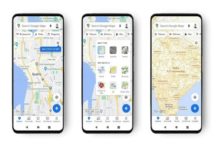 Google is updating its free mapping service this week with colour-coding that maps out areas infected with COVID-19 cases, the search giant said in...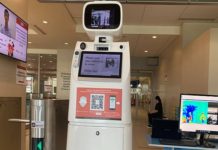 A new approach to hospital management will see the National University Health System (NUHS) make use of drones, robots and touch-free technology on its...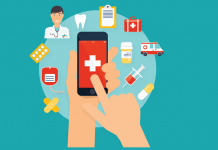 Telehealth firm IDSolutions and Tryten, a manufacturer of mobile vehicles for the healthcare sector, are expanding their joint solution.The two US-based companies are expanding...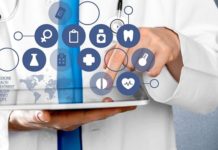 The medical device market is seeing steady growth thanks to new technologies and an emerging medical infrastructure around the world. Developing economies, which are...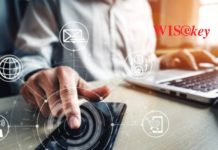 WISeKey International Holding, a leading cybersecurity and IoT company, signed a Strategic Collaboration Agreement with ClinIQ Inc, a healthcare incubator platform, to secure digital...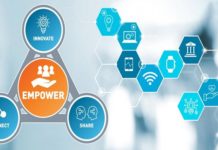 The U.S. Food and Drug Administration announced it is launching the Digital Health Center of Excellence within the Center for Devices and Radiological Health...