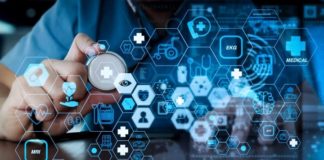 Even in the middle of the 20th Century much healthcare took place in the home – childbirth, even surgery like appendectomies. There was no...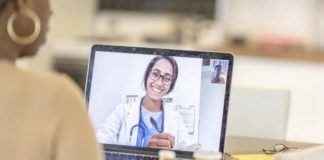 Science fiction author Arthur C. Clarke was famous for many things, including his three "laws", of which the best known is that any sufficiently...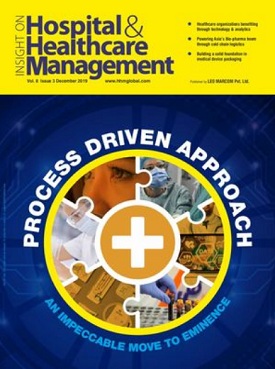 Dec 2019 ebook
The way we perceive care-giving is continuously changing and the demand for speedy processes is more than ever. The industry leaders have already defined that empowering processes is the way out to keep up with the changing landscape of global healthcare needs.

Keeping Process Driven Approach as our top priority, we introduce our latest edition of Hospital & Healthcare Management Magazine with a spotlight on this impeccable move to eminence.
More News & Press Releases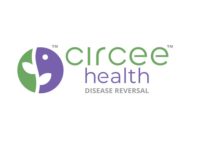 In 2006, I had an amazing opportunity to go on a solo expedition to live with some "Indians" - more correctly - Native Americans...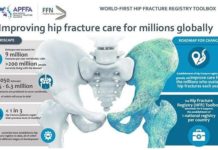 An innovative world-first Hip Fracture Registry Toolbox has been launched today (June 15) to address the alarming death and disability caused by the more...
Most people worldwide are now dealing with lifestyle diseases, one of them being blood sugar spikes.  Blood sugar spikes happen when your blood pressure...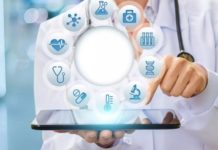 Simbo.ai has partnered with WhiteCoats to augment Whitecoats's clinic management and patient-engagement tools for the medical fraternity, and enable them to deliver voice-based Electronic...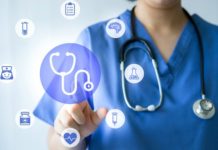 Aruba, a Hewlett Packard Enterprise company announced that Monument Health, a community-based, integrated healthcare system headquartered in Rapid City, South Dakota, has completed the...
The first member of the Mayo Clinic Care Network in Saudi Arabia has announced the commencement of its unified electronic medical record (EMR) system...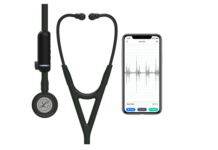 As the world of healthcare and its dependence on auscultation continues to evolve, digital technology is being introduced to meet the advancing demands of...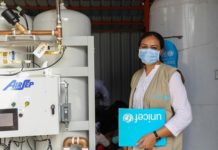 To help address urgent healthcare needs in India brought about by the second wave of the COVID-19 pandemic in the country, Ericsson announced its...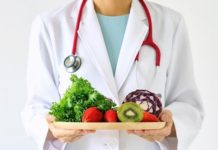 The healthcare industry is in the throes of unprecedented change as hospitals, providers, and payors all grapple with new methods of delivering (and billing)...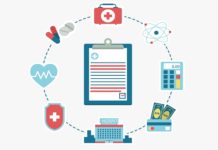 Several electronic health records over the past week have announced that their customers can enable greater patient control over record-sharing via the Apple Health...