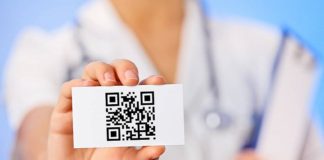 The COVID-19 pandemic has elevated patients' awareness of environmental factors within hospitals and other healthcare settings, presenting a challenge for leaders to meet patients'...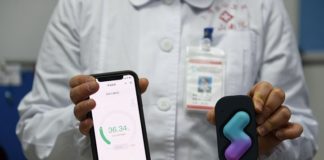 It isn't breaking news that hospital systems are at an economic inflection point. Increasing labor and supply costs balanced against increased emergency room visits,...
Dawn of the Health-Tech Age!
This issue of Hospital & Healthcare Management will demonstrate how important technology has become in bringing medical care and its components within the reach of everyone who wishes to benefit from them.

As we seep into this complex yet defining era of health-tech, we introduce our latest edition of Hospital & Healthcare Management Magazine with a spotlight on this impeccable move to eminence.
More News & Press Releases
Bayerannounced the acquisition of the global strategic imaging AI platform and solutions provider Blackford Analysis Ltd. The acquisition is part of Bayer's strategy to...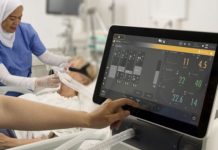 Getinge launches its new Servo-c mechanical ventilator targeting selected markets, offering lung-protective therapeutic tools to treat both pediatric and adult patients. Based on decades...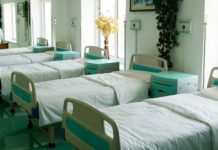 According to recent data, hospitals are still facing substantial strain, with bed occupancy last week reaching the second-highest level this winter in the UK. In...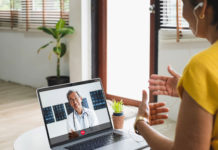 There is a continuous debate amongst the lawmakers if the telehealth flexibilities continue the way they are even after the pandemic ends. One complex...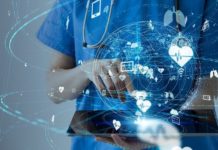 Southeast Asian healthcare innovation is rising at a massive rate, with overall healthcare spending anticipated to rise to USD740b in 2025 from USD425b that...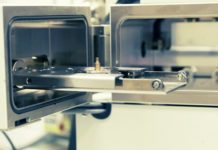 For the first time ever since the theory came into existence almost 80 years back, the scientists of Singapore's Nanyag Technological University have laid...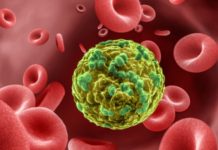 It is a known fact that the cancer cells have gone on to develop numerous mechanisms to thrive. One such example is derived from...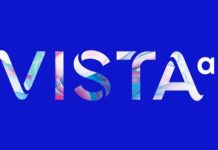 Vista.ai, a pioneer and leader in automated MRI solutions, announced results from a clinical adaptation study on the company's One Click MRI™ software, led...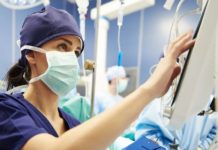 As per the new study conducted by the Ponemon Institute, almost half, i.e., 45%, of the healthcare provider respondents, opined that the ransomware attacks...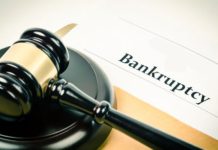 With a COVID hangover, there is a lot that healthcare companies are currently going through because of the high cost of labour as well...