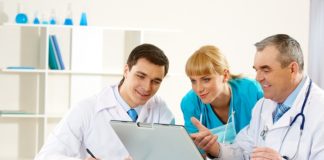 With data held in complex medical charts, Molina Healthcare found it challenging to efficiently meet deadlines for evaluations and audits. By centralizing medical records...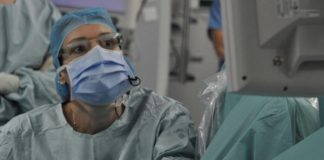 A well-established hospital-based program helps top surgeons confidently perform HoLEP for patients with BPH. For treatment of benign prostatic hyperplasia (BPH), transurethral Holmium Laser Enucleation...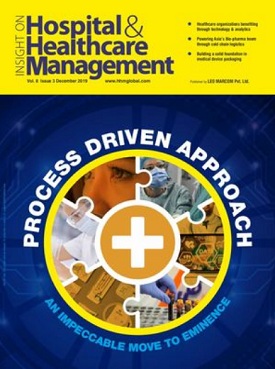 Dec 2019 ebook
The output in the healthcare sector has not been much impressive compared to the Hype created about the digital transformation of healthcare delivery. Along with some known facts that all the stakeholders of the delivery module has to participate equitably, there are some other key question that needs to be answered as well.
With this in mind, we introduce the latest edition of Hospital & Healthcare Management Magazine
More News & Press Releases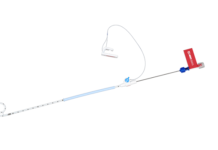 Merit Medical announced the commercial launch of the ReSolve Mini Locking Drainage Catheter, the most recent addition to Merit's line of innovative ReSolve Locking...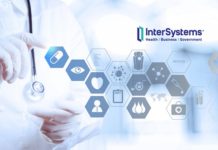 InterSystems, a global leader in high-performance information technology platforms that drive mission critical applications across healthcare, business, and government, announced that Gartner, Inc. has...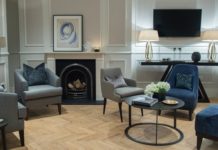 Phoenix Hospital Group are delighted to announce the launch of their state-of-the-art memory clinic, helping to support the early diagnosis of dementia and other...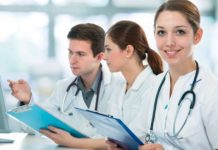 South Africa's current shortage of doctors and nurses is not a recent phenomenon. The problem of unfilled vacancies in the public sector has plagued...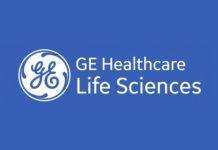 GE Healthcare Life Sciences continues to build out its flexible solutions across the cell therapy workflow with the commercial availability of SpinOculation C-Pro Protocol...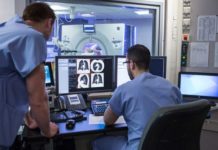 GE Healthcare and Affidea, the pan-European leader in advanced diagnostic imaging, outpatient and cancer care services, have signed a multi-year agreement to deploy imaging...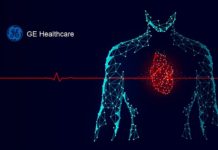 GE Healthcare launched the Edison Developer Program to accelerate the adoption and impact of intelligent applications and developer services across health systems. The program...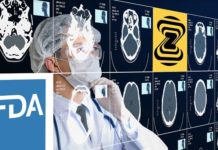 Zebra Medical Vision, the deep-learning medical imaging analytics company, announces its fourth FDA 510(k) clearance for the HealthCXR device intended for the identification and...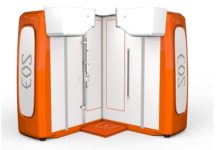 EOS imaging  a leader in 2D/3D orthopedic medical imaging and software solutions for 3D anatomical modeling and surgical planning, announced the launch of its...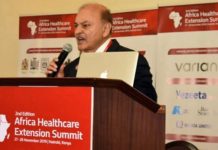 The 2nd Edition Africa Healthcare Extension Summit and Africa Women's Health Summit launches in Nairobi, Kenya, the leading event is organized by Verve Management...