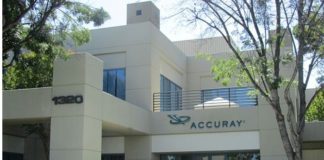 In October 2019 Accuray announced that Thailands Lopburi Cancer Hospital, a leading facility in the Mueang district of Thailand designated a national center of...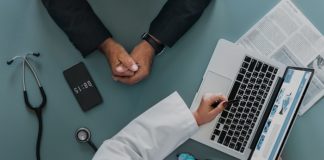 Implementing accurate data management systems is imperative to ensure the efficient storage and transfer of patient information. Data management best practices also improve the...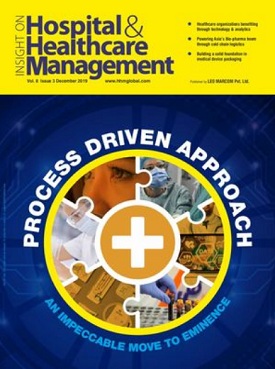 Dec 2019 ebook
The way we perceive care-giving is continuously changing and the demand for speedy processes is more than ever. The industry leaders have already defined that empowering processes is the way out to keep up with the changing landscape of global healthcare needs.

Keeping Process Driven Approach as our top priority, we introduce our latest edition of Hospital & Healthcare Management Magazine with a spotlight on this impeccable move to eminence.
More News & Press Releases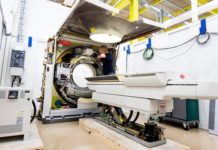 Royal Philips , a global leader in health technology, announced new milestones in its aim to make the world healthier and more sustainable through...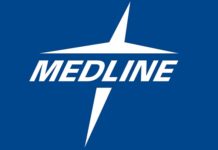 Medline announced a new partnership with Link-age Solutions (Link-age), a senior living Group Purchasing Organization (GPO), replacing its legacy medical supply distributor of 17...
Zebra Medical Vision, the deep-learning medical-imaging analytics company, announced that its AI1 "all-in-one" bundle of AI products will be available on the Nuance AI...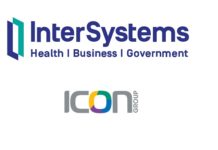 Icon Group is Australia's largest dedicated cancer care provider with more than 2,800 employees. Icon's businesses have extensive capability and experience in radiation oncology,...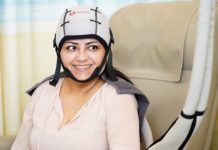 A ground-breaking British technology that prevents Middle Eastern cancer patients from losing their hair during chemotherapy will be showcased at Arab Health 2020. Scalp...
Nixon Peabody represented Swedish Covenant Health (SCH) in its agreement to join NorthShore University HealthSystem (NorthShore). The partnership, which closed on January 1, 2020,...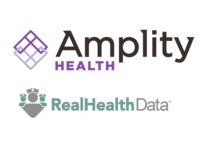 Amplity Health, the leading pureplay pharmaceutical commercialization service organization with a reputation as a true partner for its clients, announced the acquisition of RealHealthData,...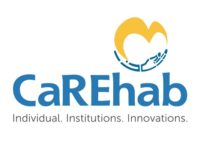 Asia's annual premier healthcare platform, CAREhab, an event dedicated to facilitating conversations and new collaborations within the healthcare community, will be held in conjunction...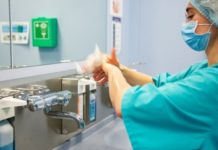 To further advance its mission and dedication to delivering a world-class patient experience, Edward-Elmhurst Health, a three-hospital system serving the west and southwest suburbs...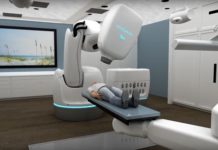 Accuray Incorporated announced data from a prospective study which showed that at five years, stereotactic body radiation therapy (SBRT) administered with the CyberKnife System...