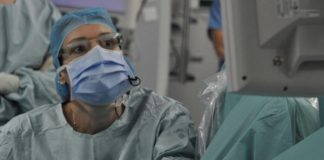 A well-established hospital-based program helps top surgeons confidently perform HoLEP for patients with BPH. For treatment of benign prostatic hyperplasia (BPH), transurethral Holmium Laser Enucleation...
Medical device development is a long journey consisting of preliminary bench testing, multiple cycles of 'build-test-fail-redesign' and taking the product concept from Research and...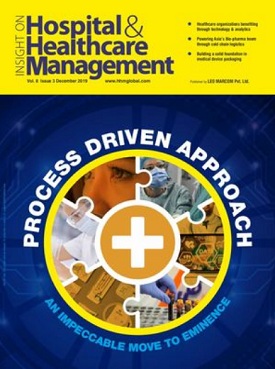 Dec 2019 ebook
The output in the healthcare sector has not been much impressive compared to the Hype created about the digital transformation of healthcare delivery. Along with some known facts that all the stakeholders of the delivery module has to participate equitably, there are some other key question that needs to be answered as well.
With this in mind, we introduce the latest edition of Hospital & Healthcare Management Magazine
More News & Press Releases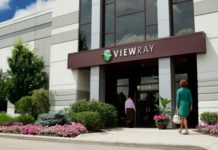 ViewRay Inc announced that it has signed a non-binding memorandum of understanding for collaboration with Elekta AB to advance the knowledge and use of...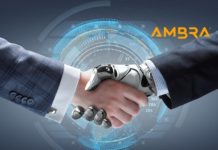 Ambra Health, makers of the leading medical image management suite, announced a partnership with RAPID, the worldwide leader in advanced imaging for stroke. The...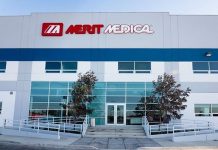 Merit Medical announced it will introduce SCOUTShare™, a risk-sharing solution for wire-free localization at the 105th Annual Radiological Society of North America (RSNA) in...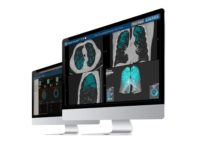 Fovia Ai, Inc., a subsidiary of Fovia, Inc., a world leader in advanced visualization for nearly two decades and a preeminent provider of zero-footprint,...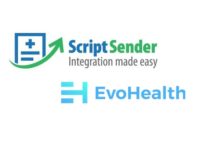 ScriptSender, a leader in enabling secure, one-click communication between healthcare providers announced a partnership with EvoHealth, which creates innovative IT solutions for the radiology...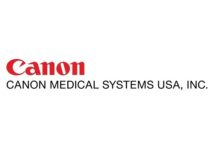 Combining the power of Canon Medical's Advanced intelligent Clear IQ Engine (AiCE) with Deep Learning Spectral Reconstruction imaging capabilities, Canon Medical Systems USA, Inc....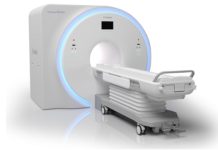 Bringing the power of AI to routine imaging, Advanced intelligent Clear-IQ Engine (AiCE), Canon Medical's Deep Learning Reconstruction (DLR) technology, is now being integrated...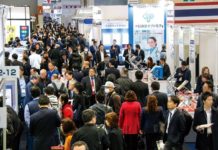 MEDICAL JAPAN grows bigger and more internationalMEDICAL JAPAN - 6th Int'l Medical & Elderly Care Expo Osaka will be held from February 26- 28,...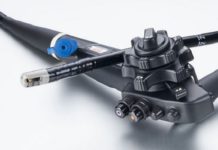 PENTAX Medical, a healthcare industry leader in diagnostic and therapeutic endoscopy, has announced the United States launch of its DEC™ HD Duodenoscope, an advanced,...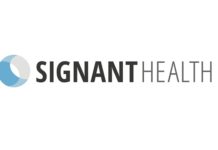 Signant Health announced that it has joined the non-profit Association of Clinical Research Organizations (ACRO). ACRO, a global coalition of research and technology companies,...