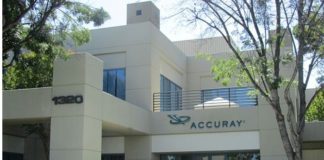 In October 2019 Accuray announced that Thailands Lopburi Cancer Hospital, a leading facility in the Mueang district of Thailand designated a national center of...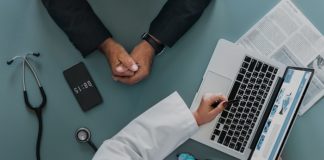 Implementing accurate data management systems is imperative to ensure the efficient storage and transfer of patient information. Data management best practices also improve the...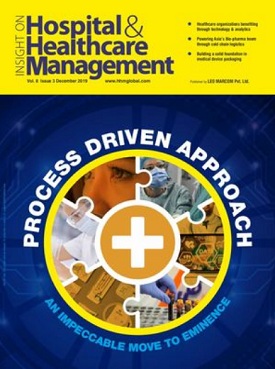 Dec 2019 ebook
The way we perceive care-giving is continuously changing and the demand for speedy processes is more than ever. The industry leaders have already defined that empowering processes is the way out to keep up with the changing landscape of global healthcare needs.

Keeping Process Driven Approach as our top priority, we introduce our latest edition of Hospital & Healthcare Management Magazine with a spotlight on this impeccable move to eminence.
More News & Press Releases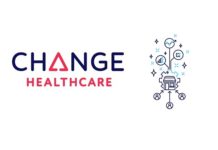 Change Healthcare unveiled its API & Services Connection, a marketplace for open, standards-based application programming interface (API) products. Now, any healthcare organization––payers, providers, vendors,...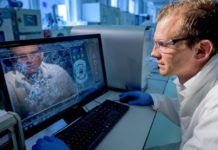 Polyganics, a medical technology company developing, manufacturing and commercializing bioresorbable medical devices, announced that it has obtained CE marking for LIQOSEAL®, its easy-to-use and...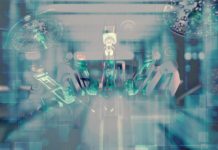 Titan Medical Inc, a medical device company focused on the design, development and commercialization of a robotic surgical system for application in minimally invasive...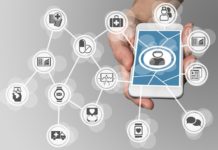 At CES 2020, Royal Philips , a global leader in health technology, announced its expansion of personalized consumer health solutions that help shape the...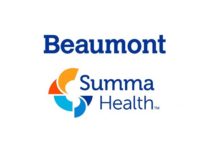 Southfield, Michigan-based Beaumont Health and Akron, Ohio-based Summa Health have signed a definitive agreement to make Summa Health a subsidiary of Beaumont Health. The...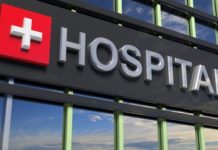 The Karadeniz Technical University Farabi Hospital (Karadeniz Teknik Üniversitesi Farabi Hastanesi in Turkish), in Trabzon, Turkey, has 780 beds and 398 investigators. The hospital...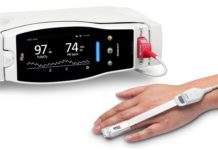 Masimo announced that RD SET® sensors with Masimo Measure-through Motion and Low Perfusion™ SET® pulse oximetry have received FDA clearance for improved oxygen saturation...
AdaptHealth Corp the third largest provider of home medical equipment in the United States, announced that it has closed the previously announced acquisition of...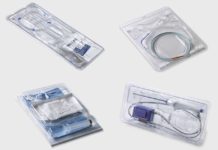 Sonoco, one of the most sustainable, diversified global packaging companies, announced it has completed the acquisition of Thermoform Engineered Quality, LLC, and Plastique Holdings,...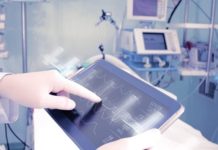 International Hospitals Group (IHG), a healthcare company based in the UK, has been selected to design and build three hospitals in Oman, in a...