Moving to a new Health Information System (HIS) may be a necessity, but it doesn't have to be a headache. Whether the result of...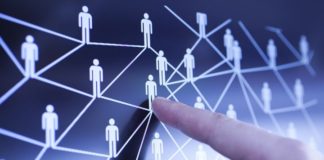 In the last decade, there has been so much buzz around indoor location services, yet they remain scarce and expensive. GPS may have solved...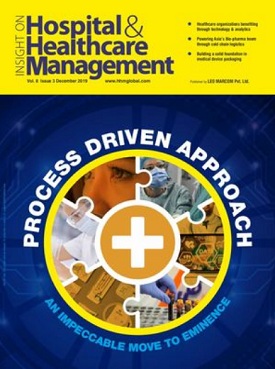 Dec 2019 ebook
The way we perceive care-giving is continuously changing and the demand for speedy processes is more than ever. The industry leaders have already defined that empowering processes is the way out to keep up with the changing landscape of global healthcare needs.

Keeping Process Driven Approach as our top priority, we introduce our latest edition of Hospital & Healthcare Management Magazine with a spotlight on this impeccable move to eminence.
More News & Press Releases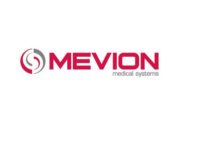 Mevion Medical Systems is pleased to announce it has entered a partnership agreement with Hermes Advanced Therapy Systems Corp. (HATS) for the distribution of...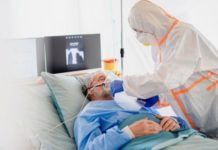 Prone positioning, a technique shown to improve outcomes in patients with acute respiratory distress syndrome (ARDS), a syndrome linked to common conditions such as...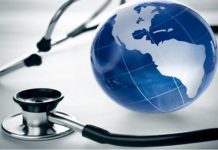 Caliper recently announced the release of free updated healthcare map layers. They are providing over 6 million medical and healthcare provider points-of-interest. These locations...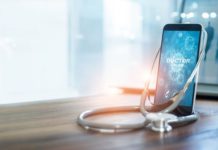 111, Inc. entered into a strategic partnership with Bayer Healthcare Co. Ltd.. The two companies will collaborate on drug commercialization initiatives in China, including...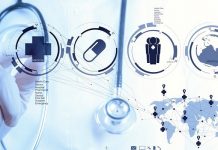 To advance the digitalization of healthcare and better serve the needs of emerging markets, Siemens Healthineers  announced plans to invest EUR 160 million over...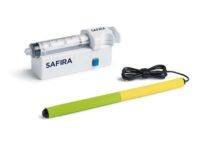 Medovate, a dynamic medical device company dedicated to the development and commercialisation of innovative medical technologies, and Vygon Group, a group specialising in single-use...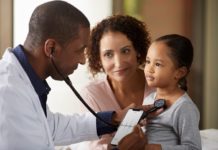 As the world of healthcare and its dependence on auscultation continues to evolve, digital technology is being introduced to meet the advancing demands of...
One of the largest pharmaceutical companies in the world is testing the delivery of vaccines via drone to get them to patients faster.Merck is...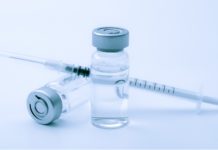 Hikma Pharmaceuticals PLC, the multinational pharmaceutical company, and Arecor Limited, the biopharmaceutical company advancing today's therapies to enable healthier lives, announce they have entered...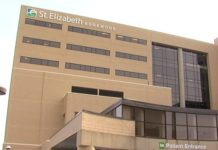 St. Elizabeth Edgewood made history by becoming the first hospital in America to implant a Bluetooth-connected heart monitoring device in a Tri-State patient.Having critical...