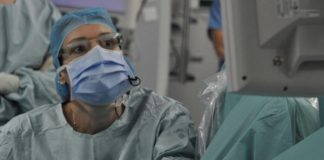 A well-established hospital-based program helps top surgeons confidently perform HoLEP for patients with BPH. For treatment of benign prostatic hyperplasia (BPH), transurethral Holmium Laser Enucleation...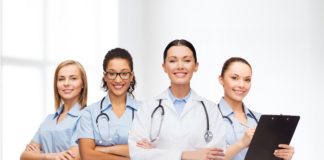 The medical field is one that will always be necessary. People will always need medical care, whether it's because they've become ill, gotten injured...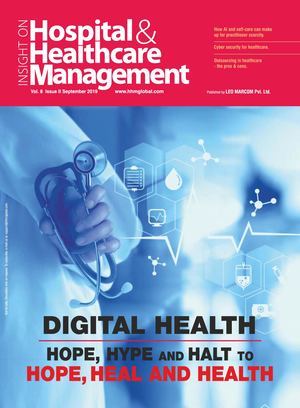 Sep 2019 ebook
The output in the healthcare sector has not been much impressive compared to the Hype created about the digital transformation of healthcare delivery. Along with some known facts that all the stakeholders of the delivery module has to participate equitably, there are some other key question that needs to be answered as well.
With this in mind, we introduce the latest edition of Hospital & Healthcare Management Magazine
More News & Press Releases
Royal Philips , a global leader in health technology, announced the debut of EarlyVue VS30, a new vital signs monitor, in the U.S. Expanding...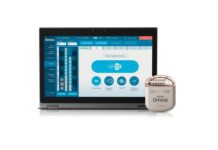 Nevro Corp. , a global medical device company that provides innovative, evidence-based solutions for the treatment of chronic pain, announced it has received approval...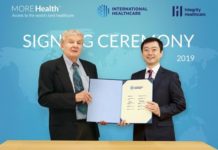 MORE Health, a global healthcare company, announced a strategic collaboration with Japan's Integrity Healthcare (IH), giving international patients access to the top physicians and...
Baylis Medical announced the first North American use of its EPstar Fixed Electrophysiology Catheters. The EPstar catheters make available the smallest diagnostic catheter in...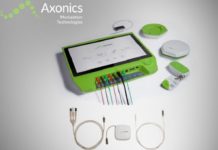 Axonics Modulation Technologies, Inc. , a medical technology company that has developed and is commercializing novel implantable rechargeable sacral neuromodulation devices,  announced the first...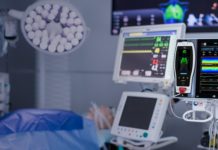 Masimo announced that Radius Capnography, a portable real-time capnograph with wireless Bluetooth® connectivity, has received CE marking. Radius Capnography connects with the Root® Patient...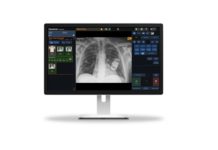 Carestream's new Focus 35C Detector with Image Suite Software offers healthcare providers a cost-effective way to tap the power of digital medical imaging.This retrofit...
Medtronic plc announced Shonin approval from the Ministry of Health, Labour and Welfare (MHLW) and the launch of the Valiant Navion thoracic stent graft...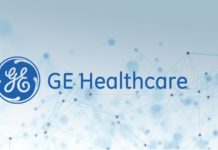 The U.S. FDA has approved Clariscan, a macrocyclic, ionic, gadolinium-based, MRI contrast agent, expanding the GE Healthcare portfolio for U.S. patients and radiologists. Clariscan...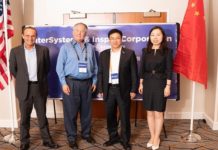 InterSystems, a global leader in information technology platforms for health, business, and government applications, announced an agreement for strategic cooperation, signed at its recent...