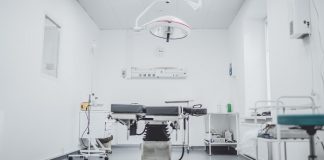 There are hundreds of different types of equipment in any given hospital, anywhere in the world. Each specialty has its own specific kind of...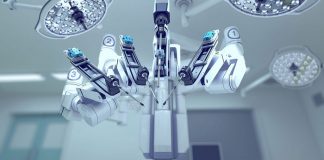 How is it possible that a more expensive, more invasive and more time-consuming surgical option for minimally invasive GYN surgery – robotics – is...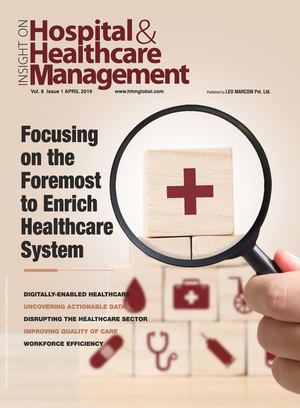 Apr 2019 ebook
The need to understand the various aspects & requirements to enrich healthcare delivery system has become more important now than ever before.
The industry is reforming at a much faster rate and so balancing quality & cost are at the top priority for the providers.
And with this in mind, we introduce the latest edition of Hospital & Healthcare Management Magazine - Vol 8 Issue I , your one-stop resource that helps you stay up to date with the issues that matter the most.
More News & Press Releases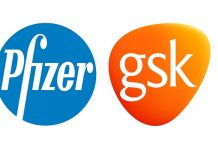 The Joint Venture brings together two highly complementary portfolios of trusted consumer health brands, including GSK's Sensodyne, Voltaren and Panadol and Pfizer's Advil, Centrum...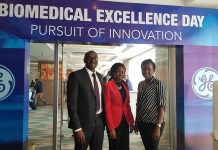 More than 100 biomedical engineers from the public and private sectors across the country participated with best practices on maintenance emphasized during the training;...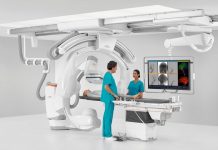 "Together with Corindus, Siemens Healthineers is well-positioned to be one of the leading players in the field of robotic vascular interventions and to perform...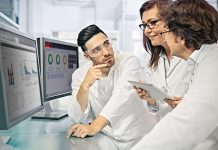 At the 71st AACC Annual Scientific Meeting & Clinical Lab Expo, Siemens Healthineers will feature in Booth #1039 its innovative IT solutions to combat...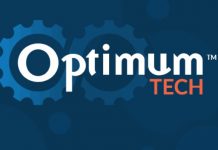 Optimum Healthcare IT, a Best in KLAS healthcare staffing and consulting services firm, announced that the company has expanded its staffing business with OptimumTech,...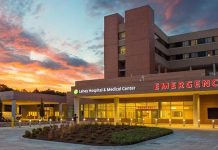 Lahey Hospital & Medical Center is proud to offer area residents a state-of-the-art Endoscopy Center.The new space, which will grow the endoscopy suite from...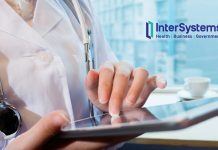 InterSystems, a global leader in information technology platforms for health, business and government applications, announced that community healthcare provider Nexus Primary Health has migrated...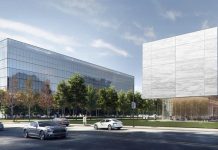 Cleveland Clinic announced plans to build a Neurological Institute building and expand the Cole Eye Institute. The two new buildings, to be located on...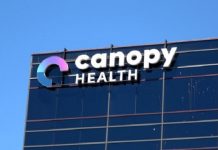 Canopy Health and San Francisco Health Network (SFHN) announced they have signed a contract, effective July 1, 2019, to expand hospital-based midwifery access at...
Accelerate Diagnostics, Inc. announced the release and CE marking of its latest Accelerate PhenoTest™ BC kit, declaring conformity to the European Directive 98/79/EC on...