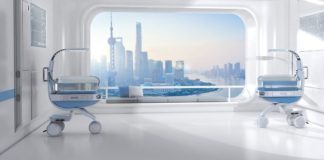 These days, innovations in reproductive medicine have made the miracle of life just a shade more miraculous. With the advanced fertility treatments like IVF...
From valuing $18.9 billion in 2018, the global endoscope market is predicted to reach $28.4 billion by 2024, advancing at a 7.2% CAGR during...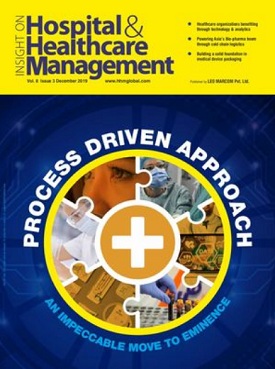 Dec 2019 ebook
The way we perceive care-giving is continuously changing and the demand for speedy processes is more than ever. The industry leaders have already defined that empowering processes is the way out to keep up with the changing landscape of global healthcare needs.

Keeping Process Driven Approach as our top priority, we introduce our latest edition of Hospital & Healthcare Management Magazine with a spotlight on this impeccable move to eminence.
More News & Press Releases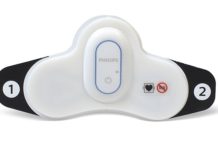 Royal Philips, a global leader in health technology, announced it has received 510(k) clearance from the U.S. FDA for its wearable biosensor (Philips Biosensor...
Masimo and Royal Philips, both global leaders in patient monitoring, announced today that they have reinforced their partnership, whereby Philips will integrate additional Masimo...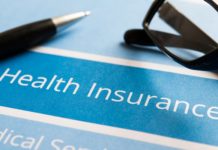 Aegon Life has announced the launch of 'Life Insurance with COVID-19 Cover' for hospitalisation expenses up to Rs 1 lakh along with Flipkart, India's...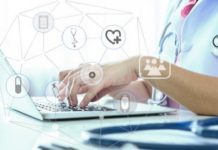 COVID-19 has created new challenges for lung cancer screening programs, in many cases, delaying screenings by several months and creating more difficulty for administrative...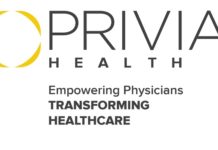 Privia Health and Premier Medical Group, P.C., located in middle Tennessee, announced that they have entered into a strategic partnership, expanding Privia's presence into...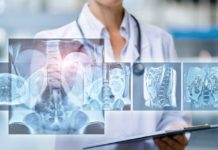 International medical imaging IT and cybersecurity company Sectra has signed a contract with Sanford Health to add cardiology to their existing enterprise imaging solution....
Siren, a medical device company that has developed breakthrough technology to embed microsensors within fabric, allowing for mass production of affordable, washable smart textiles...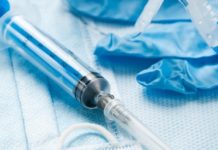 AdaptHealth Corp., a leading provider of home medical equipment, supplies and related services in the United States, announced that it has entered into two...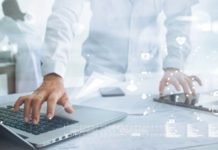 BioGX and Bosch Healthcare Solutions have partnered to develop point-of-care infectious disease tests for the Bosch Vivalytic all-in-one platform.Vivalytic is a universal sample-to-result platform...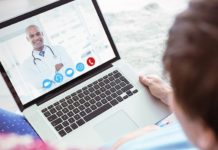 Memorial Health System has launched a major expansion of telehealth to provide safe and convenient outpatient services when an in-person visit isn't required.Two-way, real-time...