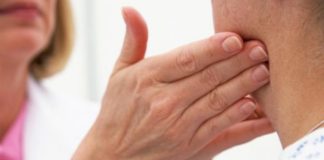 Lymphoma is a blood cancer cancer where lymphocytes (certain types of white blood cells) develop abnormally and crowd out healthy cells. There are many...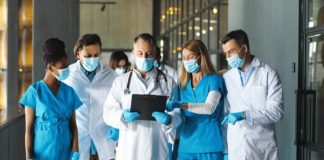 Healthcare organizations across the globe have grappled with constant disruption since COVID-19 took hold. The challenges of keeping patients and employees safe while managing...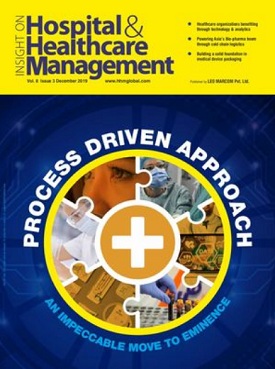 Dec 2019 ebook
The way we perceive care-giving is continuously changing and the demand for speedy processes is more than ever. The industry leaders have already defined that empowering processes is the way out to keep up with the changing landscape of global healthcare needs.

Keeping Process Driven Approach as our top priority, we introduce our latest edition of Hospital & Healthcare Management Magazine with a spotlight on this impeccable move to eminence.
More News & Press Releases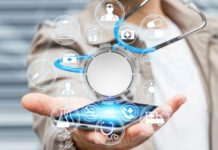 Digital Alpha, a leading digital infrastructure investment firm, and Sharecare, the digital health company that helps people manage all their health in one place,...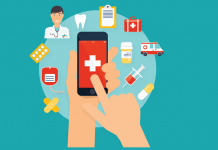 Open source technology company WSO2 have launched a new consent management tool, aiming to simplify compliance rules and give patients more control over their...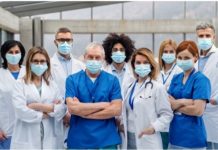 Liquidware, the leader in adaptive workspace management, announced its solution, ProfileUnity, was key in migrating 30,000 users when a major Orlando-based healthcare company went...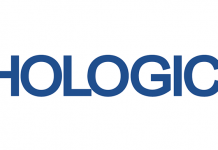 Hologic, Inc, a global leader in women's health, has completed its previously announced acquisition of molecular oncology leader Biotheranostics, Inc. for approximately $230 million....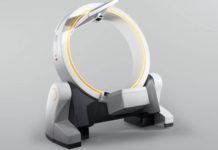 Brainlab announced that the company has reached two major milestones with the FDA clearance for both Loop-X® Mobile Imaging Robot and Cirq®, a robotic...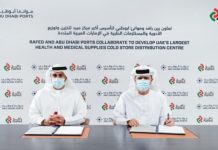 G42 Healthcare signed an agreement with Rafed, the group purchasing organization established by ADQ, to receive state-of-the-art logistics services that include the provision of...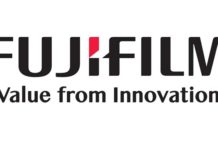 Fujifilm India, a leader in the development and application of imaging and information innovations in healthcare technologies has unveiled its globally proclaimed "Never Stop"...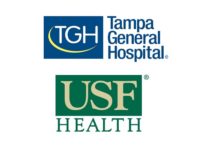 As part of its vision to be the safest and most innovative academic health system in America, Tampa General Hospital and USF Health are...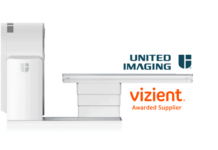 United Imaging, a global leader in advanced medical imaging and radiotherapy equipment, announced an agreement to offer its suite of cutting-edge Computed Tomography technology...
Siemens Healthineers AG announces that the European Commission concluded its review of the planned merger with Varian Medical Systems, Inc. and approved the transaction...