Alan Cudney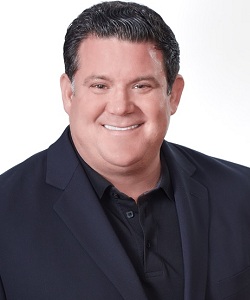 RN-BC, PMP, CPHQ, FACHE, is a principal industry consultant in the Healthcare division of SAS Institute. As a registered nurse informaticist, Mr. Cudney is deeply grounded in processes and technology at the patient level. His healthcare experience of more than 30 years crosses hospital settings, managed care, disease management, outpatient psychiatry, long-term care and IT vendors.
Mr. Cudney has directly staffed or led more than 40 consulting engagements, leading organizations to promote healthcare IT adoption, population health, clinical informatics, care coordination and quality improvement. The result includes multiple success stories and client testimonials. Mr. Cudney completed undergraduate work at the Florida State University and earned Master of Business Administration and Master of Health Science degrees from the University of Florida. He is also certified as a Project Management Professional, a Certified Professional in Healthcare Quality and a Fellow of the American College of Healthcare Executives. He is widely published, has presented at national conferences and has served as guest lecturer for college courses. He also serves on the Editorial Review Board of the Journal of Hospital Administration.
SAS is the leader in analytics. Through innovative analytics, business intelligence and data management software and services, SAS helps customers at more than 83,000 sites make better decisions faster.Since 1976, SAS has been giving customers around the world THE POWER TO KNOW®.