CSC leads clients on their digital transformation journeys. The company provides innovative next-generation technology services and solutions that leverage deep industry expertise,global scale, technology independence and an extensive partner community. CSC serves leading commercial and international public sector organizations, including some of the world's leading ealthcare providers. CSC is a Fortune 500 company and ranked among the best corporate citizens. For more information, visit us at www.csc.com.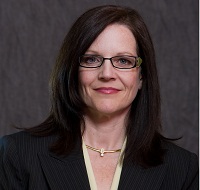 Chief Population Health Innovation Officer, CSC
Lisa is leading the market strategy around coordinated care and population health enablement with the launch of CSC's CCM Chronic Care Management solution.Lisa previously worked as a senior vice pre...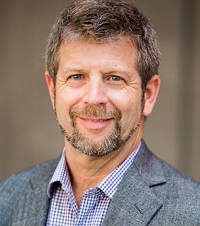 Chief Architect
Chief Architect, Healthcare and Life Sciences, CSC Americas Brian has more than thirty years of successful marketing experience, ranging from strategy to business development to product marketing to a...