KJT Group is an evidence-based consulting firm. Through co-creative partnerships with our life sciences clients, we capture actionable insights that enhance strategic and tactical decision-making.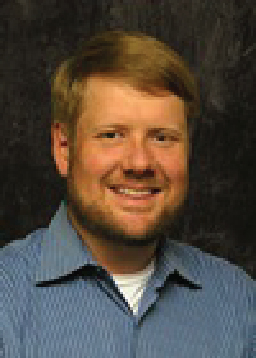 PhD, MS, President, CEO, KJT Group Inc
Founder of KJT Group, Dr. Tomaszewski has an extensive public policy, health economics,and research background. He has served as Lecturer and Adjunct Assistant Professor at the University of Rochester...