The Life College of Learning was established by the Life Healthcare Group in 1998, to contribute to the national pool of skills, especially in the fields of nursing and health sciences. The College was registered as a Private Higher Education Institution with the Department of Higher Education and Training since 2008.
The College is accredited as a Nursing Education Institution with the South African Nursing Council as also accredited by the Council on Higher Education and the Department of Higher Education and Training and affiliated to Nelson Mandela University. The College has over seven learning centres across SA: in Springs, Cape Town, Durban, East London, Port Elizabeth, Pretoria, Roodepoort and a classroom in Mossel Bay. Courses offered at the College include basic and post-basic courses in nursing, diplomas in midwifery, operating department assistance and health sciences, and a variety of short learning courses to develop specialised nursing skills. For more information visit https://www.lifehealthcare.co.za/careers/life-college-of-learning/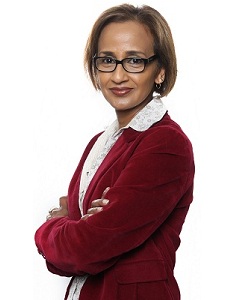 National Education Manager
Peggy Naicker began her nursing career in 1986 and thereafter joined the Life College of Learning as a nurse educator in 2007. She is currently the Life College of Learning's National Education Mana...