Based in West Hartford, Connecticut, SCIO Health Analytics is a leading health analytics solution and services company serving healthcare organizations across the continuum including provider groups, health plans, PBMs, health services and global life sciences companies.
SCIO provides predictive analytic solutions and services that transform data into actionable insights, helping healthcare organizations create the understanding that drives change through care, network and reimbursement optimization as well as commercial effectiveness. SCIO's insights as a service approach supports the shift to value-based care, solving healthcare problems simply and efficiently. Visit SCIO's new website for up to date information on their product and solution offerings: www.sciohealthanalytics.com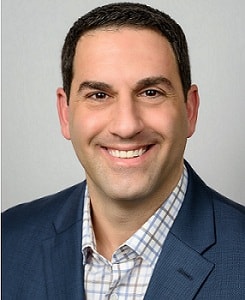 Vice President
John Pagliuca is Vice President, Life Sciences at SCIO Health Analytics, where he leads the commercialisation of SCIO's SaaS solution suite and advanced analytics in the US market...