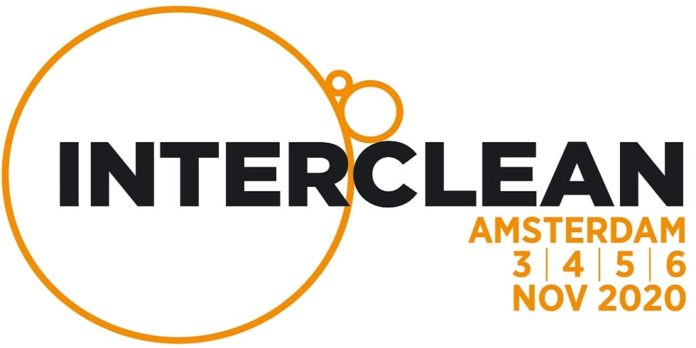 Interclean Amsterdam is the world's most advanced cleaning and hygiene show and celebrates its 28th edition since 1967 in May 2020. Attracting more than 33,000 attendees from across 143 countries, the show gathers the global cleaning and hygiene sector to celebrate the best of cleaning innovation.
Interclean Amsterdam 2020 proudly hosts the Healthcare Cleaning Forum that is all about embracing the shift that is happening in healthcare environmental hygiene. Effective cleaning practices and proper disinfecting products are directly responsible for reduced rates of healthcare-acquired infections. The forum aims to raise profile for the importance of hygiene in the healthcare sector, for the benefit of both patients and hospitals.
We are addressing this on diverse fronts: by driving forward the academic?research, championing technical innovations, adapting solutions to real-life contexts and changing how we think about the workforce. It's important to combine the knowledge in healthcare?institutions, industry, academia, if we want to make a real difference on the front lines.
Event Name: Interclean Amsterdam
Event Venue: RAI Amsterdam
Event Date: 3 – 6 November 2020
Event link: https://www.intercleanshow.com/amsterdam/
Complete Event Organizer: RAI Amsterdam
Communication number (with country & area code): +31 (0)20 549 12 12
Email ID: interclean@rai.nl

Social Media Link
Linkedin: https://www.linkedin.com/company/interclean-show/
Facebook: https://www.facebook.com/intercleanshow/
Twitter: https://twitter.com/intercleanshow
Youtube: https://www.youtube.com/c/INTERCLEAN