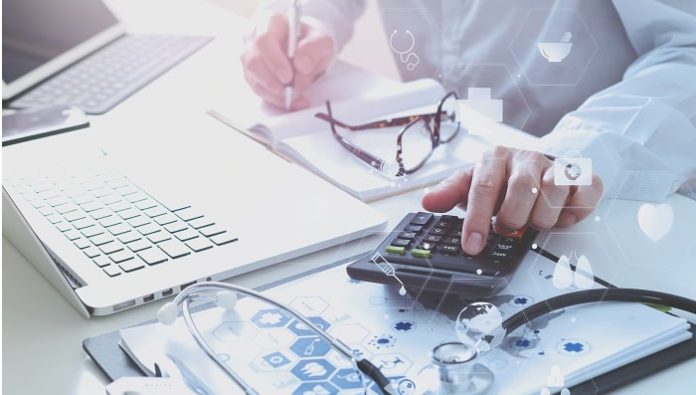 Community Hospital Corporation has launched a free downloadable financial dashboard for tracking and monitoring of COVID-related funding and costs.
The complimentary COVID-19 Financial Dashboard https://communityhospitalcorp.com/covid-19-financial-dashboard-landing/ , which CHC developed for its network of community hospitals, is an Excel file designed to help all community hospitals to manage cash flow and ensure that all COVID-related government funding opportunities are properly vetted and tracked in one place.
Plano, Texas-based CHC developed the dashboard for those rural hospitals that received funding from the Coronavirus Aid, Relief and Economic Security (CARES) Act, a Paycheck Protection Payment loan and other forms of federal assistance to stabilize them during the crisis.
This created another layer of data for the hospitals to monitor, ensuring these outlays are tightly controlled, responsibly managed, and restricted in use to preserve cash flow. And in some cases, the federal government requires hospitals to document the use of funds. For example, hospitals must provide attestation (quarterly beginning in July) for CARES Act payments used for COVID-related costs and loss of revenue.
CHC President and CEO Jim Kendrick commented: "As part of our mission to serve community hospitals, we decided to make this tool available to all who need at no cost. Our goal is to be a resource for community hospital leaders during this global health crisis.