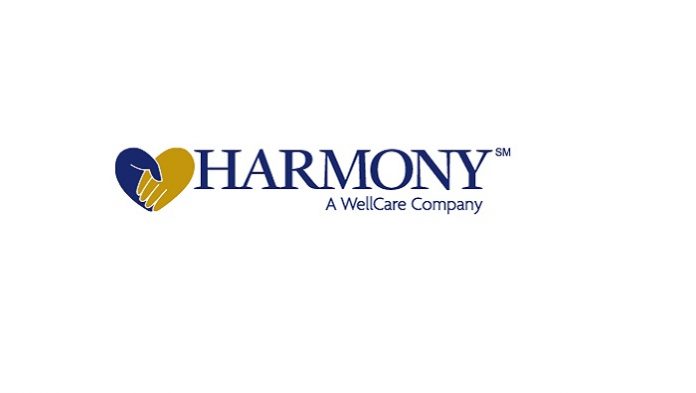 Harmony Health Plan, Inc., a subsidiary of WellCare Health Plans, Inc  offers a mobile app that provides members access to their health plan information with the touch of a button.
The app is free and can be used by Medicaid and Medicare members in Illinois to:

Find a doctor or dentist.
QuickCare allows members to quickly find nearby urgent care clinics or hospitals.
Access Wellness Services, a secure feature that reminds members about needed preventive health screenings, such as a mammogram or eye exam.
Display their Harmony Health Member ID Card, or send it electronically to providers.
Receive timely member updates, such as an annual flu shot reminder.
"Three out of every four people own smartphones, according to a 2018 report by The Pew Research Center. By providing our members with an easy-to-use platform for locating an urgent care clinic, connecting with customer service, or getting reminders about recommended preventive screenings, we are helping them get the information and care they need to achieve and maintain optimal health," said Chuck Beeman, Illinois state president.
The Harmony app is available to iPhone® and Android® smartphone users via their device's mobile app store. It is available in English and Spanish.
Members can call the customer service number on the back of their ID cards if they have questions about the app or need assistance to download it.
As of Dec. 31, 2017, WellCare and Harmony Health Plan serve approximately 193,000 members in Illinois, including 138,000 Medicaid members, 18,000 Medicare Advantage plan members and 37,000 Medicare Prescription Drug Plan members.
Headquartered in Tampa, Fla., WellCare Health Plans, Inc focuses exclusively on providing government-sponsored managed care services, primarily through Medicaid, Medicare Advantage and Medicare Prescription Drug Plans, to families, children, seniors and individuals with complex medical needs. The company serves approximately 4.4 million members nationwide as of Dec. 31, 2017