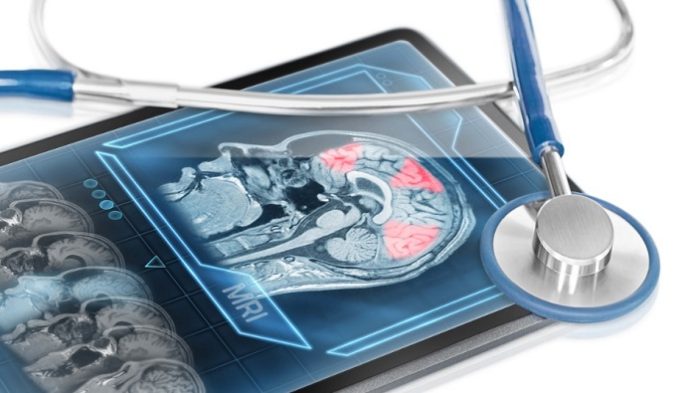 Pria, an innovative healthcare technology company that is transforming the way chronic care management is delivered at home, announced that Pria will be using InterSystems Health Connect Cloud to deliver the integration required to accelerate Pria's efforts to revolutionise the operating system for health at home.
With Pria, providers, patients and family caregivers can access a suite of health management tools to help them monitor and manage all aspects of their prescribed care plans. Through cloud-based connectivity, Pria's platform can be used to identify eligible patients, align their care plan with a Pria Wellness Plan, and integrate patient data with their electronic health records.
With guaranteed delivery, reliability and stability, InterSystems Health Connect Cloud delivers comprehensive healthcare interoperability via a platform-as-a-service (PaaS) offering. Health Connect Cloud streamlines data integration between clinical systems and applications, while managing the entire infrastructure and providing enhanced data automation and management capabilities to help providers and application developers rapidly leverage HL7 FHIR® and other healthcare standards to connect systems and solutions. As a PaaS model, it is ideal for digital health solution developers such as Pria because it reduces infrastructure and licensing costs and ensures compliance with standards, allowing developers to focus on building their unique product offering.
According to Pria's CEO Ainar Abdrakhmanov, "We are thrilled with the continued support and collaboration from InterSystems to advance our operating system for health at home. With InterSystems' cutting-edge technology and expertise, we will develop a platform that enables healthcare organisations to deliver health-at-home, value-based care for the Medicare population. Our innovative platform will simplify and improve the scalability of the health-at-home solutions market, thereby resolving current market pain points."
"InterSystems is thrilled to collaborate with forward-thinking companies in pursuit of a shared goal: leveraging technology to deliver advanced data automation and intelligence solutions that improve patient outcomes," said Paul Grabscheid, Vice President of Strategic Planning, InterSystems. "Through supporting innovative companies like Pria, we are excited to push the boundaries of what's possible in healthcare and revolutionise traditional approaches to data management and analysis."
Pria is building the standard for health-at-home solutions by delivering a platform that streamlines workflows, improves patient outcomes and reduces costs. The company's innovative approach has earned it a reputation as a game-changer in the healthcare industry. Pria's integration of health-at-home solutions on one platform supports healthcare organisations to lower costs while delivering a patient engagement experience through Pria's Digital Nurse.
>>>