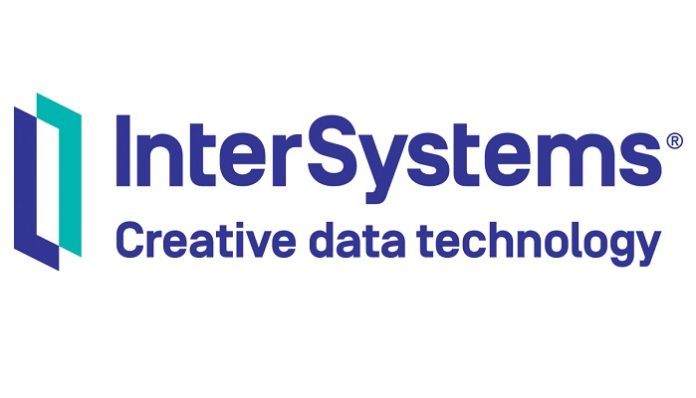 Solution captures, maps, transforms, and routes cleansed health data to Indonesia's SATUSEHAT platform via FHIR and creates a repository of clean, normalized data for advanced analytics
JAKARTA, Indonesia, September 18, 2023 – InterSystems, a creative data technology provider dedicated to helping customers solve the most critical scalability, interoperability, and speed problems, today announced an extension to the InterSystems IRIS for Health™ data platform for Indonesia that eases SATUSEHAT compliance for healthcare providers and provides them with a repository of clean, normalized data for advanced analytics to deliver a return on investment.
Indonesia's Health Ministry launched the SATUSEHAT platform in 2022 to deliver on the country's health technology strategy. As a national integrated health data platform, SATUSEHAT removes the burden of patients taking their records to appointments, reducing potential for duplicate testing and other wasted efforts. SATUSEHAT aims to improve Indonesia's population health and genomics capabilities and provide deep insights through large-scale data analytics to streamline service delivery.
Speed up SATUSEHAT onboarding and compliance
InterSystems IRIS for Health meets the Indonesian government's interoperability and data quality requirements for SATUSEHAT, which securely captures standardized patient data from healthcare providers using the HL7® FHIR® health data sharing standard.
InterSystems IRIS for Health captures, maps, transforms, and routes cleansed health data to SATUSEHAT, then validates the delivery for peace of mind. It does the heavy lifting to simplify and streamline a potentially resource-intensive and complex process. It can apply the correct medical terminology, for example, SNOMED CT®, so health data is clean and ready to be shared and used.
Create a repository of clean data for advanced analytics
In addition to enabling SATUSEHAT compliance, InterSystems IRIS for Health creates a repository of clean, normalized FHIR data so healthcare providers can perform advanced analytics. They can connect the repository to medical devices, smart watches, mobile apps, insurance systems, and other data sources via FHIR. Using their preferred data analytics solutions, they can gain actionable insights to improve patient care, experience, and engagement and streamline their operations.
"Instead of seeing digital healthcare reform as a compliance issue, we see it as an opportunity for progressive healthcare organizations to unlock the power of their data," said Luciano Brustia, Regional Managing Director, Asia Pacific at InterSystems. "As providers invest in connecting to SATUSEHAT and sharing clean, standardized data, we believe it's important to generate a return on investment for healthcare providers and their patients as well."
Recruiting implementation partners
InterSystems is now recruiting implementation partners in Indonesia to assist healthcare providers. While InterSystems IRIS for Health is pre-configured for SATUSEHAT, every provider has a unique information systems environment and different ways of representing health data. Implementation partners can help providers configure InterSystems IRIS for Health to map, transform, and cleanse data from their individual environments for routing to SATUSEHAT and storing in the FHIR repository.
InterSystems Presence at HIMSS23 APAC Health Conference & Exhibition
InterSystems is a sponsor of the FHIR Workshop at the HIMSS23 APAC Health Conference & Exhibition in Jakarta. The company is also an exhibitor at HIMSS23 and will be demonstrating InterSystems IRIS for Health and meeting with prospective customers and implementation partners.
InterSystems is best known in Asia for the InterSystems TrakCare® electronic medical record (EMR) system, where it has helped to protect patient safety and improve patient experience at leading private hospitals for decades. Over the same period, the company has invested in advanced interoperability and data standardization technologies that underpin large-scale healthcare transformations around the world. InterSystems IRIS for Health underpins TrakCare, one of the most interoperable EMRs in the global market.
Learn more at https://www.intersystems.com/sg/iris-satusehat/