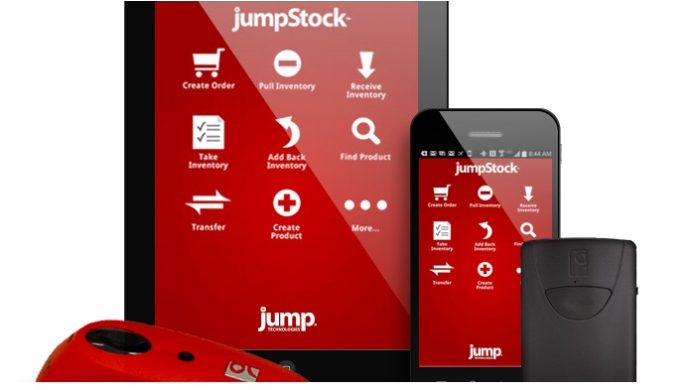 Three weeks after offering its inventory management platform free of charge to hospitals battling the COVID-19 pandemic, Jump Technologies announced enhancements that address the rapidly changing needs of hospital supply chain. The new capabilities are designed to allow hospitals and health systems to quickly automate physical inventories and essential reporting of crucial supplies, including personal protective equipment (PPE).
According to John Freund, CEO of Jump Technologies, recent enhancements to the company's JumpStock platform allow hospitals to:
? Generate a single report to forecast days of supply, show performance against allocations, and see current outstanding orders and average daily velocity;
? Quickly and easily identify and locate on-hand inventory;
? See where inventory is going and who's using it;
? Identify potential hoarding of supplies; and
? Export data for reporting requirements to management and government agencies.
"We have heard frequently since this pandemic that clear communication and data about inventory levels is critical, because when nurses and other frontline staff know what's available, they can better plan how they use supplies to keep everyone safe," said Freund. "We commend the efforts of all hospital and supply chain workers across the country who are pushed beyond their limits day in and day out. We hope that by automating key workflows and providing free access and training on how to use our supply chain solution, we can help hospitals manage the valuable resources they need to protect healthcare workers and give patients the best possible treatment."
According to Freund, the JumpStock solution runs in the cloud and leverages any Android or iOS device for recording inventory transactions. In addition, tracking COVID-19 supplies does not require access to sensitive patient information.
Jump Technologies will continue to offer free access to the platform through June of 2020, at which time they will reassess the market needs. Hospitals and health systems can access this free solution by filling out a form at www.jumptech.com/covid19. A representative from Jump Technologies will contact the hospital to discuss setup options, configure the account, and upload data.
About Jump Technologies
Jump Technologies creates safe, simple, and cost-effective solutions that help hospitals reduce stockouts, overordering, and waste while increasing inventory turns and improving billing accuracy across a facility or system. The company's JumpStock solution facilitates data-driven decision making that allows hospitals to save time, free up cash, and improve nurse satisfaction with supply chain.