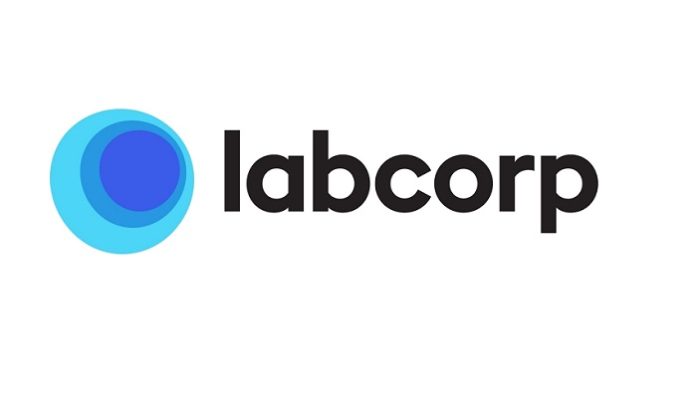 Labcorp, a leading global life sciences company, announced the launch of Labcorp OnDemand, an easy experience where individuals can purchase Labcorp OnDemand tests online, collect samples in the convenience of their home, or schedule test appointments at one of Labcorp's 2,000 patient service centers (PSCs), including Labcorp at Walgreens locations. The OnDemand platform includes a suite of the company's most popular tests, including its wellness, allergy, COVID-19, women's health and fertility tests, to help individuals manage their health and make more informed decisions. A full list of tests available can be found by visiting www.OnDemand.Labcorp.com.
"Labcorp OnDemand makes it easier for individuals to access our leading diagnostic tests online. The OnDemand platform is an intuitive experience where individuals can purchase tests online and choose from multiple options to take the test, including in the comfort of their own home," said Amy Summy, Labcorp's executive vice president and chief marketing officer. "The platform, in addition to our leading Ovia Health digital apps, offers consumers market-leading solutions, backed by over 50 years of science and innovation, to make confident health decisions."
Labcorp OnDemand includes offerings aimed at improving the health and wellness of millions of people. Labcorp OnDemand's comprehensive wellness test arms individuals with the information they need to manage their health. Women looking for insights into family planning can tap into offerings that support their fertility journey, including vitamin B12 and folate tests, ovarian reserve tests and quantitative hCG pregnancy tests. Additionally, Labcorp's leading Pixel by Labcorp COVID-19 PCR and combined COVID-19 + flu at-home collection kits are available through Labcorp OnDemand and continue to be available at zero upfront out-of-pocket costs for those who meet clinical guidelines.
The company expects to make additional Labcorp OnDemand test kit options available through physicians, health plans and employers using their existing ordering channels later this year.
About Labcorp
Labcorp is a leading global life sciences company that provides vital information to help doctors, hospitals, pharmaceutical companies, researchers, and patients make clear and confident decisions. Through our unparalleled diagnostics and drug development capabilities, we provide insights and accelerate innovations to improve health and improve lives. With more than 70,000 employees, we serve clients in more than 100 countries. Labcorp (NYSE: LH) reported revenue of $14 billion in FY2020.