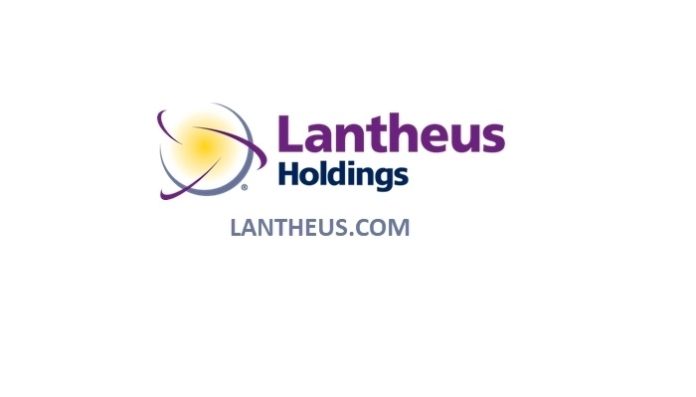 Lantheus Holdings, Inc. announced that its subsidiary, EXINI Diagnostics AB, was granted 510(k) clearance by the U.S. Food and Drug Administration (FDA) for its digital application, aPROMISE™ (automated PROstate Cancer Molecular Imaging Standardized Evaluation). Clinicians will have the option to utilize aPROMISE with PYLARIFY® (piflufolastat F 18) to increase the efficiency and reproducibility of their PSMA PET/CT assessments. PYLARIFY was recently approved by the FDA and is the first and only commercially available PSMA-targeted PET imaging agent for prostate cancer.
aPROMISE is an artificial intelligence-based, medical device software that uses a deep learning algorithm trained and validated across over 3,000 PSMA images to date, to allow healthcare professionals and researchers to perform quantitative assessment of PSMA PET/CT images in prostate cancer. The PROMISE criteria were developed by leading experts in prostate cancer imaging to standardize quantitative evaluation of prostate cancer lesions by location using prostate-specific membrane antigen (PSMA) PET/CT.1 aPROMISE facilitates rapid and robust quantification of prostate cancer lesions in anatomical context, enabling clinicians to make routine use in the clinic of a comprehensive, automated approach to patient evaluation. aPROMISE includes a solution for automated body segmentation and marking, quantifying and reporting suspicious lesions in their anatomical context. aPROMISE provides enhanced consistency in quantitative analysis and standardized reports and has demonstrated increased efficiency and reproducibility of clinicians' PSMA PET/CT image assessments.2,3
"Lantheus is pleased with the FDA clearance of aPROMISE, our AI-enabled digital application that expands our PSMA platform," said Etienne Montagut, Chief Business Officer for Lantheus. "We are excited to provide such an innovative tool for PSMA quantification and reporting that can empower clinicians to make more informed treatment decisions for their prostate cancer patients."
About Prostate Cancer
Prostate cancer is the second most common form of cancer affecting men in the United States — an estimated one in eight men will be diagnosed with prostate cancer in their lifetimes. The American Cancer Society estimates that in 2021, almost 250,000 new cases of prostate cancer will be diagnosed, and more than 30,000 men will die of the disease. Approximately 3.1 million men in the United States currently count themselves as prostate cancer survivors.4
About Lantheus Holdings, Inc.
Lantheus Holdings, Inc. is the parent company of Lantheus Medical Imaging, Inc., Progenics Pharmaceuticals, Inc. and EXINI Diagnostics AB and an established leader and fully integrated provider committed to innovative imaging diagnostics, targeted therapeutics and artificial intelligence solutions to Find Fight and Follow® serious medical conditions. Lantheus provides a broad portfolio of products, including the echocardiography agent DEFINITY® Vial for (Perflutren Lipid Microsphere) Injectable Suspension; PYLARIFY®, a PSMA PET imaging agent for the detection of suspected recurrent or metastatic prostate cancer; TechneLite® (Technetium Tc99m Generator), a technetium-based generator that provides the essential medical isotope used in nuclear medicine procedures; AZEDRA® for the treatment of certain rare neuroendocrine tumors; and RELISTOR® for the treatment of opioid-induced constipation, which is partnered with Bausch Health Companies, Inc. The Company is headquartered in North Billerica, Massachusetts with offices in New York, New Jersey, Canada and Sweden.