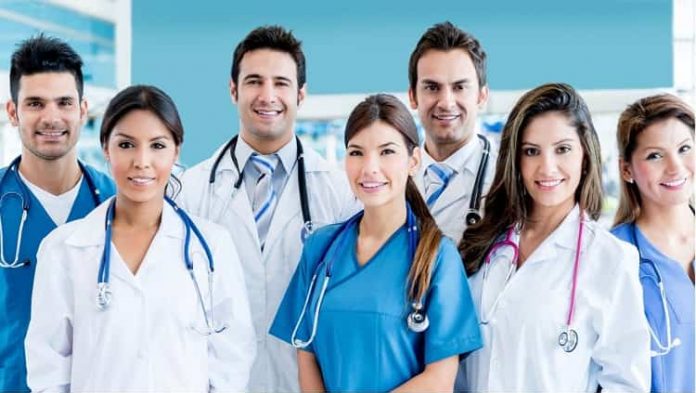 Wellsoft Corporation, a Best in KLAS award-winning EHR provider for Emergency Departments, has partnered with MedProjects, a Healthcare IT company in the Philippines with proven expertise in helping hospitals and healthcare organizations achieve strategic business and IT goals.
Under this partnership, MedProjects will be involved in the marketing, implementation and training of Wellsoft EDIS within the Philippine hospital market, thereby increasing Wellsoft's footprint in that market segment.
"I'm excited about this partnership with Wellsoft since it enables us to deliver a best in class experience with an innovative emergency department software solution for hospitals and health care systems," said Dr. Mike Muin, CEO of MedProjects.
Dr. John Santmann, President of Wellsoft Corporation, commented, "In our efforts to expand our presence in Asia, we found the perfect partner in MedProjects. We are confident that their local healthcare IT expertise coupled with our technology will go a long way in providing the highest quality healthcare services in the Philippines and the ASEAN countries."
The first healthcare system to benefit from the partnership is St. Luke's Medical Center, one of most respected and recognized healthcare institutions in the Philippines with hospitals in Quezon City and Bonifacio Global City. The project is currently in the final stages of preparation.
To learn more about Wellsoft, visit Booth #612 at HIMSS AsiaPac17 Conference in Singapore, from September 11-14, 2017.
About Wellsoft Corporation
Wellsoft Corporation, developer and provider of the industry-leading EDIS since 1988, offers comprehensive solutions for hospital Emergency Departments (enterprise-wide and single hospital implementations) and Freestanding Emergency Centers. Wellsoft EDIS is Best in KLAS and has ranked #1 in KLAS and MD Buyline user surveys of EDIS time and again. Recognized for providing the most configurable and complete EDIS solution, Wellsoft works closely with each client to develop real-world EHR solutions for their Emergency Departments. For more information, please visit www.wellsoft.com.
About MedProjects
MedProjects, Inc. is a Healthcare IT company established to help Philippine hospitals achieve better clinical outcomes, improve operational processes, and deliver better patient care through health IT projects and business process improvement initiatives. For more information, please visit www.medprojects.com.