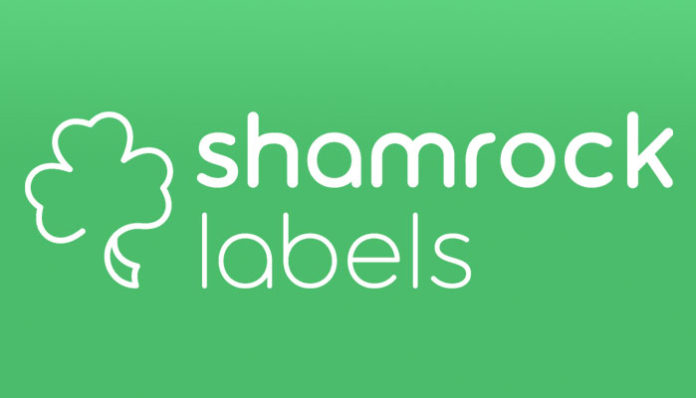 Shamrock Labels, a PAX Holdings company, has been awarded a three-year national group purchasing agreement for Labels, Identification Bands, and Related Products with Premier, Inc. Effective August 2022 through July 2025, the new agreement allows Premier members to take advantage of special pricing and terms pre-negotiated by Premier for Healthcare Labels, ID Bands, and Related Products.
"We are excited to bring Shamrock Labels' offerings to the Premier Group Purchasing Organization," said Mark Bouchard, Vice President of Sales & Marketing for PAX Holdings. "Shamrock Labels and Premier share a similar commitment to improving patient safety, patient satisfaction, and productivity. We believe that Shamrock Labels' breadth of products can make an important contribution on this front."
In addition to Shamrock Labels' extensive line of stock healthcare labels, Premier members can access Shamrock Labels' custom label online programs, including an innovative Design A Label tool and a comprehensive Custom Label gallery. Premier members can also take advantage of Shamrock Labels' vast selection of thermal, laser, and alert wristbands for adult and pediatric healthcare applications. Additionally, Shamrock Labels products are designed to work with most printers and do not require additional software.
About Premier Inc.
Premier is a leading healthcare improvement company, uniting an alliance of approximately 4,400 U.S. hospitals and 225,000 other providers to transform healthcare. With integrated data and analytics, collaboratives, supply chain solutions, consulting and other services, Premier enables better care and outcomes at a lower cost.
About Shamrock Labels
Shamrock Labels is a leading innovator in labels for healthcare, laboratory, pharmacy, and research. For over 50 years, Shamrock Labels has championed the needs of the healthcare industry with high-quality labeling solutions. Headquartered in Bellwood, Illinois, Shamrock Labels maintains complete label production facilities in the midwest and the west coast to facilitate shipping and delivery worldwide.
For more information, visit Shamrock Labels.