On August 08, 2018, Peter Koerte, President – Point-of-Care Diagnostics, Siemens Healthineers, inaugurated the new diagnostics manufacturing facility at Vadodara, Gujarat. The new state-of-the-art facility is spread across 3150 square meters, and is equipped with benchmarked manufacturing facility and globally renowned processes and systems for Indian Healthcare Industry.
As a part of skill development initiative, the facility also serves as Centre of Excellence for training in Laboratory Diagnostics, Point-of-Care Testing and Diagnostic Imaging, across South Asia region.
The future ready site has a Fully-functional PLM Lab set up for product development and validation. The manufacturing unit comprises of two product lines namely Urine strips; Autopak Biochemistry Reagent and Reagent Grade Water Aqualab.
From being pioneers in diagnostic manufacturing, Siemens Healthineers has maintained a high level of quality and reliability in diagnostics operations for over 40 years in India, and has been consistently tracking changes in consumer demands and met majority of consumer requirements in time.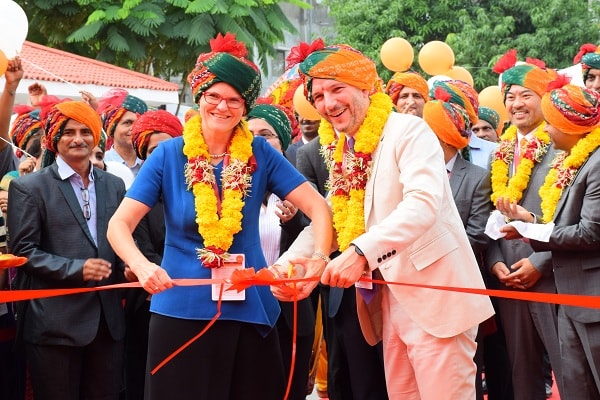 Over 15 million Units, comprising of Urine strips and Autopak kits have been served by Siemens Healthineers to the IVD industry in India till today.
With India being one of the significant markets for diagnostics business globally, Peter Koerte, President, Point-of-Care Diagnostics, Siemens Healthineers, states "With chronic diseases on rise, demand for fast, convenient testing is higher than ever.
Increasing focus on healthcare infrastructure and effective use of Point-of-Care Testing will enable reduced expenditures and ensure quick turnaround for critical illnesses and chronic diseases. We are committed for consistent quality product supply from state-of-the-art, future ready facility and to work towards innovations in Point-of-Care Testing that can help in improving patient experience."
Amit Sinha, Head Diagnostics, Siemens Healthineers, India says, "Standardized and connected Point-of-Care solutions from Siemens Healthineers help to deliver outcomes that matter to patients by significantly reducing wait time with fewer revisits. With a well-equipped R&D center for Product Lifecycle Management for diagnostics products, the manufacturing unit at Vadodara is helping us derive better outcomes and improved patient care solutions."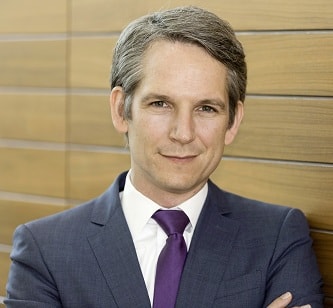 Siemens Healthineers enables healthcare providers worldwide to increase value by empowering them on their journey towards expanding precision medicine, transforming care delivery, improving patient experience and digitalizing healthcare. A leader in medical technology, Siemens Healthineers is constantly innovating its portfolio of products and services in its core areas of diagnostic and therapeutic imaging and in laboratory diagnostics and molecular medicine.
Siemens Healthineers is also actively developing its digital health services and enterprise services. In fiscal 2017, which ended on September 30, 2017, Siemens Healthineers generated revenue of €13.8 billion and profit of €2.5 billion and has about 48,000 employees worldwide.