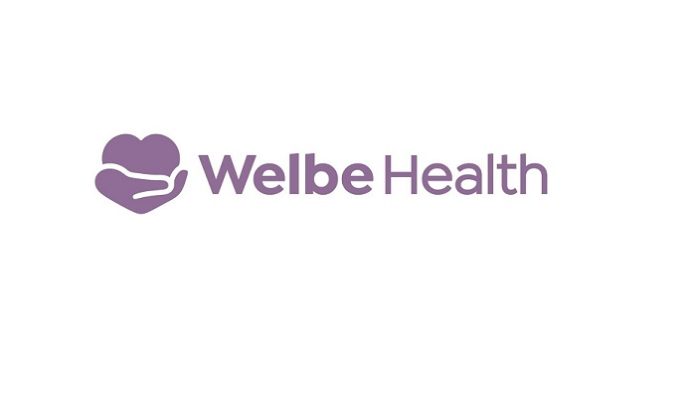 Physician-led healthcare organization WelbeHealth and Northern California-based healthcare network Sutter Health have opened a new center in Modesto that serves medically frail seniors.
Located at 1224 Scenic Drive, the center is designated a Program of All-Inclusive Care for the Elderly (PACE) alternative care setting. Integrated with WelbeHealth and Sutter's PACE center in Stockton, the new Modesto location provides day services to PACE-eligible medically frail seniors age 55 and over. The center, which will employ more than 100 full- and part-time employees when at capacity, features:
Physical and occupational therapy

Personal care and supportive services

Meals and nutritional counseling

Recreational therapy

Access to in-home care and mobile clinic
The new Modesto center addresses a community need, since only a fraction of the over 3,000 PACE-eligible seniors in Stanislaus county are receiving PACE services, according to a WelbeHealth analysis of U.S. Census data and the Medi-Cal Managed Care Enrollment Report.
"WelbeHealth was built on the mission of serving our most vulnerable seniors with greater quality and compassion in underserved communities," said WelbeHealth CEO Si France, M.D, "As the first provider of PACE services in Modesto since 2019, we are proud to complement our care with a beautiful facility."
PACE is a national Medicare and Medicaid program that helps keep seniors living in their own homes instead of nursing homes. PACE programs are proven to reduce depression, lower hospitalizations, decrease rehospitalizations, reduce nursing home admissions and improve preventive care, according to recent data from the National PACE Association.
"We are proud to partner with WelbeHealth to enrich the lives of seniors, their caregivers and the broader community," said Christopher Stanley, M.D., Sutter Health's chief population health officer. "WelbeHealth shares our commitment to high-quality, community-based healthcare services that help frail older adults anticipate problems and prevent hospitalization or early entry into a nursing home."
Todd Smith, M.D., foundation area CEO for Sutter Health in the South Valley, said that the importance of good health for aging seniors can't be underestimated.
"Creating greater access to comprehensive home and community-based healthcare services helps seniors achieve their best health and maintain their independence," Dr. Smith said.
In addition to the new Modesto center, WelbeHealth has locations in Stockton, Pasadena, Long Beach and Fresno. More than 1,500 seniors were served in 2021. Sutter Health is a not-for-profit integrated health network that serves more than 3 million people in 22 California counties.