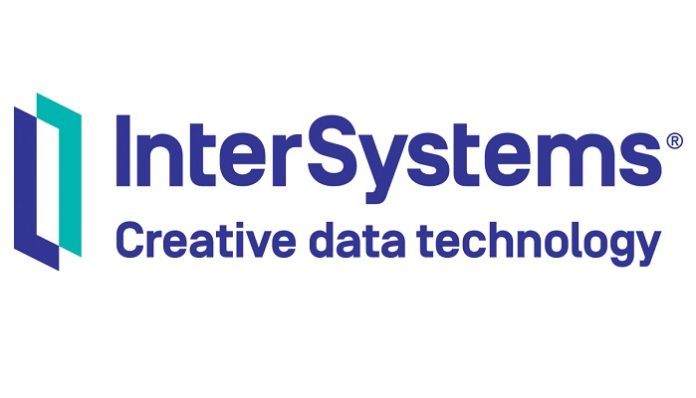 Electronic medical record (EMR) systems provider, Zi.Care, plans to bolster its solutions through the use of InterSystems IRIS for Health – Indonesia Edition to accelerate its business growth.
JAKARTA, Indonesia, October 20, 2023 – InterSystems, a creative data technology provider dedicated to helping customers solve the most critical scalability, interoperability, and speed problems, today announced a partnership with Indonesian electronic medical record (EMR) systems provider Zi.Care to provide expert services via the InterSystems IRIS for Health™ – Indonesia Editiondata platform.
As part of the partnership, Zi.Care will sell the InterSystems IRIS for Health – Indonesia Edition data platform, named Zi.Care HUB and provide expert services to assist healthcare providers map, transform, and cleanse their electronic medical record (EMR) data for routing to the government's SATUSEHAT national integrated health data platform.
Zi.Care also plans to migrate its Zi.Care HIS EMR system to the InterSystems IRIS for Health data platform to accelerate product innovation. The company plans to create a premium Zi.Care HIS with advanced features such as medical device connectivity and data interoperability to centralise and streamline the healthcare provider and patient experience. It also plans to expand the patient engagement capabilities of its Zi.Care Mobile App.
With InterSystems IRIS for Health, Zi.Care will ease SATUSEHAT compliance for healthcare providers and give them a repository of clean, normalized HL7® FHIR® data for advanced analytics. Healthcare providers can connect the FHIR repository to medical devices, smart watches, mobile apps, insurance systems, and other data sources. Using data analytics, they can gain actionable insights to improve patient care, experience, engagement and streamline operations.
"Our agreement with InterSystems will help Indonesia achieve the next digitization phase for all of our healthcare facilities," said Jessy Abdurrahman, CEO of Zi.Care. "I believe it will be a game changer for the industry."
"We need solutions like InterSystems IRIS for Health that can be deployed quickly and give back quickly," he said. "Currently, hospitals struggle to move to the next digitization phase and with InterSystems IRIS for Health, we can facilitate this transition and simultaneously deploy data analytics – such as bed occupation rates, average length of stay, and medications used – so they can see the benefits."
By partnering with InterSystems, Zi.Care will be able to execute its business strategy more quickly. This includes adding another 170 hospitals to its 130-strong customer base this year. With the InterSystems IRIS for Health data platform, Zi.Care plans to better use its development resources and avoid interoperability and performance roadblocks that would otherwise slow its growth.
"It will make interoperability much easier," said Mr. Abdurrahman. "Connecting with medical devices or health insurers' APIs one at a time would be resource and time-intensive. InterSystems IRIS for Health will preserve our development resources through integration with Zi.Care HIS."
"In three to six months, we expect to offer more detailed clinical analytics and support in Zi.Care HIS using InterSystems IRIS for Health," he said. "For example, we could integrate our EMR data with genomics studies to unlock their full value."
"InterSystems is proud to partner with a dynamic EMR systems company like Zi.Care to accelerate its growth and help Indonesia achieve its health technology goals," said Luciano Brustia, Regional Managing Director, Asia Pacific at InterSystems. "Zi.Care has built an impressive customer base for its healthcare solutions, and we look forward to supporting the company's rapid expansion."
Learn more at https://www.intersystems.com/sg/iris-satusehat/