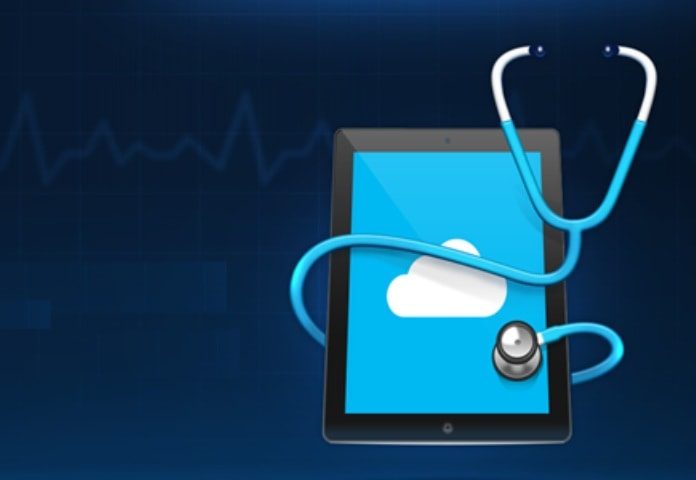 As health organizations transform how they serve their patients and partners, cloud computing provides a way to reduce costs, simplify management, and improve services in a safe and secure manner.
As they seek ways to optimize their technology foundation to help control costs and improve access to information, tools, and resources, health and life science organizations,both public and private, are exploring the promise of cloud computing services. Combining security and reliability with a flexible range of deployment options, cloud computing offers benefits that can make it a compelling choice for your organization.
Cloud services available to health and life science organizations today extend well beyond email and communications, meetings and collaboration. They encompass a broad range of possibilities that can help you meet your organizational and information and communications technology (ICT) goals: online health and wellness tools, application development, data and image storage and sharing, and PC management and security.
Security and privacy Data security and patient privacy, of course, are fundamental requirements across the health and life science industry, and Microsoft takes its role very seriously. The compliance framework for Microsoft cloud computing and online services ensures that security safeguards meet the most stringent standards.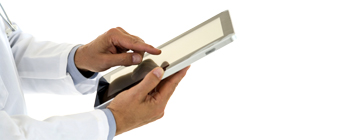 • Health organizations retain control of their sensitive data at all times.
• Microsoft online services and data centers are designed to enable the physical, administrative, and technical safeguards to assist covered entities with their HIPAA compliance requirements.
• Data centers are SAS 70 Type II, FISMA, and ISO 27001 certified, and are audited by independent, third-party security organizations. Microsoft's goal is to provide a unified and integrated Microsoft online services platform that meets or exceeds the compliance requirements for healthcare covered entities. With our Business Associate Agreement (BAA) for HIPAA covered entities, we aim to be your trusted data steward by enabling you to continue to meet your mandated compliance needs, whether in the cloud or on-premise. Reliability For both on-premises applications and online services, health and life science organizations demand the highest levels of availability. In the business you're in, you simply can't afford the lost productivity and other 32 https://www.hhmglobal.com/ 33 risks of IT downtime. With Microsoft cloud computing services, systems are up when you need them with enterprise-class system availability, backed by transparent service reporting and meaningful financial guarantees behind the Service Level Agreement.
• Service Level Agreement guarantees 99.9% uptime, with support 24 x 7 x 365.
• Back-up systems ensure that Microsoft data centers continue to operate during power outages and after natural disasters.
• Microsoft replicates data from its primary data centers to secondary data centers for redundancy without storing any data off-site. Flexibility and interoperability Microsoft cloud services work together by design and are compatible with on-premises software that you already have in place, providing users consistent, connected experiences across platforms. And you don't have to choose between cloud services or on-premises solutions; you can configure whatever combination best fits your requirements now and in the future: on-premises hosting, cloud service-based computing, or a robust hybrid model tailored to serve your specific needs.
• Deliver your cloud services from the public cloud, a private cloud, or a self-hosted cloud infrastructure.
• Choose when you run solutions in the cloud or on-premises, and change the mix as your needs change.
• Move the functions you want to the cloud, when you want to move them.
• Optimize for growth, cost, and security concerns through an adaptable architecture