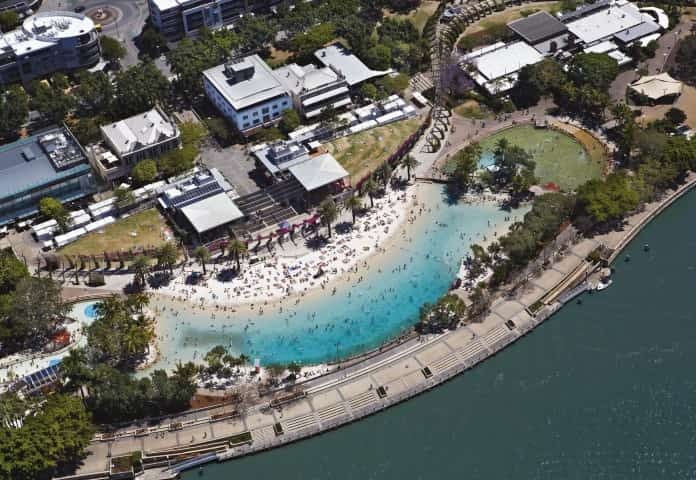 In October 2018, the Australian Healthcare and Hospitals Association (AHHA), in partnership with the Queensland Government, will bring hospital and health service leaders from across the world together in Brisbane, Australia for the 42nd World Hospital Congress.
You are warmly invited to join the discussions on best practice in hospital and healthcare management and delivery of healthcare services.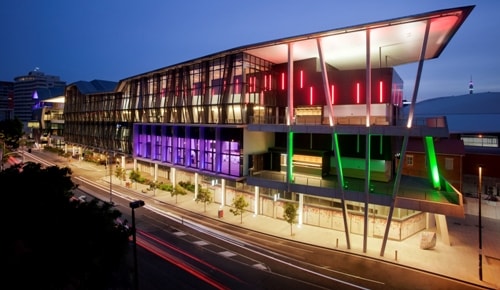 The AHHA is the national voice for public healthcare in Australia. AHHA undertakes research and advocacy, provides consulting and training services and works towards a vision of an effective, innovative and sustainable health system where all Australians have equitable access to healthcare of the highest standard when and where they need it.
AHHA is proud to have been selected by the International Hospital Federation (IHF) to host the World Hospital Congress which will be held over three days, from the 10th to the 12th of October 2018. This annual event is a unique global forum that examines key drivers of national and international policy, management, financial trends and solutions in healthcare management and service delivery. Through this forum multidisciplinary exchanges of knowledge, expertise and experience are facilitated, together with dialogue on global best practices in leadership in hospital and healthcare management and delivery of services.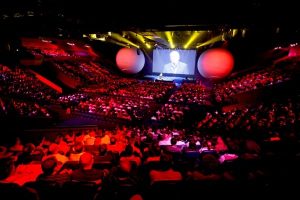 In 2018, the World Hospital Congress will focus on transformation, disruption and innovation in the health sector, with broad discussions about integrated healthcare, sustainable health service delivery, delivering quality health services in rural and remote areas and more. The Congress will be accompanied by a series of topical one day symposiums, hospital site visits and a range of networking opportunities.
While Australia is known for our wonderful wildlife and natural attractions, our still young nation is also home to high levels of innovation. Just a few examples of the technological innovations that have originated in Australia which have had a significant impact on the medical community are:
• Electronic pacemaker (1928)
• Plastic disposable syringe (1949)
• Ultrasound (1961)
• The cochlear implant (1979)
• CPAP mask (1981)
• Gene shears (1986)
• Multi-focal contact lens (1992)
• Spray on skin (1992)
• Long-wearing contact lenses (1999)
• Anti-flu medication – Relenza (1996)
• Cervical Cancer Vaccine (2006)
Australia has also pioneered health delivery services including our famous Royal Flying Doctor Service which flies medical professionals across the country to deliver medical services to isolated communities and individuals and the National Critical Care and Trauma Response Centre – an entire self-contained hospital packed in shipping containers which can be transported to the site of a natural disaster anywhere in Australia or South East Asia within hours.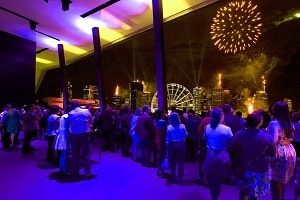 In more recent times, Australia and particularly Queensland has extensively used telehealth and other remote service delivery methods to make quality health services available across our vast continent.
Australia also has a strong focus on integrated health care, working on ensuring a seamless continuum of care from primary care settings through to acute care needs. This is being supported by changes to practice, use of technology as well as policy and regulatory settings. All of this and more will be showcased at the World Hospital Congress.
The 42nd World Hospital Congress will be held in Brisbane, Australia at the Brisbane Convention and Exhibition Centre (BCEC), Australia's most awarded convention centre. Located in the heart of Brisbane's Southbank district, delegates will have easy access to a wide range of accommodation, dining and entertainment options including a golden beach and free waterpark within minutes of the meeting venue.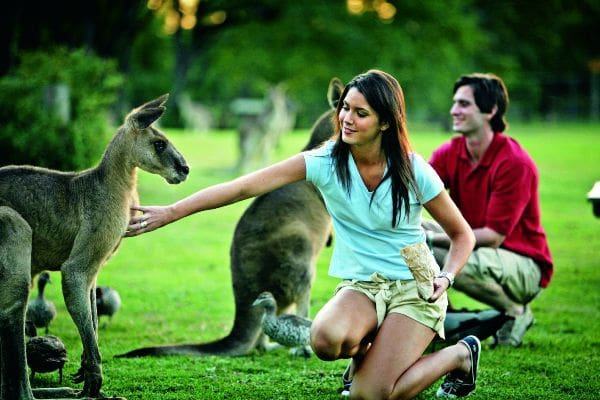 Queensland is best known internationally for its beaches and sunshine, however it is also a leading centre of innovation with a particular focus on health. While delegates will have easy access to have natural encounters Australian native animals such as koalas, kangaroos and wild dolphins, be able visit world-class resort beaches such as the Gold Coast and Sunshine Coast and even see the Great Barrier Reef on a day trip, they will also be able to visit leading health and research facilities.
Located within Brisbane and its surrounds are some of Australia's newest hospitals, Australia's first fully digital hospital and a number of significant health research facilities and universities. Site inspections and in depth tours will be available in conjunction with the World Hospital Congress.
Sponsorship and exhibition opportunities are also now available for those wishing to share their products and services with this high level audience. Several thousand delegates from across the globe are expected to attend the World Hospital Congress and its accompanying symposiums providing an ideal opportunity to make a broad range of quality connections.

The 42nd World Hospital Congress in Brisbane promises to showcase the best and most innovative approaches to healthcare and hospital service delivery in Australia and the world. If you have always wanted to visit the LandDown Under, the World Hospital Congress is the ideal opportunity to both visit this spectacular continent and make sure you remain at the forefront of the health and hospitals sector.
For more information, and to register to receive updates on the 2018 Congress, visit https://ahha.asn.au/ihf-world-hospital-congress-2018