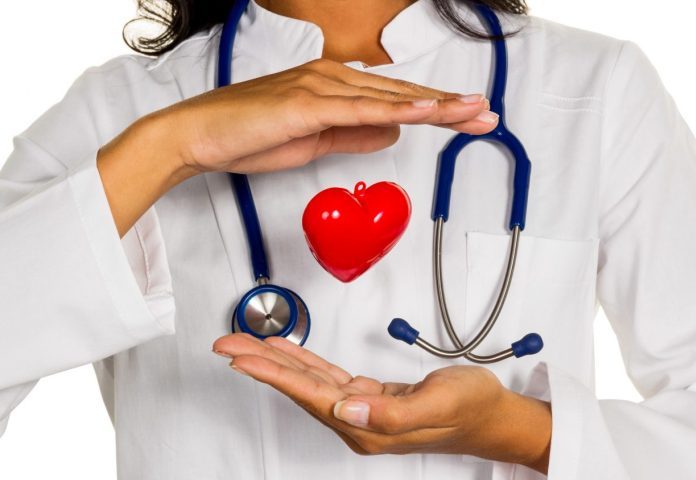 Mark C. Sams, a speaker at the marcus evans National Healthcare Facility Management Summit 2014, on more efficient facility management.
Interview with: Mark C. Sams, Vice President – Planning, Facilities Management and Engineering, Harris Health System
"Living in Texas, where the expanded Medicaid model was not accepted, we need to find creative ways to capture capital funding in order to maintain our facilities," says Mark C. Sams, Vice President – Planning, Facilities Management and Engineering, Harris Health System. What matters most, according to him, is having a robust preventive system where 80 percent of capital is spent preventing issues rather than on repairing them.
A speaker at the marcus evans National Healthcare Facility Management Summit 2014, in Palm Beach, Florida, October 16-17, Sams talks about healthcare facility management and what led to Harris Health System's numerous awards for excellence.
Question: What is necessary for operating in the new healthcare environment in Texas?
Answer: We are not receiving all the funds that are normally available, so we are having to come up with new ways to capture and extend the capital we receive. My advice to facility directors is to focus on prevention. If they maintain equipment and buildings well, they will have a predictable replacement schedule that they can use to plan for obsolescence and replacement. There is the risk of suffering "capital funding shock", if infrastructure or medical capital equipment has to be replaced all at once. We compete internally with other operational departments for repair, maintenance and replacement capital dollars. Our goal is to have a good picture of what will need to be replaced within a given fiscal year, so we can prioritize, price and prepare to negotiate with our leadership to procure as much of available capital as possible.
If Facility Administration expends too little time, effort or money on prevention, the buildings will age prematurely and require much more costly repairs, which may shorten the life expectancy of the facilities. If this occurs, the buildings will be operating less efficiently, which impacts the institutions' bottom line, reduce the number of patients they can see per day, surgeries they can accomplish, beds they can fill, and impact their ability to help patients get better faster. Stationary engineering staff who expertly know how to operate all the systems are required to do this efficiently.
Question: How have your facilities contributed to your success? What led to your Leading Edge Element award?
Answer: Our focus is on patient care and treatment, so we have created the appropriate facilities to treat as many patients as we can as quickly as possible. We recently opened two new specialty clinics; The Smith Clinic and near our Outpatient Clinic, both of which were built economically and made use of products that have long life expectancies. The Smith Clinic offers a healing garden and an atrium, which had never been incorporated in a building before. We created an onstage/offstage situation, so staff and patients do not mix with each other until the patient is shown to an examination room. The Outpatient Center facility near our LBJ Campus has an ambulatory surgery center embedded in the same facility with the Clinics that refer to it. We try to create specialty clinics near our hospitals to decompress the populations, remove clinical functions out of our hospitals, so that the very ill populations do not mix with those requiring chronic care.
Question: Does this allow you to treat more patients? How?
Answer: The most expensive place to treat patients is in a hospital, so we try to keep our less acute patients in the clinics, separating inpatient and outpatient functions. We see about 338,000 patients a year, which will rise to 650,000 when we open nine primary care facilities later this year. Harris Health System has found the most efficient way to treat a large volume of patients is by creating primary care clinics and not introducing the patient into the hospital setting.
Question: What makes the biggest difference to the bottom line?
Answer: At Harris Health, it is not just about the bottom line, by making our facilities more efficient, we can move dollars to patient care and improve our ability to see and treat our patient population. We recently underwent a building systems assessment and found that reducing our energy and water consumption would impact the bottom line of our organization. As a result of this study, we are assessing our next steps, identifying opportunities, and planning capital upgrades to both of our hospitals.
For more information about the National Healthcare Facility Management Summit, please contact Laurel Zevitz at l.zevitz@marcusevansch.com
Interview taken by Sarin Kouyoumdjian-Gurunlian, Press Manager, marcus evans, Summits Division