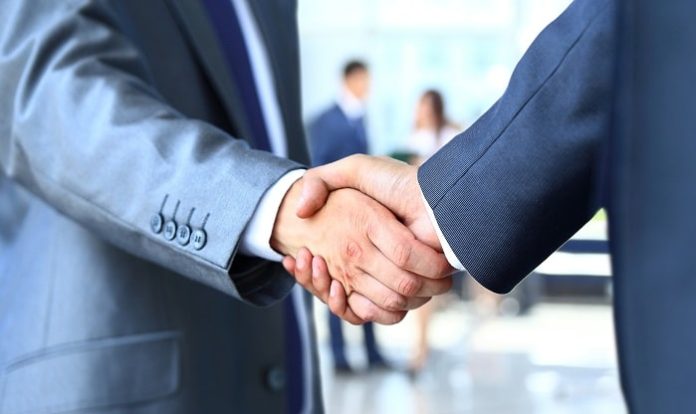 Baxter International Inc ,a leading global medical products company,entered into a definitive agreement to acquire Seprafilm Adhesion Barrier and related assets from Sanofi. The agreement is the latest example of Baxter's continued focus on acquiring products and technologies that have a strong strategic fit with the company's leading portfolio across the hospital, including in the operating room. The transaction contemplates a cash purchase price at closing of $350 million and is expected to close no later than the first quarter of 2020, following satisfaction of closing conditions.

"Seprafilm will be a strong complement to our leading hemostat and sealant portfolio, helping us continue to advance the art of healing with optimized patient care in the operating room," said Wil Boren, general manager, Baxter's Advanced Surgery business. "While Seprafilm is clinically recognized among surgeons globally, we plan to provide commercial support for the product through our dedicated surgery salesforce and pursue opportunities for expansion in certain countries."
Adhesion prevention products, hemostats and sealants are important tools surgeons use to manage intraoperative bleeding and reduce adhesions. Adhesions can occur in any surgery1 when scar tissue develops and binds to nearby tissue. Adhesions can be a source of major post-surgical complications and often require revision, or a second surgery to remove the adhesions. Up to 93% of patients have been shown to develop adhesions following laparotomy,2 a large, surgical incision into the abdominal cavity. Approximately 20% of abdominal surgery patients return for adhesion-related complications, with annual surgical costs of more than $2 billion in the U.S. alone.3
Seprafilm currently has a global commercial presence including sales in the U.S., Japan, China, South Korea and France, among others. Sales of the proposed acquired products are expected to be approximately $100 million in the 12 months following close.
About Baxter
Every day, millions of patients and caregivers rely on Baxter's leading portfolio of critical care, nutrition, renal, hospital and surgical products. For more than 85 years, we've been operating at the critical intersection where innovations that save and sustain lives meet the healthcare providers that make it happen. With products, technologies and therapies available in more than 100 countries, Baxter's employees worldwide are now building upon the company's rich heritage of medical breakthroughs to advance the next generation of transformative healthcare innovations.