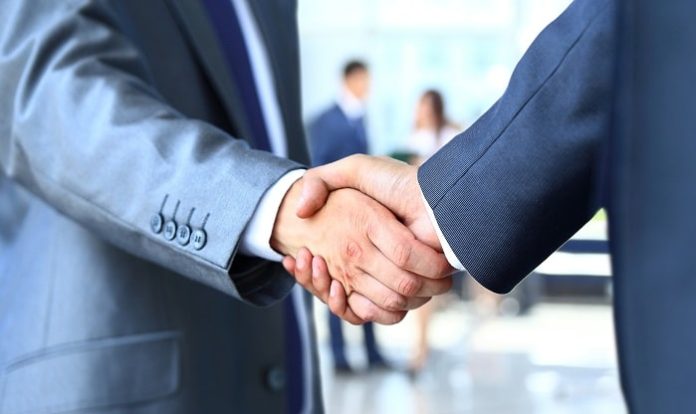 Community Health Systems, Inc announced that affiliates of the Company have signed a definitive agreement to sell three Virginia hospitals – 300-bed Southside Regional Medical Center in Petersburg, 105-bed Southampton Memorial Hospital in Franklin and 80-bed Southern Virginia Regional Medical Center in Emporia, and their associated assets to subsidiaries of Bon Secours Mercy Health, Inc. The transaction is expected to close by the end of 2019, subject to customary regulatory approvals and closing conditions.
About Community Health Systems, Inc.
Community Health Systems, Inc. is one of the largest publicly traded hospital companies in the United States and a leading operator of general acute care hospitals in communities across the country. The Company, through its subsidiaries, owns, leases or operates 102 affiliated hospitals in 18 states with an aggregate of approximately 17,000 licensed beds.
The Company's headquarters are located in Franklin, Tennessee, a suburb south of Nashville. Shares in Community Health Systems, Inc. are traded on the New York Stock Exchange under the symbol "CYH." More information about the Company can be found on its website at www.chs.net