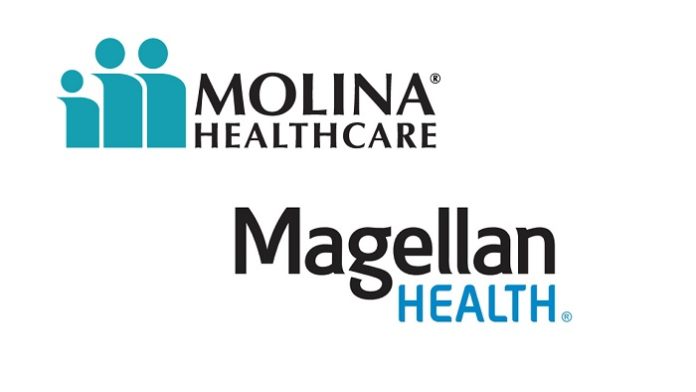 Molina Healthcare, Inc. announced that it has entered into a definitive agreement to acquire the Magellan Complete Care line of business of Magellan Health, Inc. The purchase price for the transaction is approximately $820 million, net of certain tax benefits. Molina intends to fund the purchase with cash on hand.

Magellan Complete Care is a managed care organization serving members in six states including Arizona and statewide in Virginia. Through its Senior Whole Health branded plans, MCC provides fully integrated plans for Medicaid and Medicare dual beneficiaries in Massachusetts, as well as Managed Long Term Care in New York. As of December 31, 2019, MCC served approximately 155,000 members, with full year 2019 revenues greater than $2.7 billion.
With the addition of MCC, Molina will serve more than 3.6 million members in government-sponsored healthcare programs in 18 states and will have 2020 pro-forma projected revenue of over $20 billion.
Molina believes that the acquisition of the MCC assets represents a strong strategic fit with its portfolio of core Medicaid, high-acuity, and duals businesses. It also creates new markets for growth opportunities in Medicare and Marketplace in an expanded Medicaid footprint. Finally, the addition of MLTSS lives will further strengthen Molina's leadership and geographic breadth in the important MLTSS growth area.
"Acquiring MCC expands our geographic footprint in our core businesses of managed Medicaid, dual eligibles, and long-term services and supports," said Joe Zubretsky, president and chief executive officer of Molina. "We believe it will allow us to scale our enterprise-wide platforms and benefit from both operating and fixed cost leverage. The acquisition plays to our strengths where our demonstrated operating capabilities put us in a unique position to improve the business's margins," Mr. Zubretsky continued. "We will also intensely focus on maintaining the continuity of care for MCC's members and stability for its state partners. These considerations have added importance in this current and challenging environment."
About Molina Healthcare
Molina Healthcare, Inc., a FORTUNE 500 company, provides managed health care services under the Medicaid and Medicare programs and through the state insurance marketplaces. Through its locally operated health plans, Molina Healthcare served approximately 3.4 million members as of March 31, 2020.