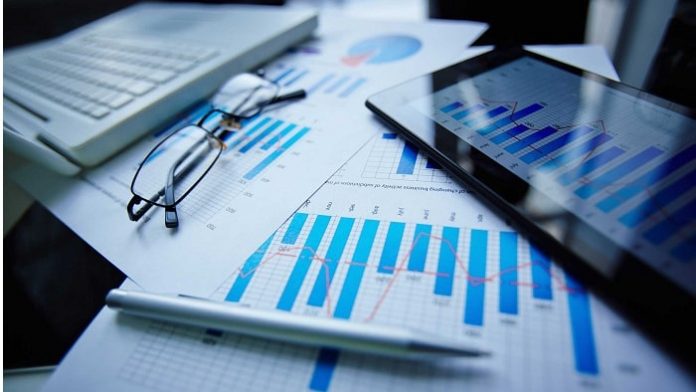 Titan Medical Inc. , a medical device company focused on the design and development of a robotic surgical system for application in minimally invasive surgery ("MIS"), announces financial results for the three months ended June 30, 2018.

All financial results are prepared in accordance with International Financial Reporting Standards ("IFRS") and are reported in U.S. dollars, unless otherwise stated. The unaudited condensed interim financial statements and management's discussion and analysis for the period ended June 30, 2018 may be viewed on SEDAR at www.sedar.com.
David McNally, President and CEO of Titan Medical, said, "During the second quarter and recent weeks we made excellent progress advancing the development of the SPORT Surgical System, including achieving all stated milestones. We believe the care we are taking now to incorporate surgeon feedback into product design, as well as placing a rigorous focus on training modules will support a successful product launch, which is expected in 2020.
Specifically, our milestone achievements during the quarter include planning software development and product upgrades; demonstrating the first two modules of our simulation software; prototyping, testing and procuring surgeon feedback on revised workstation controls; completing software and hardware change requirements and finalizing computer and software architecture for production systems; and completing revisions and demonstrating performance of the instrument and lens wash system.
"We have also strengthened our team. We increased the size of our board to six directors with the appointment of Domenic Serafino, a long-standing medical technology veteran. In recent weeks we expanded the advisory role for Dr. Arnold Advincula to include clinical education and hospital economics. Dr. Advincula has served on our Surgeon Advisory Board for the past four years."
Mr. McNally added, "We achieved a watershed event with the listing of our common stock on the Nasdaq Capital Market. We believe this listing expanded awareness of Titan among U.S. investors, and note that trading on Nasdaq is quite liquid. We also believe this listing supported our recent $19 million equity capital raise from U.S. institutional and Canadian investors, which provides funds to continue development of the SPORT Surgical System. For the first time, Titan Medical's shareholder base now includes a number of U.S.-based healthcare investors."
Business highlights for the second quarter of 2018 and recent weeks include:
On April 16, 2018, a surgeon-authored abstract highlighting the early European experience with the SPORT Surgical System was presented at the Society of American Gastrointestinal and Endoscopic Surgeons Annual Meeting in Seattle.
On May 3, 2018, the Company presented at the Annual Bloom Burton & Company Healthcare Investor Conference in Toronto.
On June 1, 2018, the Company announced a 1-for-30 reverse stock split in anticipation of listing its common stock on the Nasdaq Capital Market.
On June 18, 2018, David McNally presented in the plenary session at the Society of Robotic Surgery 2018 Annual Meeting in Stockholm; two abstracts were also presented highlighting multi-disciplinary preclinical work from two of Titan's Centers of Excellence, Florida Hospital Nicholson Center and IHU Strasbourg.
On June 20, 2018, Jasminder Brar, Titan's Director of Strategic Development and Intellectual Property, was recognized as a global IP strategy leader by Intellectual Asset Management, a business media platform.
On June 27, 2018, Titan Medical's common stock commenced trading on the Nasdaq Capital Market under the symbol TMDI.
On June 28, 2018, Domenic Serafino joined the Company's board of directors.
On August 2, 2018 the Company announced the expansion of Dr. Arnold Advincula's advisory role.
On August 7, 2018 the Company announced the pricing of common stock and warrants at US $2.50 per unit, for gross proceeds of a minimum of US $16,000,000 and a maximum of US $20,000,000.
Financial results for the second quarter of 2018 include (all comparisons are with the second quarter of 2017, unless otherwise stated):
Research and development expenses were $6,246,275, compared with $2,704,054.
Net and comprehensive loss was $5,885,415, compared with a net and comprehensive loss of $1,865,913.
The Company completed a public offering on April 10, 2018 raising gross proceeds of $8,035,941.
The Company completed a public offering on August 10, 2018 raising gross proceeds of $19,198,935.
Cash, cash equivalents and deposits with product development service providers as of June 30, 2018 were $26,404,682, compared with $28,668,927 as of December 31, 2017.