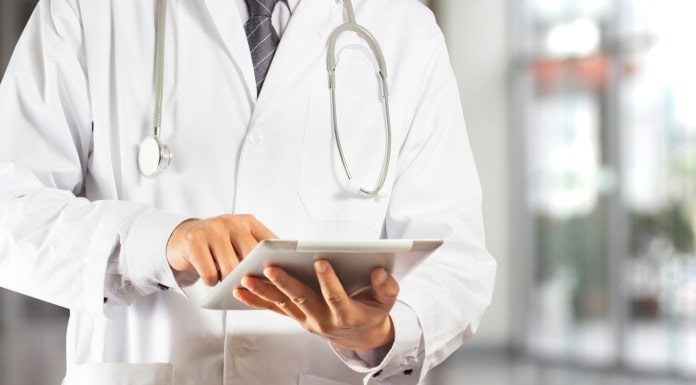 Amedisys, Inc., a leading provider of quality home health, hospice, personal care and high-acuity care, has closed on its joint venture with the University of Arkansas for Medical Sciences (UAMS) to provide home health services in Searcy and Little Rock.
This joint venture is part of the partnership between UAMS, Amedisys and Contessa, an Amedisys company, to offer patients a full spectrum of medical care in the comfort and convenience of their own homes through UAMS Health Comprehensive Care at Home. Clinical services will include Recovery Care at Home, Rehabilitation Care at Home, Palliative Care at Home, Primary Care at Home and Home Health.
Home health services include skilled nursing care; physical, occupational and speech therapy; medical social work; and home health aides to assist with activities of daily living, such as bathing, dressing and eating. Home health services will operate as UAMS Health Home Health across 12 counties in Central Arkansas.
"Amedisys is proud to partner with UAMS to provide a comprehensive program that will improve the outcomes and experiences for our patients in Central Arkansas," stated Amedisys Chairman and CEO Paul Kusserow. "Along with Contessa, our partnership allows us to offer the first-of-its-kind model to the region and the first Comprehensive Care at Home program to the state. This also marks the first partnership where Amedisys and Contessa are delivering this integrated model of comprehensive care in the home from the outset – a model we look to provide with other innovative health system partners nationwide."
"UAMS is leading the ambitious goal of making Arkansas the healthiest state in the region, and this strategic initiative supercharges that vision," said Cam Patterson, M.D., MBA, UAMS chancellor and CEO of UAMS Health. "We are thrilled to partner with Contessa and Amedisys to bring this first-of-its-kind model to the region and the first Comprehensive Care at Home program to the state. We look forward to giving our patients an innovative option that delivers on our commitment of community-focused, patient-centered care."
Amedisys' home health operations now include 353 care centers in 35 states, with an average daily census of approximately 70,000 patients and approximately 11,000 home health employees.
In 2022, Modern Healthcare named Amedisys, Inc. to its prestigious Best Places to Work in Healthcare list for the second consecutive year. Amedisys is the second largest provider of home health care and the third largest provider of hospice care in the United States. As of the October 2022 Home Health Compare release, Amedisys' Quality of Patient Care (QPC) Star score is 4.44. The Company also provides hospice care, personal care, palliative care and high-acuity care.