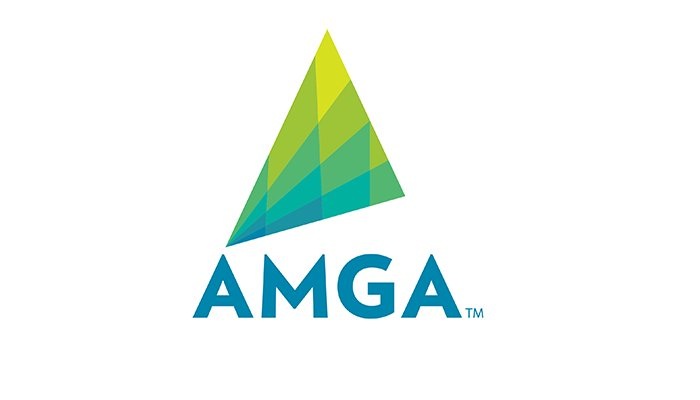 AMGA launches the AMGA Collaborative for Performance ExcellenceSM, a forum for the association's members to use data and advanced analytics to achieve success in preparing for risk-based contracts and to drive clinical and operational efficiency. The collaborative's analytics capabilities are powered by Optum®.
The collaborative addresses four domains crucial to health systems and medical groups: total cost of care; practice efficiency; high-risk patients; and clinical quality and safety. Participants will initially select one domain for a focused project in addition to receiving quarterly benchmarking across all four domains that will enable comparisons across participating groups.
"Continuous improvement is AMGA members' mantra, and the collaborative provides the roadmap to enable even the best to get better," said Jerry Penso, M.D., M.B.A., AMGA president and CEO. "By partnering with Optum, we are able to pair healthcare's strongest clinical and claims analytics platform with a proven collaborative learning framework to offer members a data-driven pathway for improved performance."
Robert Musslewhite, CEO and president, Optum Analytics, said, "We value the opportunity to support AMGA in this next-generation analytics collaborative, and to enable AMGA members to gain insights that help reduce costs and improve outcomes for the patients they serve."
Participating organizations will engage in a series of structured activities designed to improve their performance. Collaborative activities will include in-person meetings, quarterly granular benchmark reports, webinars, access to a panel of expert advisors, and shared learning among AMGA organizations about highest performers' best practices.
This initiative will follow AMGA's successful learning collaborative framework, which has been used in over a dozen collaboratives to deliver measurably improved care and reduced costs. Participants are invited to join the collaborative beginning the first quarter of 2019.