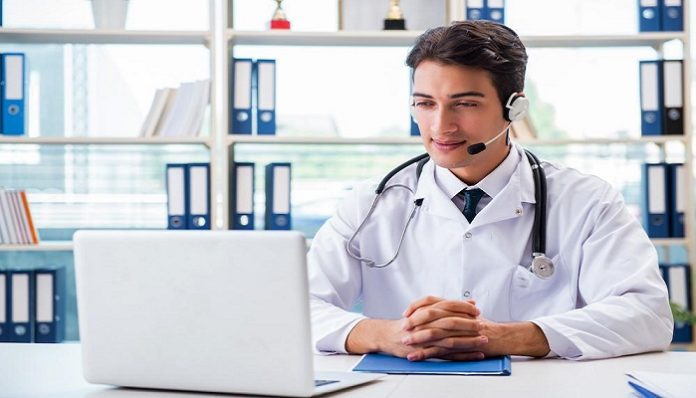 With a $30 million commitment in the October budget, the Australian government has reinstated its subsidies for bulk-billed video telehealth psychiatry appointments.

Residents of rural and regional areas, as well as other qualified patients, will once more have access to complimentary video consultations for mental health beginning in November. This occurs as a result of the most recent financing, which will reinstate a 50% price loading for Medicare Benefits Schedule (MBS) psychiatry treatments provided via video telehealth bulk billing.
In comparison to urban areas, Australia's rural and regional areas have greater rates of suicide and hospitalisation for mental illness. Additionally, the prevalence of psychiatric morbidities like depression and PTSD is higher among the local indigenous population. However, there is a dearth of all types of health care in these places, particularly psychiatric treatment.
To remind you, the last government stopped paying for about 128 telehealth MBS items, such as video consultations for mental health in rural areas. Due to this cut, many patients have been forced to pay gap fees or discontinue therapy, and several psychiatrists have stopped offering their services in these regions.
Fiona Phillips, a member of parliament for Gilmore, said, these services should never have been eliminated because it has had a devastating impact on the mental well-being of many people in remote areas. Therefore, she is glad to see that help being made available once again.
Health Minister Mark Butler continued, their rural and regional populations have recently experienced drought, bushfires, floods, and the effects of COVID-19-a perfect storm of elements that have significantly impacted people's mental health. According to him, reintroducing this Medicare benefit is anticipated to fund either 410,000 or 543,000 consultations over the course of four or five years.
Furthermore, the Department of Health and Aged Care recently announced that confirmed COVID-19 patients in the nation will continue to have access to MBS-subsidized telehealth consultations with any GP through the end of the year. By the end of October, the assistance is anticipated to end.