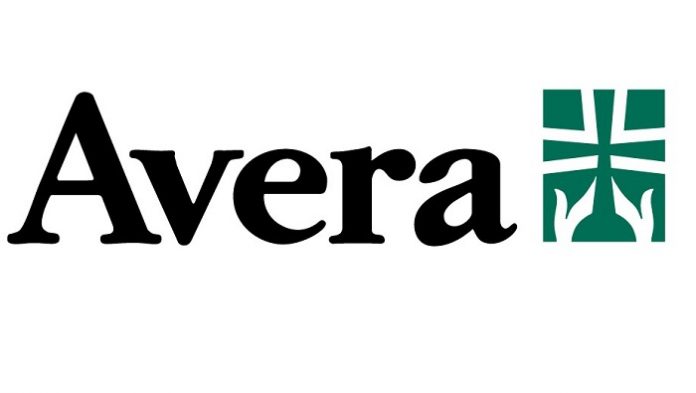 Voalte, the leader in healthcare communication technology, and Zebra Technologies Corporation , the market leader in rugged mobile computers, barcode scanners and barcode printers, will sponsor a webinar by Avera Health on Thursday, October 26, 2017, at 1 p.m. EST. "How Avera Health Is Connecting Caregivers and Improving Patient Outcomes" will cover the hospital's integration of new care team communication technology with existing systems to achieve better patient satisfaction, patient safety, staff satisfaction and operational efficiency.
Named to "Health Care's Most Wired 'Advanced'" list by the American Hospital Association's Health Forum and the College of Healthcare Information Management Executives (CHIME), Avera Health is an integrated health system based in Sioux Falls, serving South Dakota and surrounding areas of Minnesota, Iowa, Nebraska and North Dakota. Avera Health serves a population of nearly 1 million people through 33 hospitals, 208 primary and specialty care clinics, and 40 senior living facilities.
Candice Friestad, DNP, MSN, MBA, RN, Director of Clinical Informatics at Avera Health, will present the strategies and processes used to improve patient outcomes by integrating voice calls, text messaging, and alarm and alert notifications on one smartphone platform. Dr. Friestad will discuss how to smooth the discharge process to speed patient throughput, streamline the medication order process, and optimize alarm management to ensure patient safety. Register online for the free webinar.
About Voalte
Voalte develops smartphone solutions that simplify caregiver communication. Ranked number-one and named 2017 Category Leader in the Best in KLAS: Software & Services report for the Secure Communications Platform segment, Voalte is the only company to offer a comprehensive Mobile Communication Strategy that enables care teams inside and outside the hospital to access and exchange information securely. Founded in 2008, Voalte is a privately held company based in Sarasota, Florida. Voalte solutions are now available to more than 132,000 caregivers throughout the United States. For more information, visit voalte.com or follow @Voalte on Twitter.
About Zebra
With the unparalleled operational visibility Zebra (NASDAQ: ZBRA) provides, enterprises become as smart and connected as the world we live in. Real-time information – gleaned from visionary solutions including hardware, software and services – gives organizations the competitive edge they need to simplify operations, know more about their businesses and customers, and empower their mobile workers to succeed in today's data-centric world. For more information, visit www.zebra.com or sign up for our news alerts. Follow us on LinkedIn, Twitter and Facebook.
About Avera Health
Avera is a regional health system comprised of 340 locations in 100 communities throughout central and eastern South Dakota and areas of four surrounding states. Avera serves a population of nearly 1 million throughout a geographical footprint of 72,000 square miles and 86 counties. Avera is the health ministry of the Benedictine Sisters of Yankton, South Dakota, and the Presentation Sisters of Aberdeen, South Dakota.