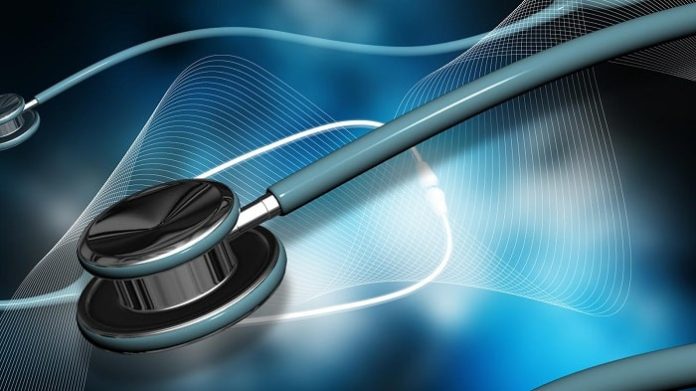 LifeLink announced that Baptist Health has successfully deployed its conversational technology as part of a strategic innovation program to improve the patient experience. LifeLink's (lifelink.com) digital assistant solutions reach patients on their mobile devices to help them navigate their care across the system.
Jacksonville, Florida-based Baptist Health System is a network of five nationally accredited hospitals plus more than 200 primary care and specialty physician practices, children's specialty clinics, home health care, behavioral health, rehabilitation services, and urgent care.
Recommended AI News: Output Announces $45 Million Series A Investment From Summit Partners
"Increasingly, patients expect consumer-grade technology experience from their healthcare providers," said Melanie Husk, SVP, Chief Consumer Officer at Baptist Health. "Now COVID-19 has catapulted healthcare into the next chapter of innovation, which comes with new expectations and challenges. The LifeLink technology is not only effective, but also very popular with our patients, with 93% positive satisfaction ratings."
The technology supports two key patient engagement workflows:
1. Emergency department to Primary Care Physician (PCP) referrals
2. COVID-19 screening, care routing, and appointment requests
Baptist is the first provider system to successfully implement a conversational digital assistant for patients that are discharged from the Emergency Department (ED) with referrals. Each year, more than 320,000 patients visit one of the 10 emergency departments in the Baptist Health network and roughly 60% of those patients are discharged with instructions to follow up with a PCP. Yet, only 50% of patients with referral instructions follow through with their care instructions and schedule appointments.
The LifeLink chatbots engage every patient when they are discharged from the ED. The bots reach patients with mobile messaging to recommend PCP follow up care and help them navigate into scheduled appointments within the Baptist Health network. Since launch, the solution has increased the number of PCP appointment requests by 15%.
Recommended AI News: SYSTRAN Named Official Translation Partner of the World Trade Center San Diego
"We saw a major opportunity to improve care continuity, reduce the chances of ED readmissions, and improve referral network integrity," said Catherine Graham, VP, Business Innovation and Development at Baptist Health. "This technology allowed us to scale our population health outreach to contact every discharged patient."
A second major patient engagement challenge emerged as the COVID-19 pandemic spread. In March, Baptist partnered with LifeLink to launch an automated screener that aligned with county and state care guidelines, providing the Baptist COVID-19 response team with much needed conversational scale. The screener solution was implemented in less than two weeks.
As the symptoms and risk designations of COVID-19 became more known, Baptist pivoted rapidly to deepen the screener by adding capabilities to help patients request appointments 24×7, without need for any human intervention. This "digital front door" technology improves appointment request rates for patients across demographic segments through its simple and intuitive interface.
LifeLink is integrated to two key Baptist systems — Cerner and Salesforce. The read-write capabilities between the digital assistants and the EMR and CRM systems personalize the patient experience and ensure that the bots are working in concert with Patient Access and care navigation teams.
"The Baptist team is innovating to deliver the kinds of experiences that patients expect from their healthcare providers," noted Greg Johnsen, CEO of LifeLink. "Now more than ever, the healthcare industry needs to evolve with smart, interactive technology, and leaders like Baptist are showing everyone how to do it."