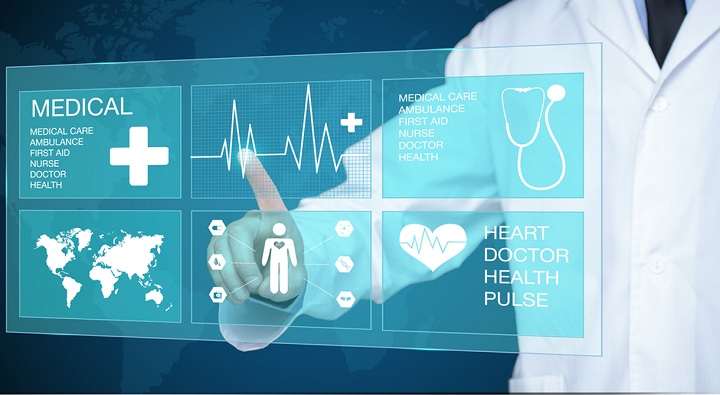 Canadian digital health company WELL Health Technologies has acquired medical software company Intrahealth Systems for just over $19 million.
As part of the deal, WELL Health will integrate Intrahealth Systems' EMR and clinical healthcare software into its services. Intrahealth works with a number of stakeholders, including health systems, public health centers and community centers.
According to the release about the deal, Intrahealth's software is able to support mobile platforms and telehealth care. Meanwhile, WELL Health is focused on tech-enabled primary care. The company owns a chain network of primary care clinics in British Columbia. It also offers an extended EMR and telemedicine services.
WELL Health plans on making Intrahealth a stand-alone business within its EMR group. The company's integrated EHR services will be sold alongside WELL's Oscar Pro product.
"We are very excited about this highly complementary and accretive acquisition as it expands WELL into a multi-product EMR company, boosts our digital health revenue, increases our global footprint and creates numerous cross-selling opportunities," Hamed Shahbazi, chairman and CEO of WELL, said in a statement. "This is a transformational acquisition for our WELL EMR Group as it positions WELL as a leading international EMR operator."
M&As are one of the most common exit strategies for digital health companies. In 2020, MobiHealthNews recorded a staggering 64 deals. That number does not account for special purpose acquisition company (SPAC) deals.
In terms of the market, WELL and Intrahealth aren't the only ones looking to bring EHRs into the future. DrChrono, a mobile-friendly EHR, billing and practice management platform, recently raised $20 million.
"We look forward to being a part of the larger WELL Health ecosystem, which enables us to leverage the management, capital allocation and shared services expertise of WELL while continuing to grow and serve our customers," Dr. Mark Matthews, CEO of Intrahealth, said in a statement. "WELL is aligned with our vision of global expansion and provides Intrahealth with additional products and services for our customers."