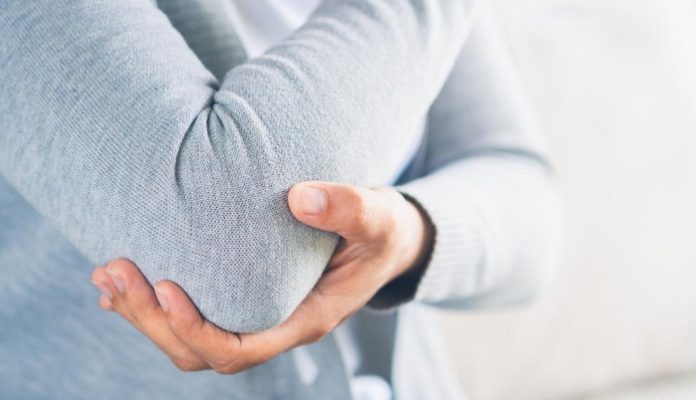 CareMetx, a leading technology-enabled hub services company focused on improving patient access to specialty medications, and United Rheumatology, an organization representing over 660 community-based rheumatologists in 39 states, have announced today a partnership that will seek to better support patients who suffer from numerous chronic inflammatory diseases- including Rheumatoid Arthritis (RA), Psoriatic Arthritis (PSA), Ankylosing Spondylitis (AS), Lupus, and Osteoporosis.
Through this partnership, CareMetx will activate their intelligent prescription management solutions for both pharmacy and medical benefit products within United Rheumatology's network of Providers. In addition to increased care awareness among rheumatology patients, the solution will help more effectively communicate with rheumatology patients who may need ongoing support services. A combination of these service implementations is expected to not only reduce the time it takes for rheumatology patients to begin their therapy plans, but to improve patients' longer term ability to adhere to said care.
United Rheumatology is the preeminent rheumatology care management organization, empowering rheumatologists nationwide to advance the standard of care while leading in the development of value-based precision medicine.
The CareMetx cadre of products and services are designed to assist in this mission of elevating care standards by providing both patient and provider-centric technology and support solutions. Built with a focus on driving ongoing innovation, these technology-enabled solutions seek to lead the charge in reducing any friction that patients and providers typically face within the specialty therapy space. This vision for straightforward patient access is centered on reducing manual processes for providers, in order to allow said providers to focus specifically on patient care – not on the administrative burden that currently comes along with prescribing specialty therapies.