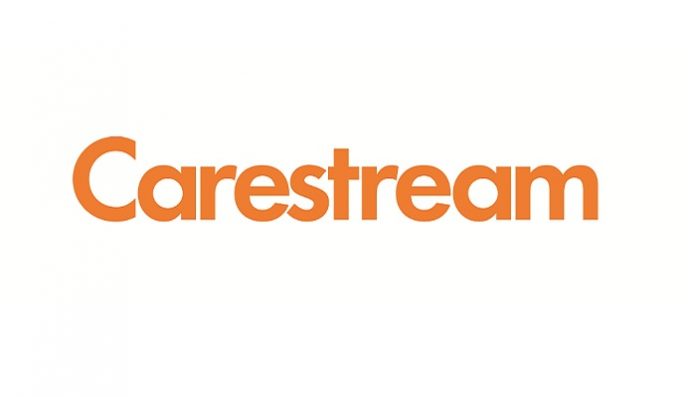 With more than 6,000 employees worldwide and conducting business in nearly every country in the world, Carestream is an independent provider of medical imaging systems and healthcare IT solutions; X-ray imaging systems for non-destructive testing; and precision contract coating services for a wide range of industrial, medical, electronic and other applications.
D. Westgate"Our focus will be on delivering innovation that is life-changing—for patients, customers, employees, communities and other stakeholders—and we will grow our business for long-term success," said Mr. Westgate. "We are very excited about pursuing new product development road maps that will position us to meet the diverse needs of our customers in the markets we will serve. Customer satisfaction, continuous innovation and operational excellence will be fundamental to our culture and we are committed to being the very best at what we do."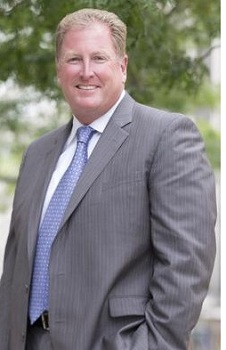 Mr. Westgate previously served as CEO of Jason Industries, Inc., where he led successful efforts to diversify the company's portfolio while emphasizing a culture of growth and innovation. Under his leadership, Jason Industries experienced tremendous increases in both revenue and earnings, and accelerated growth through acquisitions, geographic diversification, performance improvements and a focus on developing breakthrough innovations.
"Dave has an impressive record of success in corporate leadership roles and his vision for Carestream is clear: move the company toward long-term growth and market leadership, and drive continuous innovation across the company's broad portfolio of products," said Robert Le Blanc, a Senior Managing Director of Onex Corporation.
Mr. Westgate replaces Kevin Hobert who had decided to leave the company and will assist with the transition. "Kevin Hobert has done an excellent job leading Carestream's development into a worldwide leader in the medical and dental imaging fields, and has prepared the company for sustainable growth in the coming years. I would like to thank Kevin for the many significant contributions he has made to Carestream's success since launching the company more than 11 years ago," said Mr. Le Blanc.