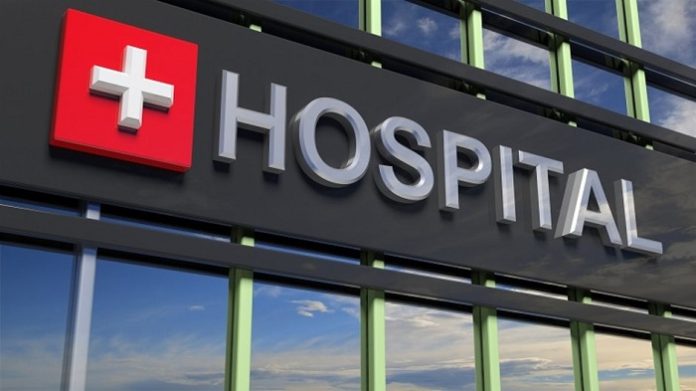 Community Health Systems, Inc. announced that an affiliate of the Company has signed a definitive agreement to sell 480-bed Bayfront Health St. Petersburg in St. Petersburg, Florida, and its associated assets to a subsidiary of Orlando Health. Orlando Health will assume responsibility for the long-term lease and operations of the hospital. The lease transfer is subject to the consent of the St. Petersburg City Council.
The transaction is expected to close by the end of the third quarter this year, subject to regulatory approvals and closing conditions.
The hospital in this transaction is among the additional potential divestitures discussed on the Company's first quarter 2020 earnings call.
About Community Health Systems, Inc.
Community Health Systems, Inc. is one of the largest publicly traded hospital companies in the United States and a leading operator of general acute care hospitals in communities across the country. The Company, through its subsidiary, owns, leases or operates 99 affiliated hospitals in 17 states with an aggregate of approximately 16,000 licensed beds. The Company's headquarters are located in Franklin, Tennessee, a suburb south of Nashville. Shares in Community Health Systems, Inc. are traded on the New York Stock Exchange under the symbol "CYH."