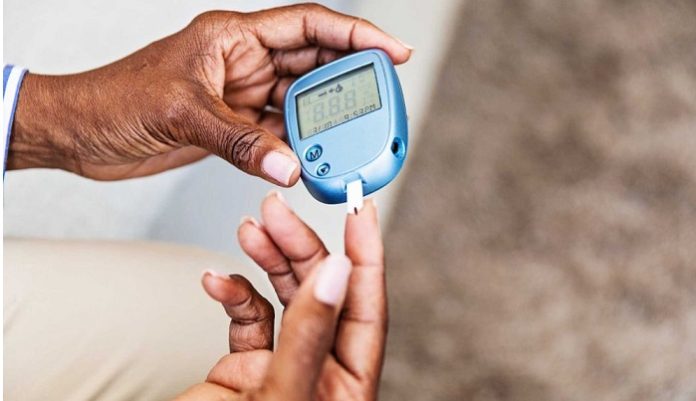 DreaMed Diabetes, an AI-based remote diabetes solution, is to be made available in clinics across the US, with a particular focus on rural communities.
The new tool, which is the first of its kind to be approved by the FDA, is cloud-based and uses AI to monitor glucose levels as well as lifestyle habits, providing clinicians with an analysis of this patients data. Its aim is to enable clinicians to treat patients remotely, by providing a fast, accurate and thorough analysis. Research found its insulin management to be just as effective as treatment programmes managed by humans.
The Center for Disease Control and Prevention (CDC) estimates that 10% of the USA's adult population, or 34 million people have diabetes. The USA's healthcare system is under pressure due to the pandemic, and additionally diabetes has proven to be a factor in increasing the risk of mortality in patients with Covid-19. As a result tech companies are stepping with telehealth solutions that can ease the burden on healthcare staff.
DreaMed will now be available in clinics across the country, including Lucile Packard Children's Hospital Stanford, the Billings Clinic in Montana, Hassenfeld Children's Hospital at NYU Langone and University of Florida Health.
These clinics will implement DreaMed's programme into their existing protocols. It will provide patients with personalised optimisation of their insulin therapy management. Recommendations are based on its AI-driven analyses of information derived from glucometers, insulin pumps, and event-oriented data.
"It's wonderful to see our remote diabetes solution being rolled out in so many clinics across the country, particularly at a time when people need it most" Eldad Postan-Koren, COO of DreaMed Diabetes said.
"Our mission is, and always will be, to provide people with diabetes and their health care professionals with a reliable, insulin-therapy management tool that enables the best care possible wherever they are."
DreaMed Diabetes, headquartered in Tel Aviv, was founded in 2014 as a spin-off of the DREAM International Consortium, to commercialise the insulin control technology behind the Glucositter .