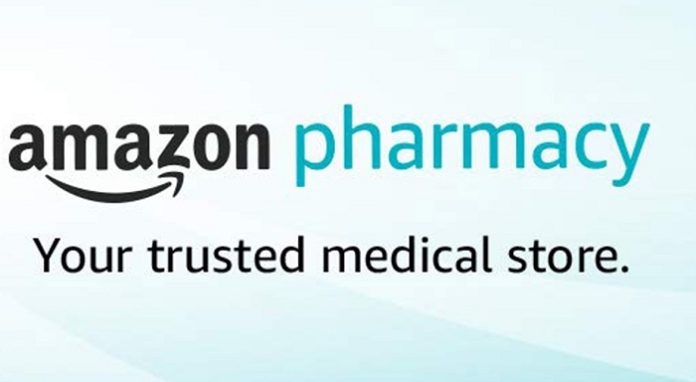 E-commerce platform Amazon India has launched Amazon pharmacy making its entry in the online medicine segment. Amazon India first launched this service as a pilot project in Bengaluru. The company will soon launch it in other cities as well. Explain that the demand for medicine has increased during the applicable lockdown and unlock due to the outbreak Covid-19.
Demand for online services increased due to social distancing
To contain the virus, the WHO has given the new norm of social distancing, that everyone is familiar with till now. Due to social distancing, customers are now giving priority to the online consultation, treatment, medical tests and delivery of medicines. Meanwhile, demand for online services has increased with startups such as Practo, NetMeds, 1mg, Pharma-Easy and Medlife.
Committed to meeting customer needs
An Amazon India spokesperson said on Thursday that we are committed to meet the needs of our customers. We are opening our pharmacy in Bengaluru. This will enable customers to order prescription-based medicines right from home. He said that this facility of the company would be helpful for the customers in the current crisis. Through this service, they will be made available through medicines, basic health devices and Ayurveda Medication Certified Sellers.
India's digital health market to be $ 4.5 billion
According to RedSeer Consulting, India's digital health market will reach $ 4.5 billion in this financial year. Whereas in FY15 it was only $ 1.2 billion. The consultancy has increased its estimate to 20 billion dollars by 2025. Before the Corona period, this estimate was only $ 19 billion. Medicine delivery will now expand to a larger share of the online market.
600 per cent increase in online consultancy
People are taking all kinds of medicines or vitamins in Corona at the moment to increase their immunity. Also, people are getting treatment for diseases through online consultations. This has led to increased demand for online medicines. E-Health Platform Practo Technology has registered a growth of nearly 600 per cent in online consultancy.