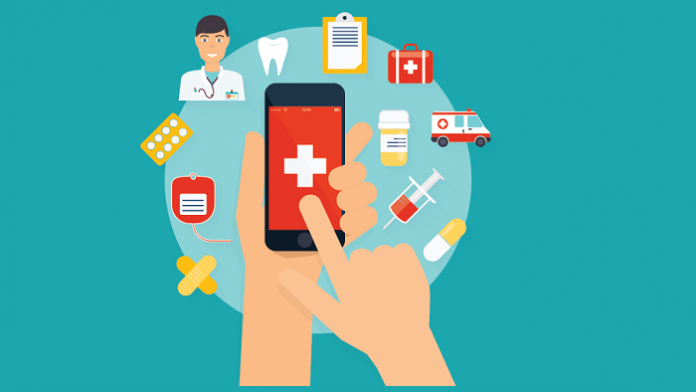 As part of its ongoing efforts to assist the healthcare industry with pandemic-related challenges through the power of data and analytics, Experian Health is collaborating with Epic to make its identity proofing solution, Precise ID®, available faster to all Epic clients.
Experian Health's work with Epic, one of the largest health information software companies at the scale of 250 million patient records worldwide, leverages a decade-long integration to address an emerging, critical need to support a more efficient and secure COVID-19 testing and vaccination process. Together, the companies are providing the customers with a state-of-the-art identity proofing, risk-based authentication solution with an expedited implementation process.
"We are very pleased to be collaborating with Epic to make this essential tool readily available for healthcare organizations so they can ensure their patient authentication tool is turn-key," said Tom Cox, general manager, Experian Health. "With the uptick in fraud since the pandemic started, coupled with the need to efficiently verify patient identities in activities tied to Covid-19 testing and vaccine distribution, we know our authentication solution can aid providers with both security and speed."
This new rapid response implementation is driven by best practices embedded in Epic MyChart®. Precise ID offers several operational benefits including streamlining patient portal enrollment, eliminating manual work processes for staff, and preventing long call center wait times for patients. Last year, it verified nearly 1 billion identities assisting individuals in their journey to access healthcare information, verify employment status, and access personal financial applications and websites. The product is used by more than 2,000 organizations spanning many industries in addition to healthcare such as government, financial services, retail and insurance.
This offering complements several other solutions Experian Health has launched for the healthcare industry since the pandemic began, including a free Payer Alerts Portal that provides the latest COVID-19 and telehealth payer policy alerts, and the free COVID Outlook & Response Evaluator Model, a heat map of geographical populations across the U.S. most susceptible to developing cases of severe COVID-19.
About Experian Health
At Experian Health, we collaborate with more than 3,400 hospitals and 7,300 other healthcare organizations representing 500,000-plus providers — almost 60 percent of the market — to provide data-driven platforms to empower our clients to make smarter business decisions, boast a better bottom line and foster stronger patient relationships. Our industry-leading solutions include revenue cycle management, identity management, patient engagement and care management.
Part of Experian, the world's leading information services company, our Experian Health business is known for its patient access heritage, advanced data insights and patent-pending Touchless Workflow™ which help providers, labs, pharmacies and other risk-bearing entities power opportunities in today's consumer-driven healthcare environment.
Experian has 17,800 people operating across 45 countries, and every day we're investing in new technologies, talented people and innovation to help all our clients maximize every opportunity. We are listed on the London Stock Exchange (EXPN) and are a constituent of the FTSE 100 Index.