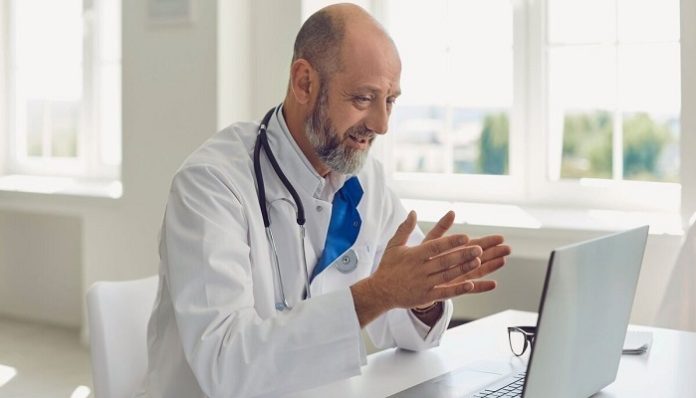 This week, starting on October 10th, India's nationwide tele-mental health initiative was formally started by the Union Ministry of Health & Family Welfare.
This programme, known as Tele Mental Health Assistance and Networking Across States-Tele-MANAS, would offer 24/7 free teleconsultation for mental health issues. With the National Institute of Mental Health and Neurosciences (NIMHANS) at its centre and the International Institute of Information Technology-Bangalore offering technical assistance, it operates a network of 23 tele-mental health centres of excellence.
Technical assistance for the programme is also being provided by the National Health Systems Resource Center and the Indian Institute of Technology-Bengaluru. It will be divided into two levels: Tier 1 will consist of state-level cells with trained counsellors and mental health specialists, and Tier 2 will include the national telemedicine service of India, e-Sanjeevani, which offers audio-visual consultations, as well as experts from the District Mental Health Programme as well as partner medical colleges who are providing in-person consultations.
The union administration stated in a press release that it plans to establish at least one Tele-MANAS cell in each state or union territory throughout the nation. There are currently 51 Tele-MANAS cells at the state or union territory level and five regional coordination centres.
Additionally, NIMHANS has trained roughly 900 counsellors for the programme. According to the government, the initial implementation would use a centralised Interactive Voice Response system that is being tailored for use across states and union territories to offer fundamental support and counselling.
Tele-MANAS is expected to connect with other services like e-Sanjeevani and the Ayushman Bharat Digital Mission, as well as with emergency psychiatric facilities and mental health specialists. The government continued, saying this would eventually include the full spectrum of mental wellness and sickness and connect all systems that would provide mental health care.
The Indian government recognised the country's ongoing crisis of mental health in the wake of the COVID-19 outbreak by launching Tele-MANAS. In accordance with a survey report by the Indian Psychiatric Society, over 40% of Indians have been dealing with mental health issues since the onset of the pandemic. The establishment of a digital mental health network is urgently needed, according to the administration, in order to address public health issues brought on by the pandemic.
When the Union Budget 22-23 was released, it was originally announced that a nationwide tele-mental health programme would be established.
Mansukh Mandaviya, the health minister stated earlier that the programme aims to transform access to mental healthcare by offering counselling and care using common, proven, and culturally appropriate tools; boosting access to high-quality, standardised, and free mental health services; and assisting in connecting with various mental health care services.