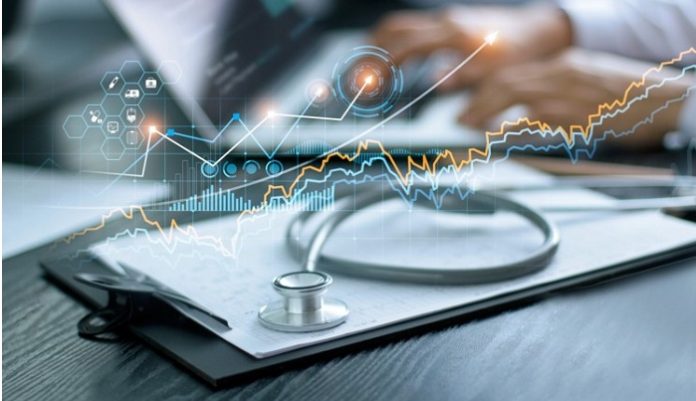 A national programme is being worked on to create high-quality medical datasets that reflect the diversity of the Indian population by the Indian Council of Medical Research, the country's leading biomedical research organisation.
They and the Indian Institute of Science (IISc) have signed a memorandum of understanding to work together on this project, and ARTPARK (AI & Robotics Technology Park), a not-for-profit organisation supported by IISc, will be their partner for technology development and programme management.
In accordance with a news release, the initiative's staff will assist in standardising the data gathering from partnering medical institutions and curating those data in order to make them accessible to the country's larger community of academics and entrepreneurs.
According to a statement from IISc, creating high-quality and carefully curated medical imaging datasets that reflect the diversity of people, environments, and needs in India will speed up research and innovation to recognise AI's promise to expand access to healthcare and increase worker productivity.
This data, it continued, will also be crucial in the evaluation of AI-based solutions, speeding their adoption. In order to better understand their respective health concerns and requirements, other population health projects across Asia-Pacific also aim to use population-level data.
For instance, Singapore's Precision Health Research is working with the genomics technology company Illumina to create an extensive precision medicine database that will provide insights into the variety of the Asian genome and diseases that are unique to Asia. The National Cancer Centre Singapore, a distinct Singaporean organisation, is working to create a regional clinico-genomic database in order to collect knowledge that would improve the outcomes for cancer patients.
Professor and Director of IISc, Govindan Rangarajan, praised this national effort and said that to improve healthcare, they want to combine the greatest elements of technology, data science, and medical research. Through their collaboration with the ICMR, they will be able to achieve just that by generating priceless datasets that will catalyse the next wave of innovations for both India and the rest of the world.