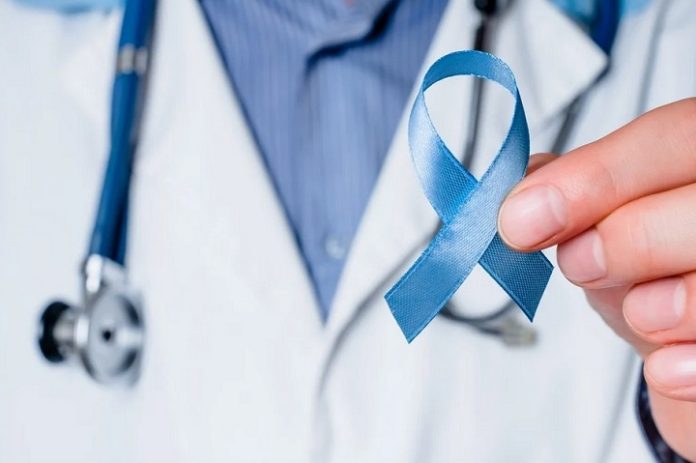 Juntendo University, Sysmex Corporation, and ThinkCyte K.K. have announced a collaborative research partnership to advance the early detection and treatment of chronic myelogenous leukemia (CML). The joint research program aims to develop a sensitive diagnostic approach for blood cancers and deliver critical new cellular insights to advance the treatment of CML using Ghost Cytometry, ThinkCyte's artificial intelligence (AI)-driven cell characterization and sorting technology.
Under the partnership, the research teams will apply a novel approach that captures high-resolution information about the structure, shape, and size of cells (morphology) at high speed. By generating 'morphometric signatures' directly from CML patient samples, the research teams seek to identify, isolate, and characterize disease-driving cells. Detecting small numbers of disease-driving tumor cells in CML can aid in the early diagnosis and intervention of disease; a crucial factor affecting long-term outcomes. By isolating these cells, researchers will also be able to advance the development of CML treatments by gaining a better understanding of how patients develop resistance to existing drugs and identifying new approaches to treating the disease.
"Although the development of tyrosine kinase inhibitors (TKIs) has greatly improved the prognosis of patients with CML, the rate of disease relapse after stopping TKI therapy is still very high," said Dr. Tomoiku Takaku MD, Ph.D., Associate Professor of Hematology at Juntendo University. "The development of new rapid and minimally invasive tools to diagnose the disease early and guide our understanding of how therapeutic agents targeting leukemia stem cells is key to advancing patient care. We believe this research will lead to findings that help reduce the burden of high drug costs and unwanted daily side effects that many CML patients face."
The three organizations have been jointly developing approaches to capture unique, disease-specific morphological differences between blood cancer cells and normal white blood cells using Ghost Cytometry.
"Ghost Cytometry has the potential to be a powerful new cell analysis technology for many hematological conditions. Starting with CML, we believe that the diagnosis and treatment of blood cancer be greatly advanced by this joint research program," said Tomokazu Yoshida, Member of the Managing Board and Senior Executive Officer Managing Director, CTO at Sysmex Corporation. "Sysmex has a rich history of expertise in cellular measurement technology cultivated in the diagnostic field and we are proud to contribute our research and development expertise to Juntendo University and ThinkCyte to provide direct impact to CML patients."
The research is supported in part by Japan's Small and Medium Enterprise Agency's "Go-Tech Project," which seeks to advance technologies with a demonstrated ability to modernize basic research in future high-growth industries.
"We are very excited about the research partnership with Juntendo University and Sysmex, who were quick to focus on our technology's potential to advance research in areas of unmet medical need," said Waichiro Katsuda at ThinkCyte. "We believe that Ghost Cytometry can be an innovative approach to developing new diagnostic and therapeutic methods for many indications and look forward to the results of this joint research effort."