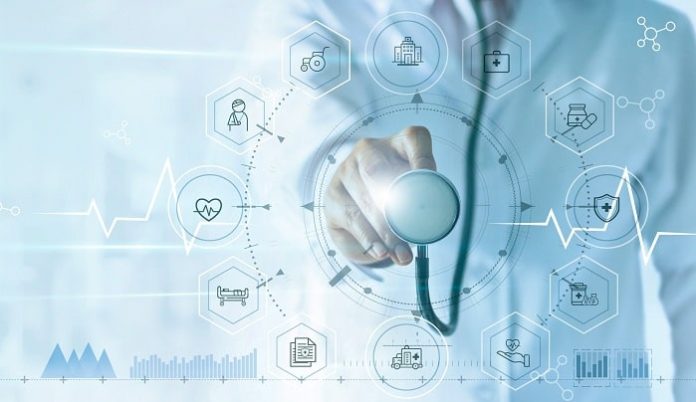 Mary Washington Healthcare (MWHC) has partnered with Care Logistics, the leader in patient progression and throughput, to further their mission to improve the health of those in the communities they serve.
Through this partnership, MWHC and Care Logistics will develop a command center operating model with proven processes and technology to empower front-line caregivers on nursing units and diagnostic areas. The model is a proven method to reduce patient holding times in the emergency department, promote timely discharges for patients, and improve overall patient flow in the hospital.
Care Logistics has been implementing the hub-and-spoke care coordination model and purpose-built supporting technology for over a decade," says Karl Straub, Care Logistics president. "It is an honor to work with Mary Washington Healthcare to bring a proven model of efficient, quality care to the Fredericksburg region."
By implementing the operational command center and the Care Logistics hospital operating system, Mary Washington Healthcare expects to:
Resolve and eliminate barriers enabling patients to progress to their appropriate discharge target;
Improve coordination and communication between all patient care areas;
Create capacity and ability to take additional admissions for those needing care in their community; and
Promote high quality patient and staff experience with smoother, more predictable operations.
"Mary Washington Healthcare has been recognized regionally and nationally for the quality of care we give our patients," says Christopher Newman, MD, Mary Washington Healthcare chief medical officer and chief operating officer. "Our partnership with Care Logistics will allow us to become more efficient and proficient with operations, giving us the opportunity to provide care to those who need us in our community